The South Luangwa National Park in Zambia is often described as one of Africa's best safari destinations, and here's why we agree.
1. Synonymous with walking safaris, the enormous national park offers the chance to get out on foot in one of the most beautiful reserves on the continent. You'll set out with your guide and an armed ranger to walk among elephants, antelope, zebra and even the occasional predator, always maintaining a safe and respectful distance from these magnificent animals.
See our Wild Zambia adventure safari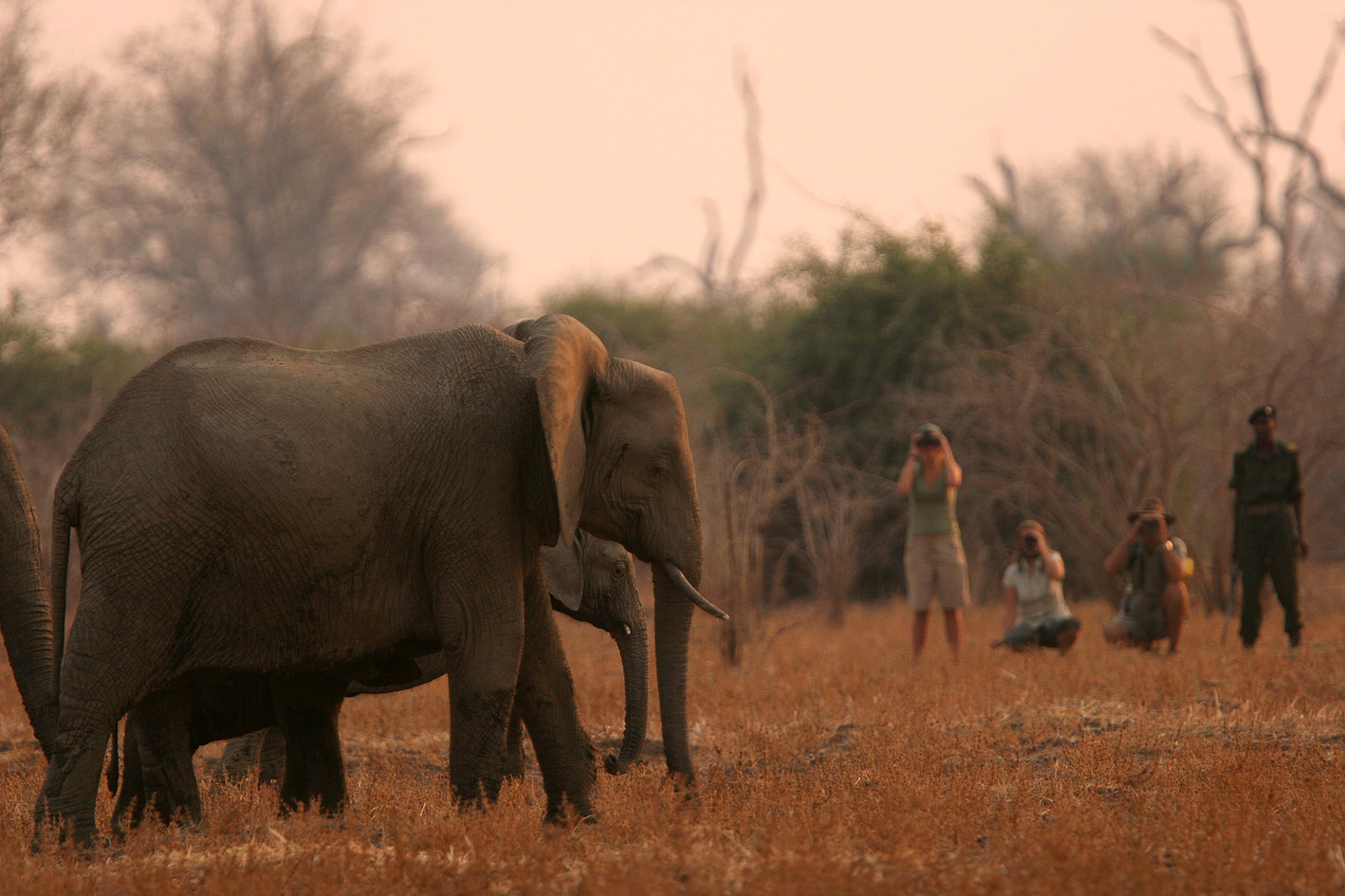 2. The concentration of wildlife that roams near, in and around the Luangwa River is one of the highest in Africa, making the South Luangwa a game viewing paradise.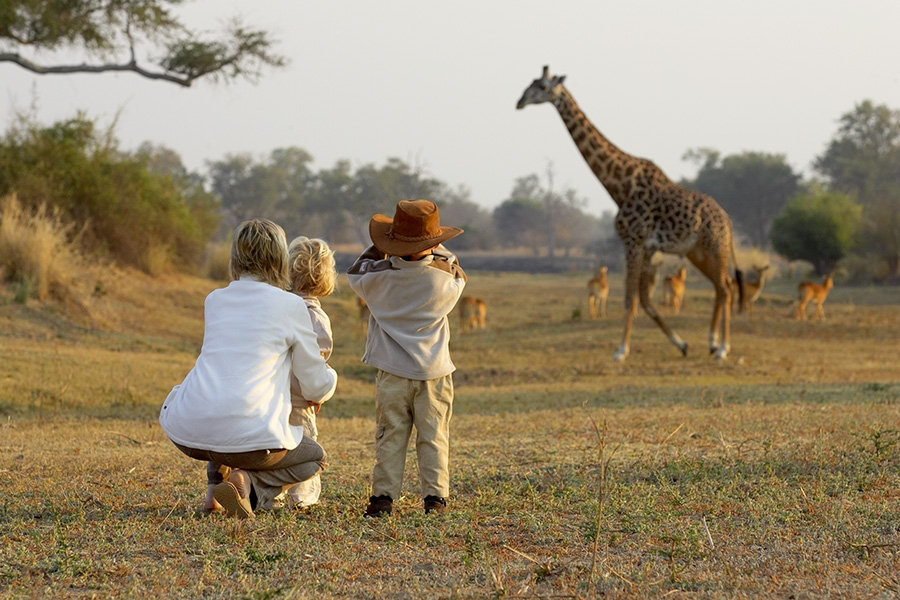 3. It is one of a few parks that allows night drives, which vastly increases your chances of spotting leopard, as well as other rare nocturnal creatures.
4. Some of the most experienced safari guides in Africa are based here.
5. If you're a birder, you'll be spoilt by the enormous diversity of birdlife in the Park (over 400 species!).
View our Zambia safaris here.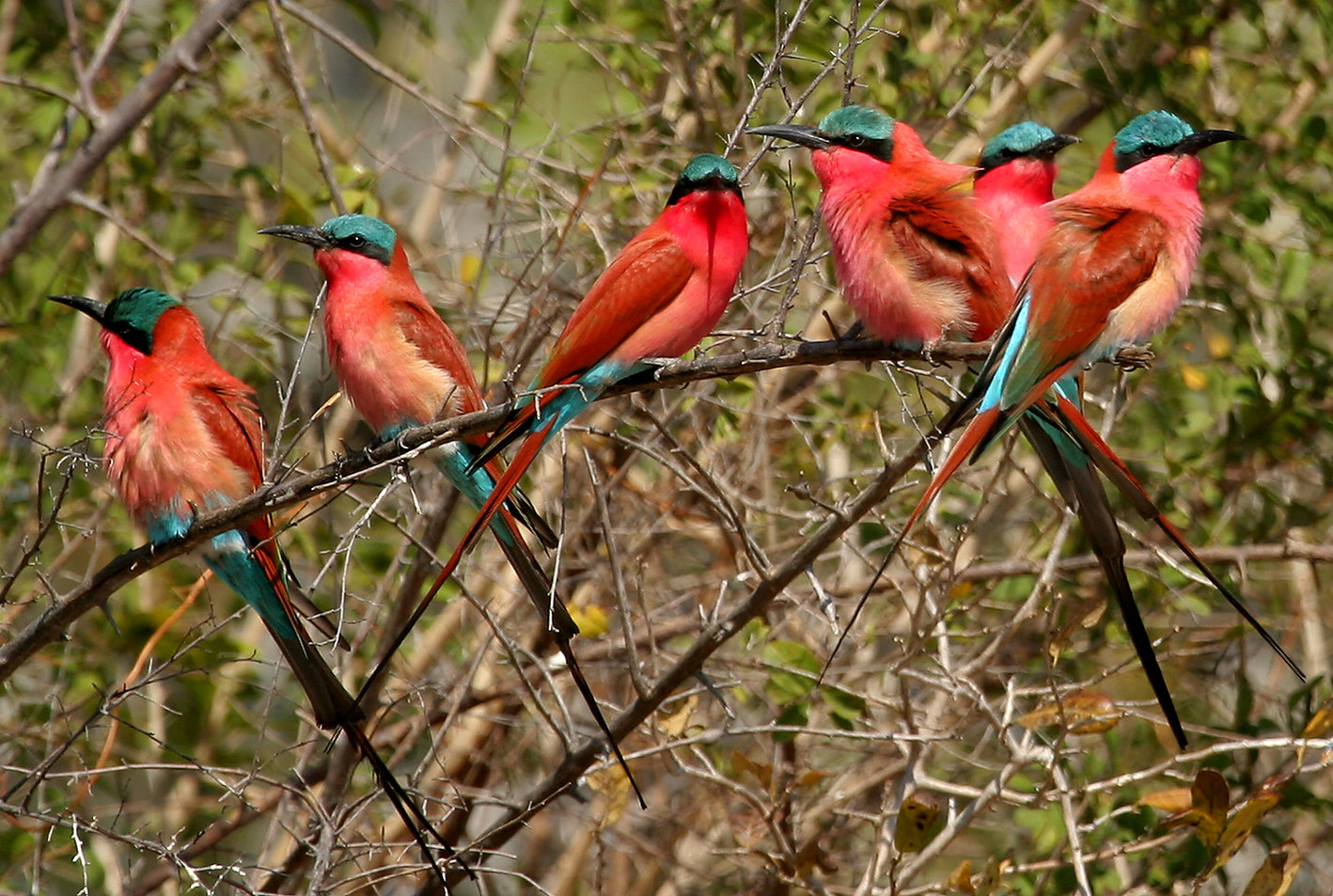 6. The South Luangwa is remote and most of the camps are 'off the grid', making a safari to this part of Zambia authentic, wild, and perfect for those looking for a digital detox, or African adventure.
7. You'll enjoy sightings of lion, leopard, elephant, the extremely endangered African wild dog and unique species of zebra and giraffe.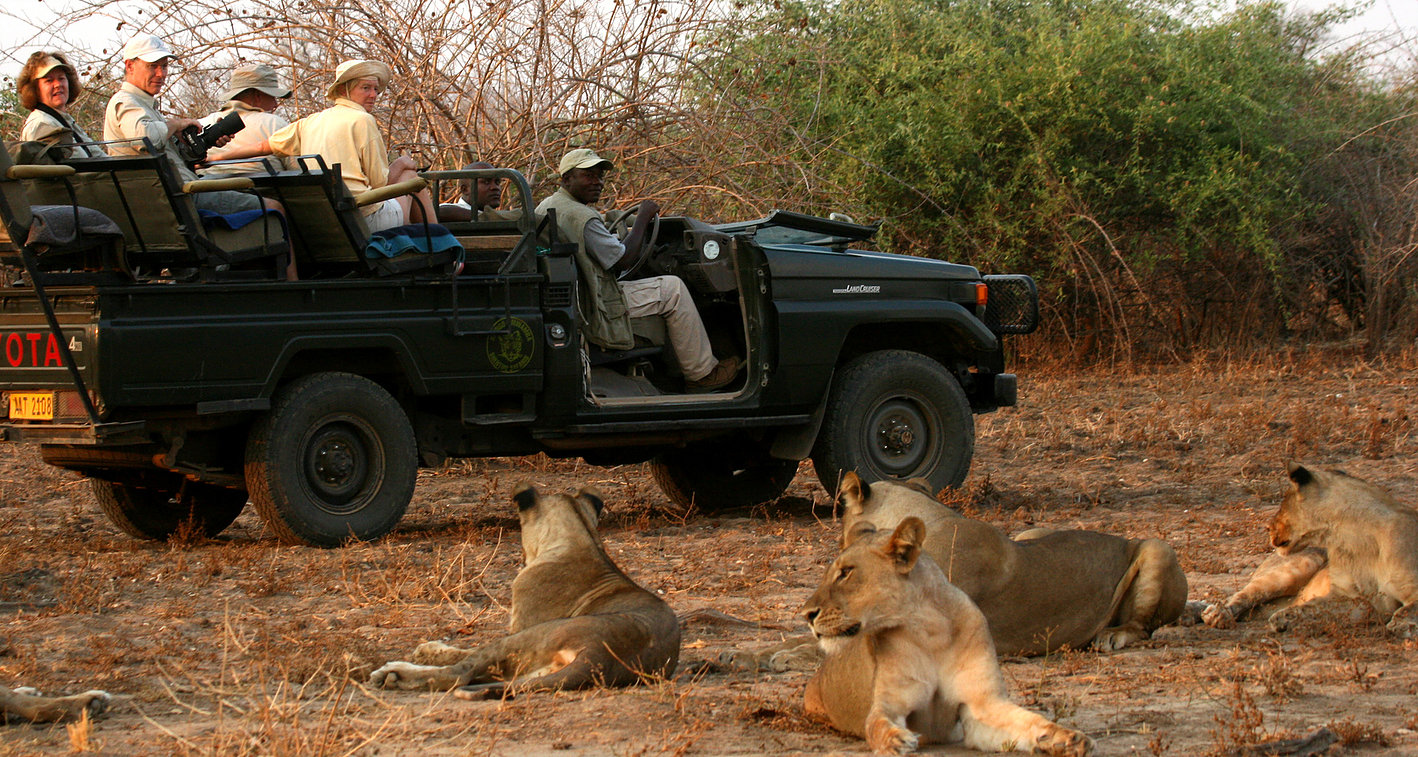 8. A sleep out in the dry Luwi river bed without a tent, and with just the stars as your ceiling, has to be one of the ultimate safari experiences. Equipped with only a mosquito net and a bed roll, you'll get closer to nature than ever before.
Read more about Africa's best starbeds here.