Exceptional wildlife spotting safari and an idyllic beach holiday with sun, sand and warm seas?  Why choose when you can have the best of both worlds!
What's particularly great about the two 'beach and beach' holidays below is that they offer a plethora of activities that'll allow you to see both the Big Five, and incredible marine life.
South Africa Beach & Bush Lodge Safari
Phinda Private Game Reserve is the destination of choice for more seasoned safari goers who are looking for a safari experience that is more off the beaten track than the Kruger National Park, but offers sumptuous lodges, plentiful game, and extraordinary guides and service.
At Phinda you'll find not only the Big Five, but also the most diverse game viewing in South Africa, with an unbelievable seven ecosystems in just one reserve.  You'll also find extraordinary birding, whale watching, shark cage diving, and some of the best and most exclusive luxury lodges in Southern Africa.
Phinda is also great for family holidays, as many of the lodges cater specifically for the needs of children, and with the remote, intimate nature of the lodges, love is in the air for honeymooners.
The beach part of the trip is a two night stay at the Oyster Box Hotel, a firm favourite of both South African and international travellers.  Perched on the edge of the sea, the Oyster Box fuses old world charm and convenience.  This lovely, elegant hotel is close to many of Durban's attractions, or you can just kick back and relax around the stunning pool and soak up some sun.
View the full itinerary here.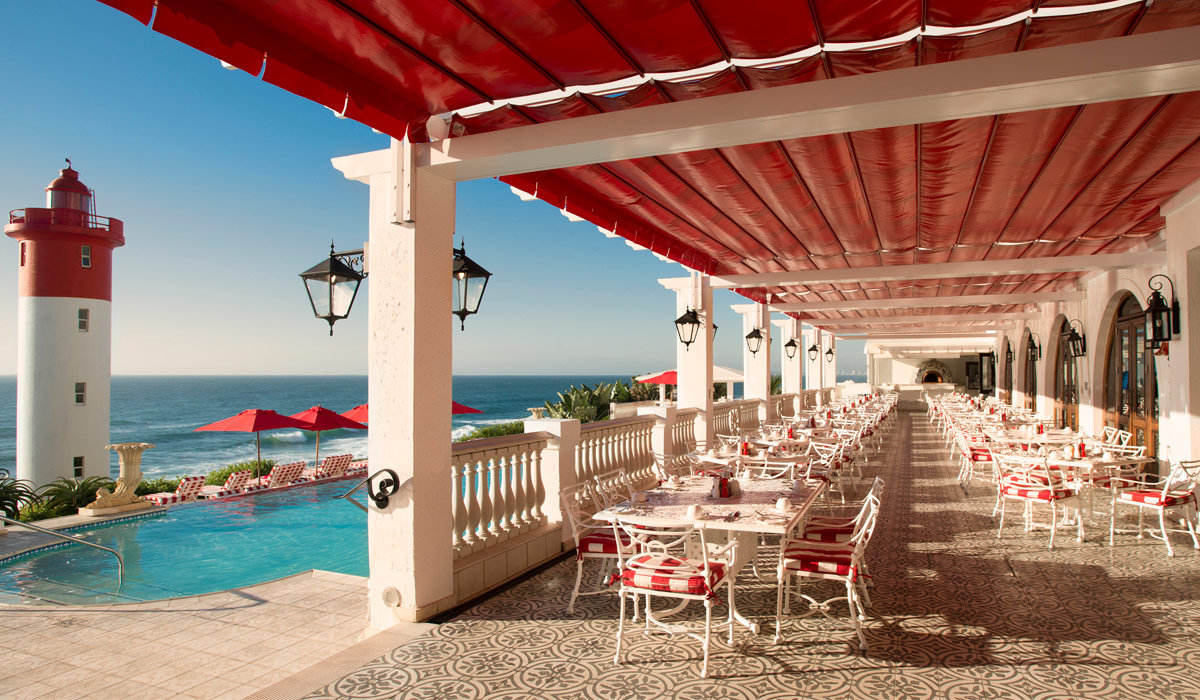 Mozambique Beach & Bush Safari
This is a safari of the 'expedition' variety, meaning that it will take you into some of the most remote areas on South Africa and Mozambique, and offers a chance for the more adventurous traveller to explore.
Often overlooked, Mozambique is a vibrant blend of Arab, Portuguese and African cultures, and offers idyllic beaches and swaying palm trees, incredible marine life, tropical islands, and balmy temperatures.  From the cosmopolitan capital city of Maputo, to the ancient seaside town of Inhambane, you'll find a laid-back, relaxed atmosphere, and a holiday filled with warm sun, sand between your toes, and some of the best diving and snorkelling around.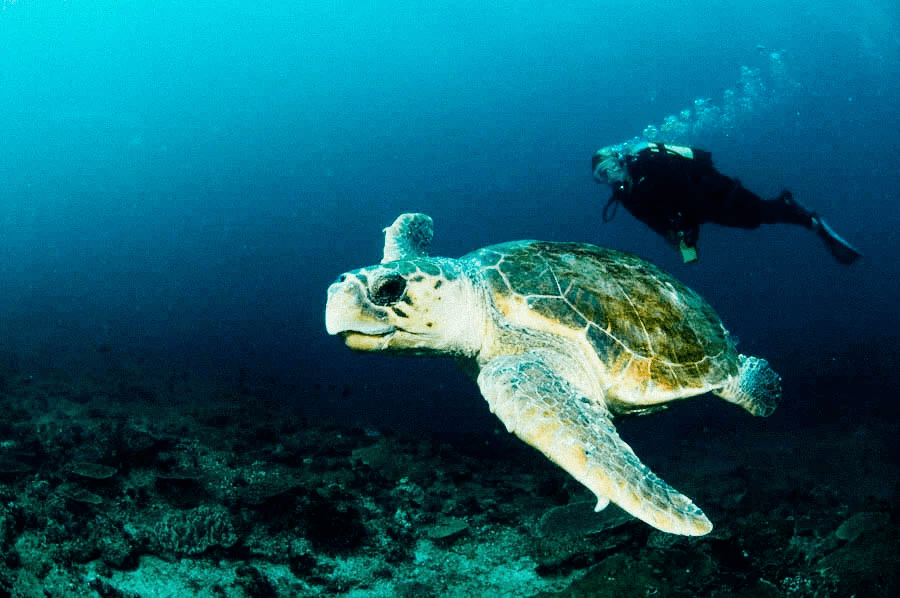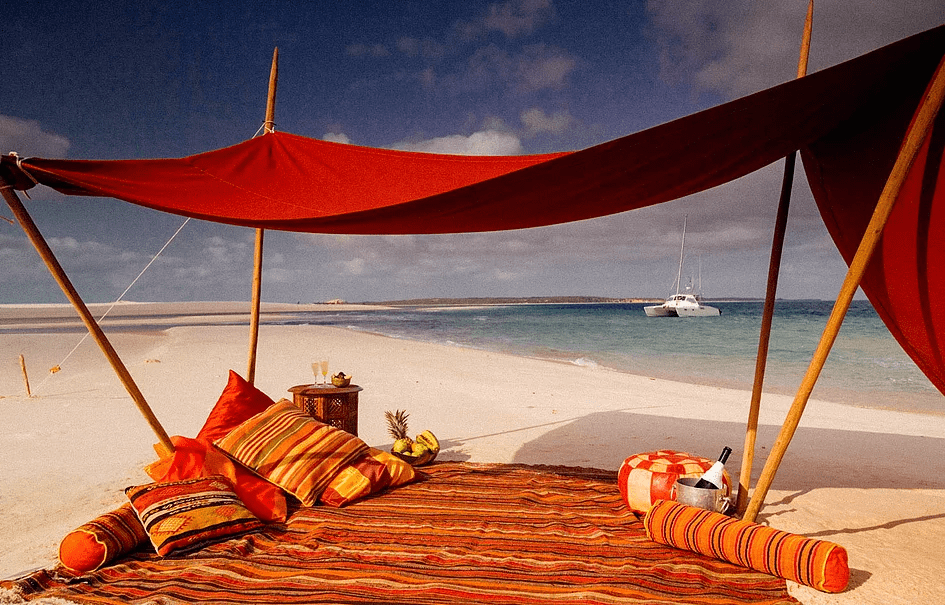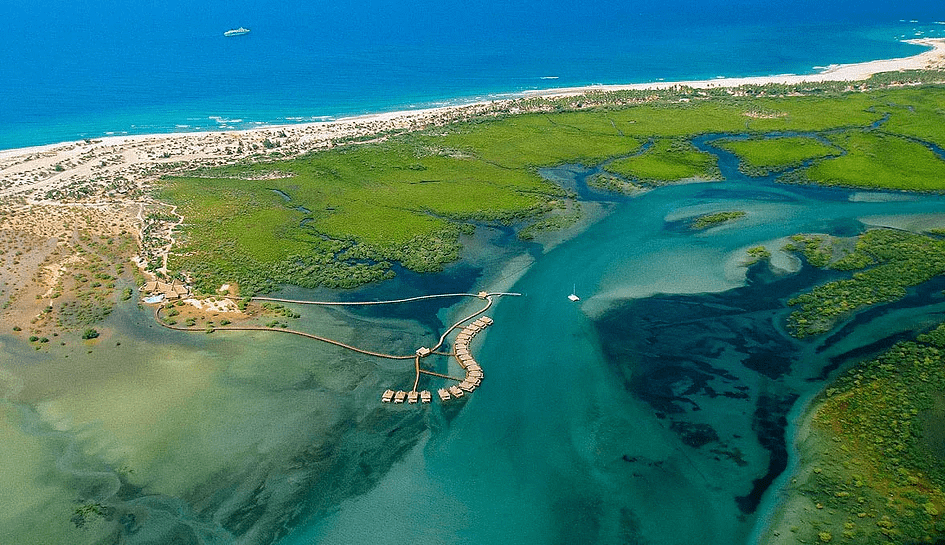 The 'bush' part of the safari involves exploring South Africa's flagship Big Five game reserve, Kruger National Park, which never disappoints, and also the less tourist dense Zululand parks. You'll visit Mkuze Game Reserve (famous for its rhino population) and Kosi Bay (with its mangroves, dune forests, tidal lakes, and turtles).
You'll also see the incredibly picturesque Hlane Game Reserve in the tiny independent country of Swaziland, within South Africa's borders, and very much off the beaten track for many tourists.
View the full itinerary here.