MOZAMBIQUE
Mozambique has regained its position at the forefront of the international tourism scene and is now, once again, one of the most attractive and intriguing tourist destinations in Southern Africa.  Whether you are a sun worshipper, scuba diver, or adventurer, Mozambique offers everything from tropical island bliss to remote, untamed African wilderness experiences.
With its rare blend of African, Arab and Portuguese influences, the beautiful palm studded Mediterranean-like coastline offers a rare and spectacular holiday expereince.  A firm favourite for those looking for miles of white sand, cold beer, whale sharkes and manta rays, is Inhambane, and nearby Tofo and Barra.
For many the best of the country lies just offshore.  Tropical island and picture perfect bliss is to be found in the Bazaruto Archipelago, and further north, the exclusive Quirimbas Archipelago.  The islands here offer the perfect honeymoon, romantic getaway, or idyllic island holiday and break from the world. 
Finally, with its rapidly improving wildlife sanctuaries, Mozambique is a holiday destination not to be missed.  The most outstanding must be the famous Gorongosa National Park, which is magnificent, wild and diverse.
Need help planning your Mozambique safari?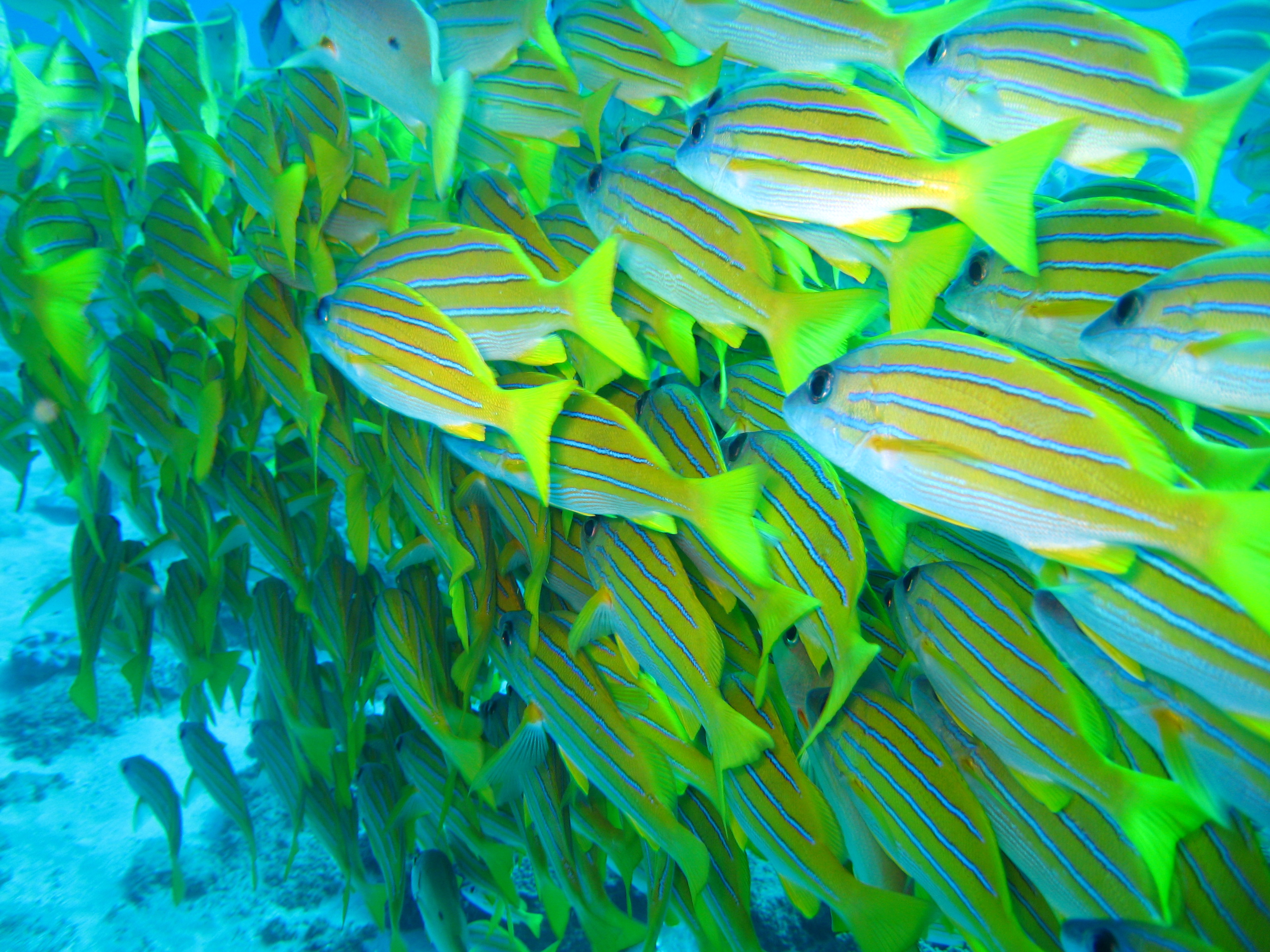 Quirimbas Archipelago
Consisting of 32 small islands, including the beautuful Ibo Island, a World Heritage Site, and stretching 100km from Pemba to the Rovuma River on the border with Tanzania, the area boasts some of the richest coral reefs in the world and is home to an abundant array of marine life.
Luxury lodges provide ample opportunity for relaxation and romantic seclusion, while scuba diving, snorkelling, deep-seafishing, sailing, surf-casting and bird watching are just some of the activities on offer.
The southernmost of the islands, and a vast expanse of mainland forest, form the recently declared Quirimbas National Park. Elephant, leopard, lion, buffalo, wild dog and amazing bird-life can be seen here, while the sea holds a remarkable array of marine life, including sharks, sea turtles, humpback whales, the occasional dugong and over 50 types of coral.
View our Mozambique safaris.
Need help planning your Mozambique trip?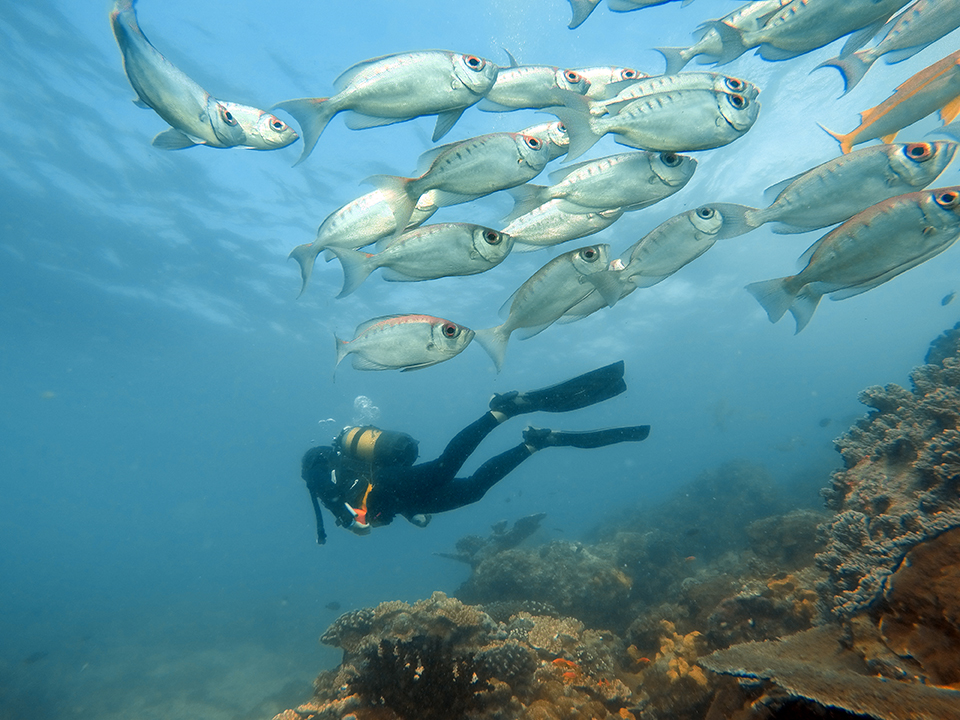 Bazaruto Archipelago
The most popular tourist area in Mozambique, the Bazaruto Archipelago consists of four main islands – Bazaruto, Benguerra, Magaruque and Santa Carolina. They are situated some 35km off the mainland and are accessible by boat, or small aircraft, from the town of Vilanculos.
High-end, luxurious accommodation attracts visitors interested in swimming in the warm, idyllic water, sunbathing, and snorkelling, scuba diving, deep-sea fishing, salt water flyfishing, sailing and water-skiing.  
Small antelope roam the islands alongside fresh-water crocodiles, mangrove crabs and samango monkeys, while flamingoes nest on the shores of the freshwater lakes. The islands are in fact home to over 240 varieties of birds, including fish eagles, bee-eaters, harriers, ospreys, and the elusive crab plover and green coucal. 
Bazaruto Marine Park now encompasses the entire Bazaruto Archipelago, making this 1400 sqaure kilometer reserve one of the largest in the Indian Ocean. In addition to humpback whales, dolphins, manta rays and five species of turtle, some 100 dugongs survive here – one of the very few viable populations on the East African coast.
View our Mozambique safaris.
Need help planning your Mozambique diving trip?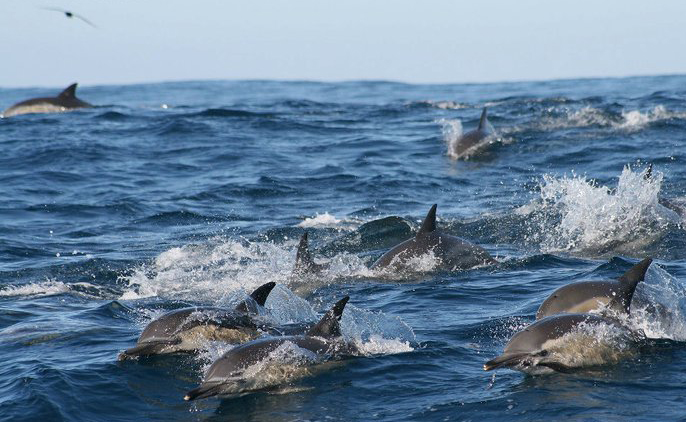 Inhambane
Home to the Manta Reef, world renowned for diving with manta rays, Inhambane offers miles of white, mostly deserted beaches, a relaxed vibe and amazing seafood.  It's also one of the few places where you can dive with whale sharkes.
You'll find beautiful resorts, and swaying palm-fronds.  Tropical bliss!
View our Mozambique safaris.
Questions about a Mozambique safari?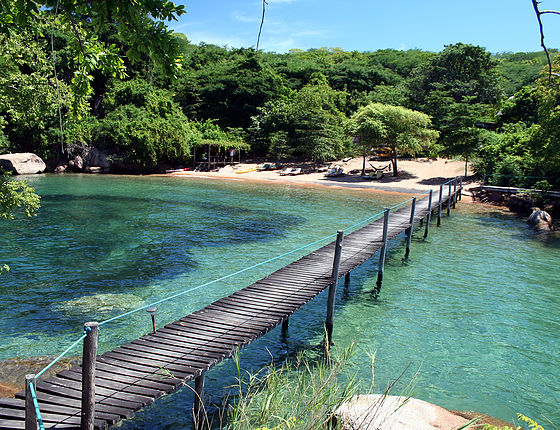 Gorongoza National Park
One of the world's best known conservation areas, this park lies on the south edge of the Great Rift Valley, 80km north-west of Beira in Sofala Province.  A true African good news story, this park has been recovered from near collapse caused by civil war, and is now one of the most magnificent, untamed and stunning wilderness areas in Africa.  
You'll find a host of animal life herem including lion, leopard, civet, genet, serval, buffalo, elephant, bushbuck, hartebeest, impala, kudu, nyala, oribi, reedbuck, sable, waterbuck, warthog, zebra, vervet monkey, chacma baboon, hippo and crocodile may be seen.
The bird-life is prolific with over 200 species, including the rare green-headed oriole, having been identified.
View our Mozambique safaris.
Need help planning your Mozambique safari?