SOUTH AFRICA
Choosing where to go when travelling to South Africa can be a bit of a daunting task!  With towering mountains, an enormous coastline full of beautiful beaches, an array of excellent national parks and wilderness areas, and stunning urban areas, South Africa really is a world in one country.
Most people settle on a combination of beach and bush for their first safari to South Africa, but even choosing which beach and which bush experience meets your travel desires can be tricky!  Made in Africa Tours & Safaris is a born and raised South African company, so you can rest assured – we know South Africa!  Get free, no obligation advice and expertise over here.
There are four main South African destinations which everyone should experience at least once in their lifetimes!  Cosmopolitan Cape Town and the Cape Winelands, the acclaimed Kruger National Park, the Garden Route, and lush Kwa-Zulu Natal and the Drakensberg.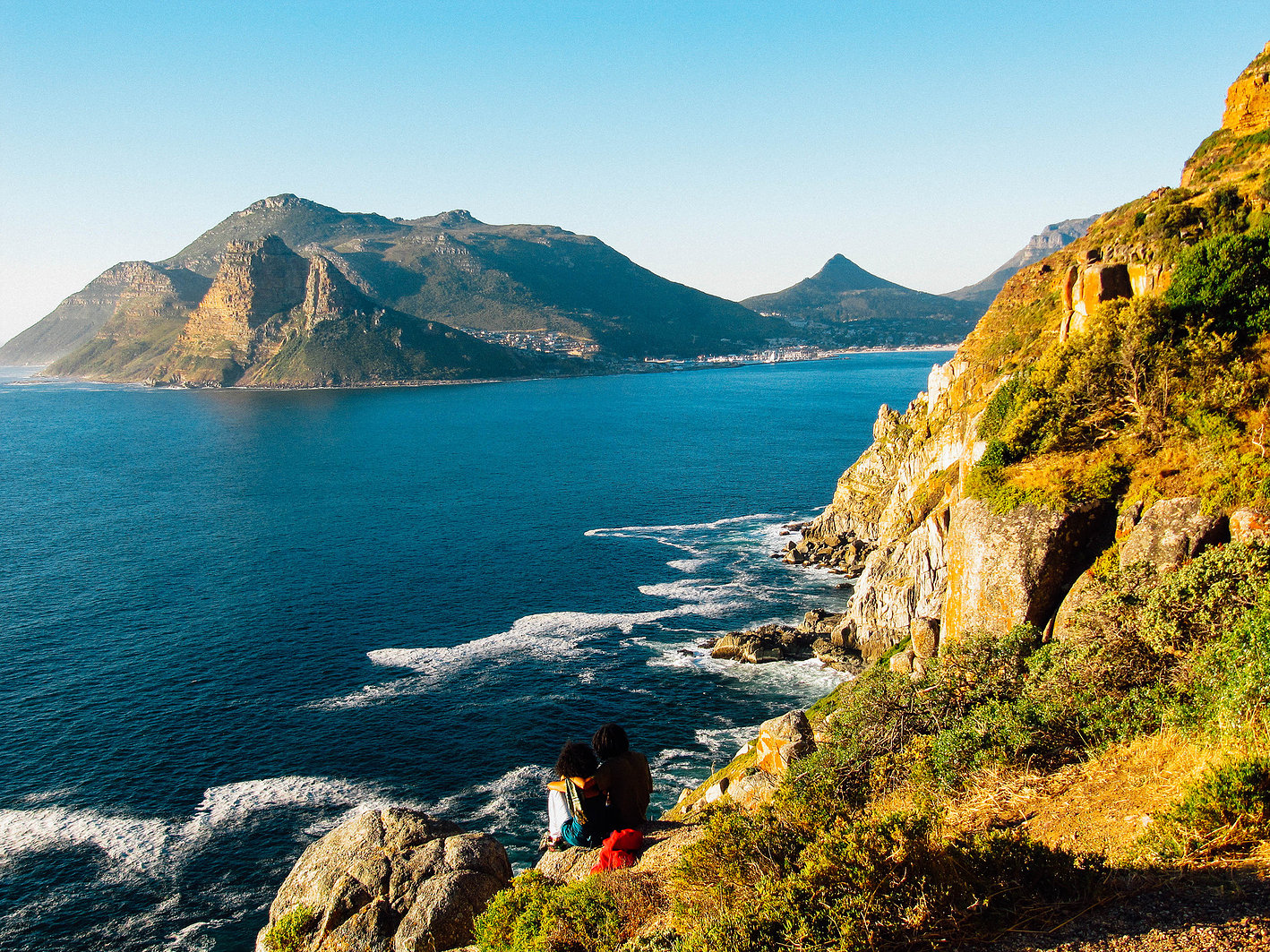 Cape Town & the Cape Winelands
Founded in 1652, Cape Town is the oldest city in South Africa. and ranks among the most beautiful cities in the world! 
It's famous for the majestic Table Mountain that dominates the city and equally famous for its many sparkling beaches, spectacular ocean drives, excellent restaurants and cosmopolitan vibe. Cape Town is a melting pot of different cultures and ethnic groups, a true reflection of the Rainbow Nation.
A short drive from Cape Town city centre is the famous Cape Winelands region, the centre of the wine making industry in South Africa.  With row upon row of vines, stunning mountainous surroundings, Cape Dutch homesteads, and sumptuous restaurants, its no wonder this region is the culinary heart of South Africa and a highlight of any trip to the country.
View our South Africa safaris.
Need help planning your trip to South Africa?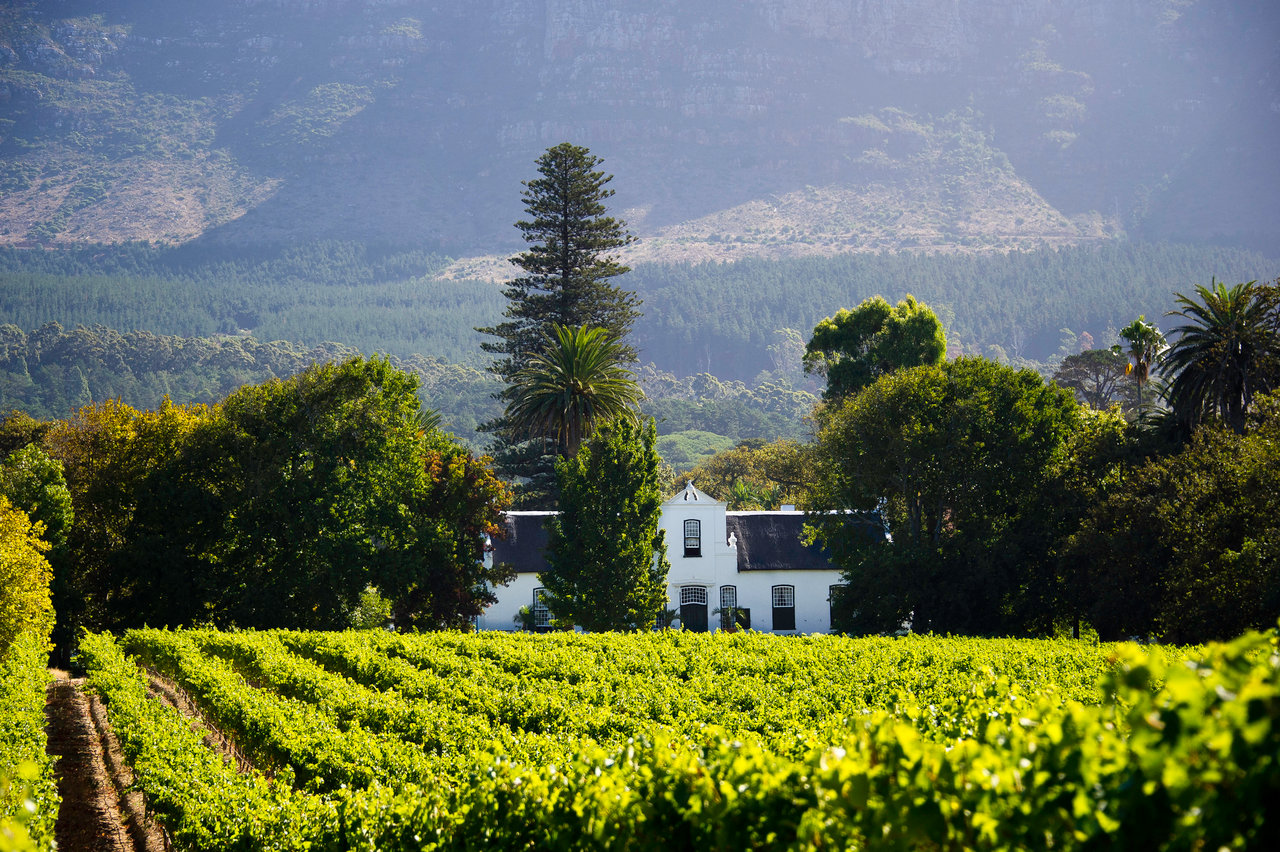 The Kruger National Park
Nothing much can beat the Kruger National Park!  This enormous conservation area is home to an enormous array of flora and fauna, and with its ease of access, organisational efficiency and range of accommodation options, it's one of the best places to go on safari on the African continent.  You'll find the Big Five, skilled guides and across the board excellent game viewing.
There are a number of exclusive private reserves bordering on the Kruger and inside the Kruger, and these offer the option of a luxury safari getaway with all the bells and whistles.  Alternatively, Kruger Park camps offer simple, down-to-earth accommodation, each letting the majesty of the Park take center stage.
A Kruger safari is particularly suited to children, as most of the lodges are child-friendly, with guides that are trained to work with the needs of children.  See our range of family safaris here.
View our South Africa safaris.
Need help planning your Kruger safari?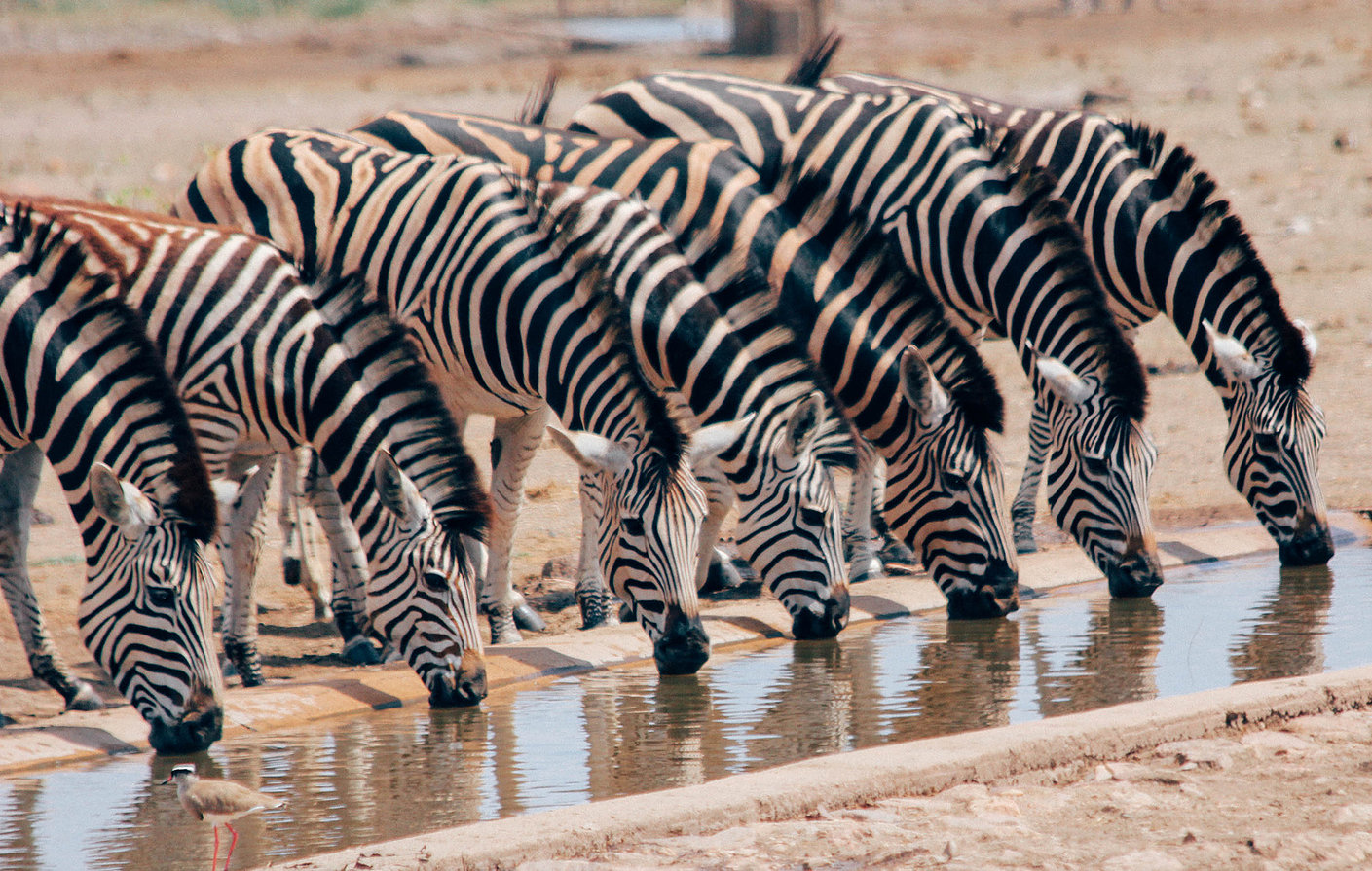 Kwa-Zulu Natal & the Drakensberg
Kwa-Zulu Natal is home to vast, golden beaches, warm seas, great surf, teeming game reserves, and a balmy, sub-tropical climate.  A favourite holiday destination for South Africans, and particularly suited to a self-drive safari, you'll find Natal has everything that South Africa is famous for.
The north of the province offers a stunning array of game reserves, with some offering both a bush and beach experience (with scuba-diving and Big Five spotting), and a choice between luxury safari accomodation and more simple B&B type accomodation.
Phinda Private Game Reserve is one such reserve, nestled in the lush KwaZulu-Natal hills, and home to seven distinct ecosystems (and thus a huge variety of bird, mammal and marine life).  You'll find the Big Five here, but also rarer species, like cheetah and black rhino.  The Reserve has just a handful of lodges, making a Phinda safari an intimate, luxurious experience, with excellent guides on hand.  
Further inland the majestic Drakensberg rises in a flurry of towering peaks and awesome scenery.  Many an intrepid hiker has had the experience of a lifetime here on our walking safaris. 
View our South African safaris.
Want some help planning your family safari to Kwa-Zulu Natal?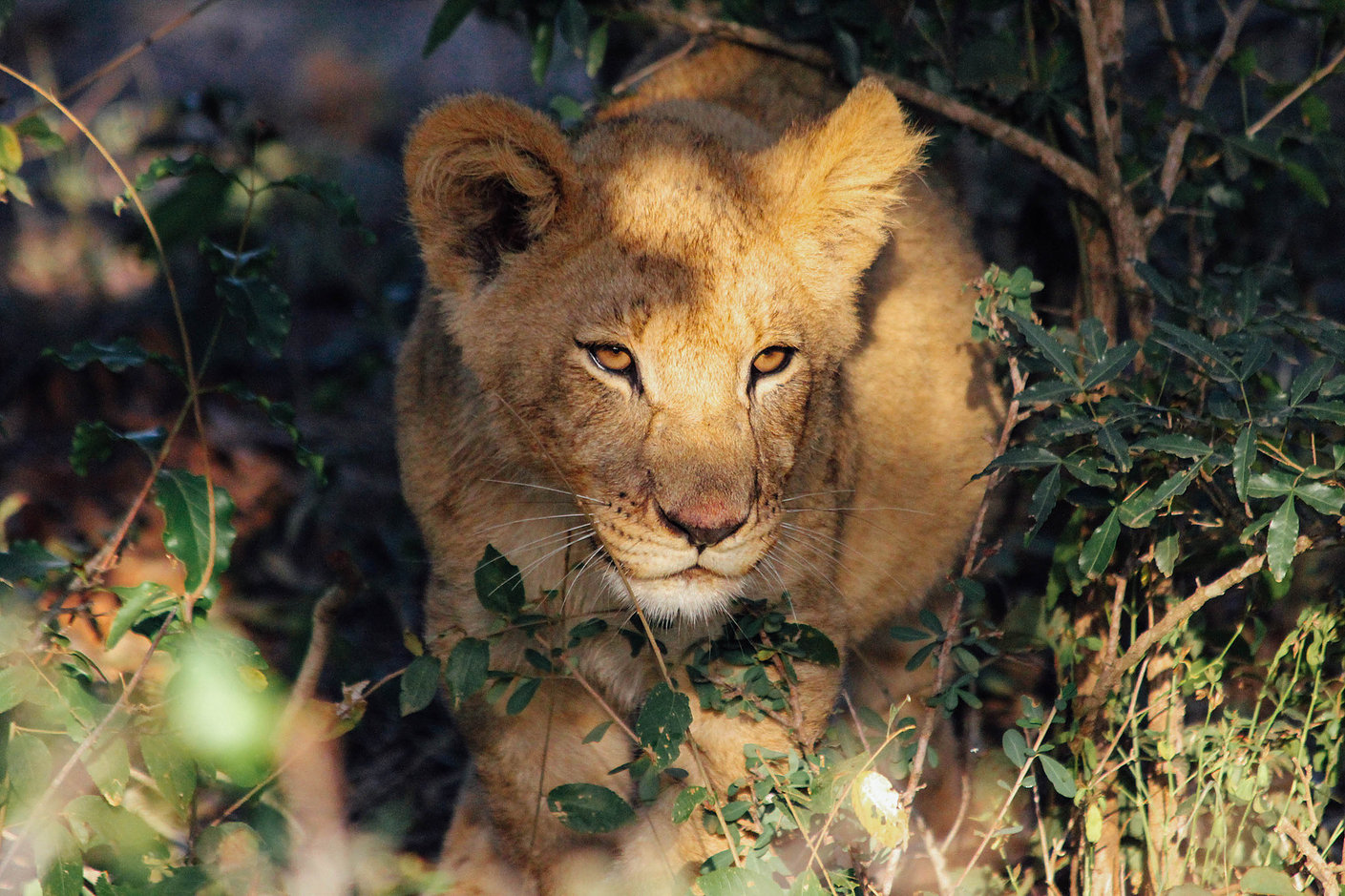 The Garden Route
The Garden Route is a mix of modern golf courses, ancient forests, secluded artist communities, retirement estates, modern malls, craft centers, mountain hideaways, and idyllic beach holidays.
The Garden Route is famous for is hardy fynbos floral kingdom, its secluded little bays and its year-round holiday frame of mind. Additionally, the Garden Route is conveniently accessible from Cape Town, and very well suited for a family orientated safari, or a self-drive safari.
The Garden Route offers something for everyone – glorious beaches, warm seas, rain forests, pristine wilderness areas and stunning scenery, Big Five game reserves near by, arty towns and excellent restaurants.  You'll soon see why this is the destination of choice for visitors to South Africa.
View our South Africa safaris.
Let us help you plan your South Africa safari!