ZIMBABWE
Zimbabwe is famous for its mighty Victoria Falls, the 'Smoke that Thunders', and for good reason. The thundering delights of the Falls, and its massive soaking spray are spectacular to behold! Some of the best views are on the Zimbabwe side of the Zambezi too.
Despite years of economic and political hardship, Zimbabwe has a huge amount to offer the tourist, from exceptional wildlife destinations to luxury lodges.  You'll find yourself having a truly authentic African safari experience in Zimbabwe's beautiful wilderness areas, with some of the most skilled and enthusiastic guides in the business.
Hwange National Park is home to the Big Five, while Mana Pools National Park offers up close and personal wildlife encounters. A house boat trip on Lake Kariba never disappoints, and the Matusadona Nationa Park, on the shores of Lake Kariba, offers some of the biggest lion prides in Africa. Finally get your fill on giant boulders, stunning landscapes and an array of bird life at the Matabo National Park.
Need help planning your Zimbabwe safari?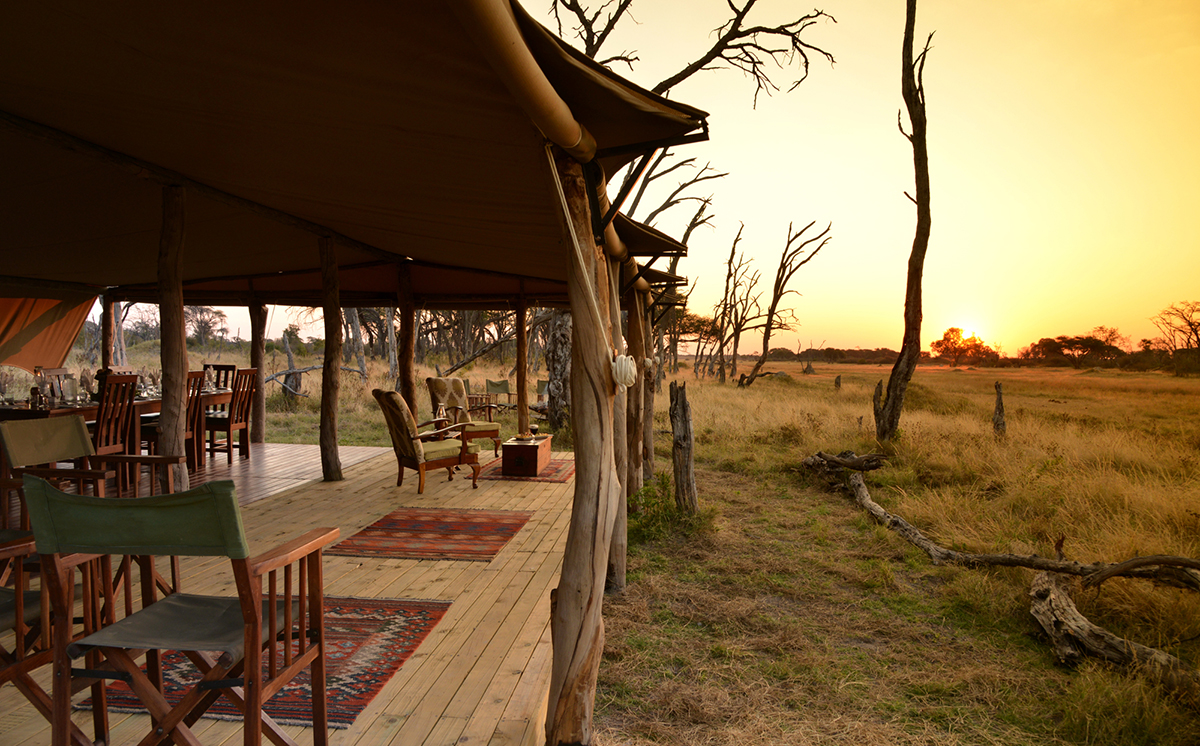 Victoria Falls
Mosi oa Tunya', or "the smoke that thunders", the magnificent Victoria Falls lies in southern Zambia.
These awesome falls are one of the seven natural wonders of the world. The Victoria Falls Bridge spans the impressive gorge and the famous adrenalin pumping Victoria Falls bungi jump is done from this bridge, with a terrifying drop of 360ft (111m).
This area has a lot to offer for adventure enthusiasts!  You'll find exhilarating white water rafting on the mighty Zambezi River, bungi jumping, or the "flight of angels", an amazing helicopter, microlight or airplane flip along the Zambezi River, over the Falls, and into the Zambia National Park.
View our Zimbabwe safaris.
Need help planning your Zimbawe safari?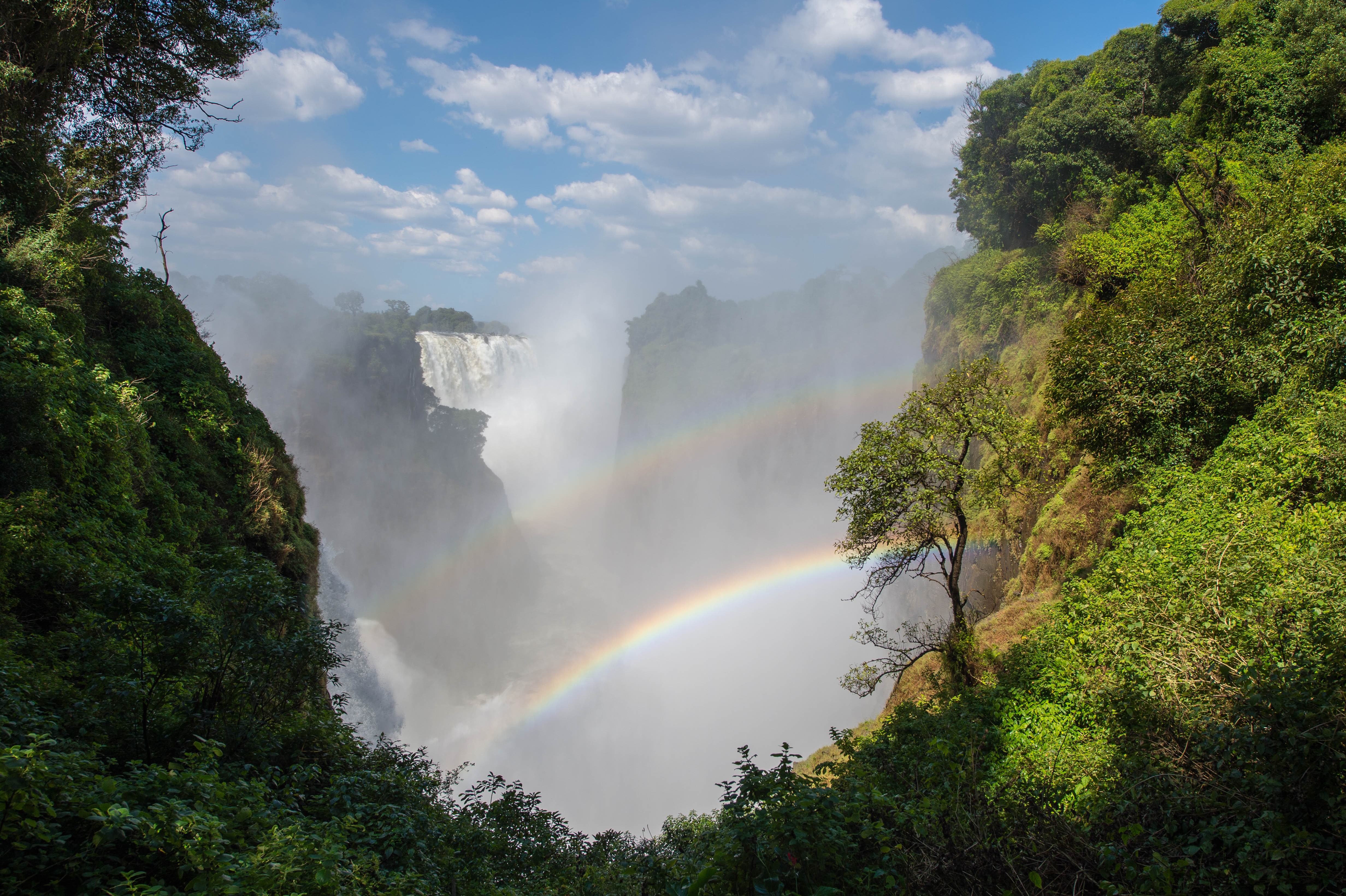 Hwange National Park
Hwange National Park is the largest Park in Zimbabwe occupying roughly 14 650 square kilometers. It is located in the northwest corner of the country, about one hour south of the mighty Victoria Falls.
Hwange boasts a tremendous variety of wildlife, with over 100 species of mammals and nearly 400 bird species recorded. The elephants of Hwange are world famous and the Park's elephant population is one of the largest in the world.
Hwange is regarded by many seasoned safari travellers as a 'true African safari experience', and you'll find some of the best guides in the business in this stunning national park.
View our Zimbabwe safaris.
Need help planning your Zimbawe safari?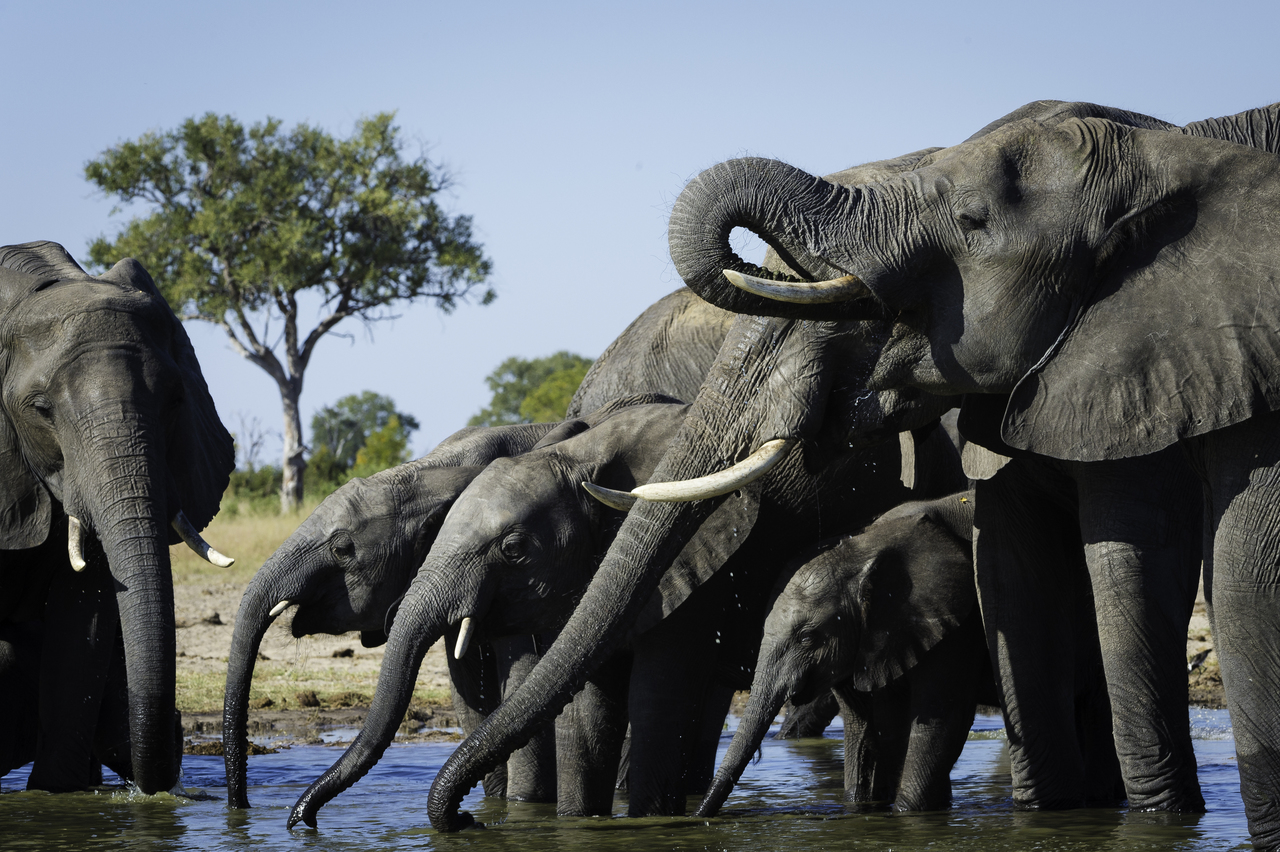 Mana Pools National Park
A UNESCO Natural World Heritage Site, Mana Pools National Park is synonymous with remote, untouched wilderness, the Zambezi River, elephants, lions, over 350 bird species, and aquatic wildlife. With its adundance of water and plenty of grazing. Mana Pools is home to a plethora of game.
Mana Pools is one of Zimbabwe's most popular parks, and it's easy to see why. With its wide range of habitats and ecosystems, the park is home to a huge array of wildlife, and offers spectacular scenery and up-close encounters with the Big Five.  
The area is famous for walking safaris (with Zimbabwe's famous excellent guides), as well as canoe safaris, an exciting game viewing experience!
View our Zimbabwe safaris.
Need help planning your Zimbabwe trip?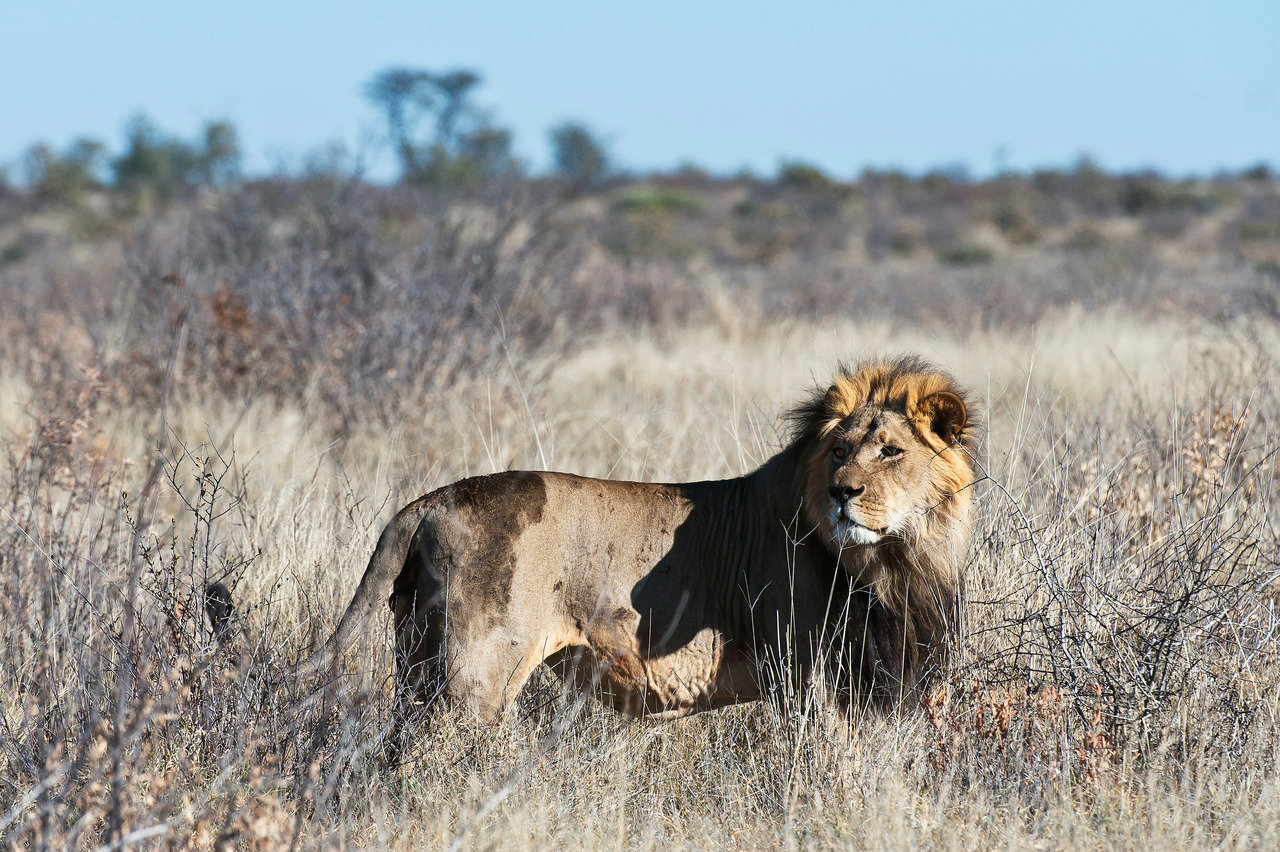 Lake Kariba & Matusadona National Park
Located on the Zambezi River, Lake Kariba is over 220 km's long and up to 40 km's in wide, making it one of the world's largest fresh water man-made lakes.  The lake is home to several islands including Chete Isaland, Sekula, Sampa Karuma, Fothergill Island, Spurwing Island, Snake Island, Antelope Island, Bed Island and Chikanka Island.
The portion of Lake  Kariba which falls within Zimbabwe has been designated a recreational park and houseboat safaris are a fantastic way to experience the wilderness and wildlife of this region. Offering the most fantastic photographic opportunities, you will capture spectacular shots of wildlife that you would not be able to get on land. Tiger fishing is also popular.
The Matusadona National Park is one of the lesser-known wilderness areas in Africa. It boasts a unique combination of pristine and rugged wilderness on the shores of Lake Kariba.
View our Zimbabwe safaris.
Need help planning your Zimbabwe trip? 
Matabo National Park
Matobo Hills National Park is small and easily accessible, and contains some of the region's most stunning scenery.  
Huge piles of red granite boulders litter the landscape, with wooded valleys and vegetation in between. Smoothe enormous whalebacks rise up from the plains, and rocks and boulders balance at surprising angles, making the Park a photographer's dream. 
Bushmen lived in this area 2000 years ago, and there is much well-preserved rock art left behind. Later, the hills were considered sacred by the Ndebele people, and were also much loved by Cecil Rhodes, who chose this, World's View, as his final resting place.
Game is found throughout the Matobo Hills, including white rhino, leopard and Africa's largest concentration Verreaux's eagles. No lion and elephant in the area means you can explore in foot.
Adjoining the main national park is a smaller, intensively protected game park, containing Zimbabwe's highest concentrations of rhino (black and white), and an excellent place to track these endangered giants on foot.
View our Zimbabwe safaris.
Need help planning your Zimbabwe trip?