Africa really did get the best of most things – awe-inspiring landscapes, incredible wildlife, and an unsurpassed variety of destinations. But what are the places to see, the ones that can't be missed? Here are our  pick of Africa's best safaris and destinations. (Download the PDF ebook)
The Mother City! There are many good reasons that Cape Town was voted as National Geographic's Top 10 Beach Cities in the World.  The dramatic landscapes everywhere you look, mountains, beaches, and forests, not to mention world-renowned restaurants and wine farms, excellent surf, buzzing nightlife and bubbling creativity, and a famous flat-topped monolith presiding over it all.
Explore the highlights of South Africa.
This icon of conservation is home to a huge array of flora and fauna, and with its ease of access, organisational efficiency and range of accommodation options, it's one of the best places to go on safari on the African continent.  You'll find the Big Five, skilled guides and across the board excellent game viewing.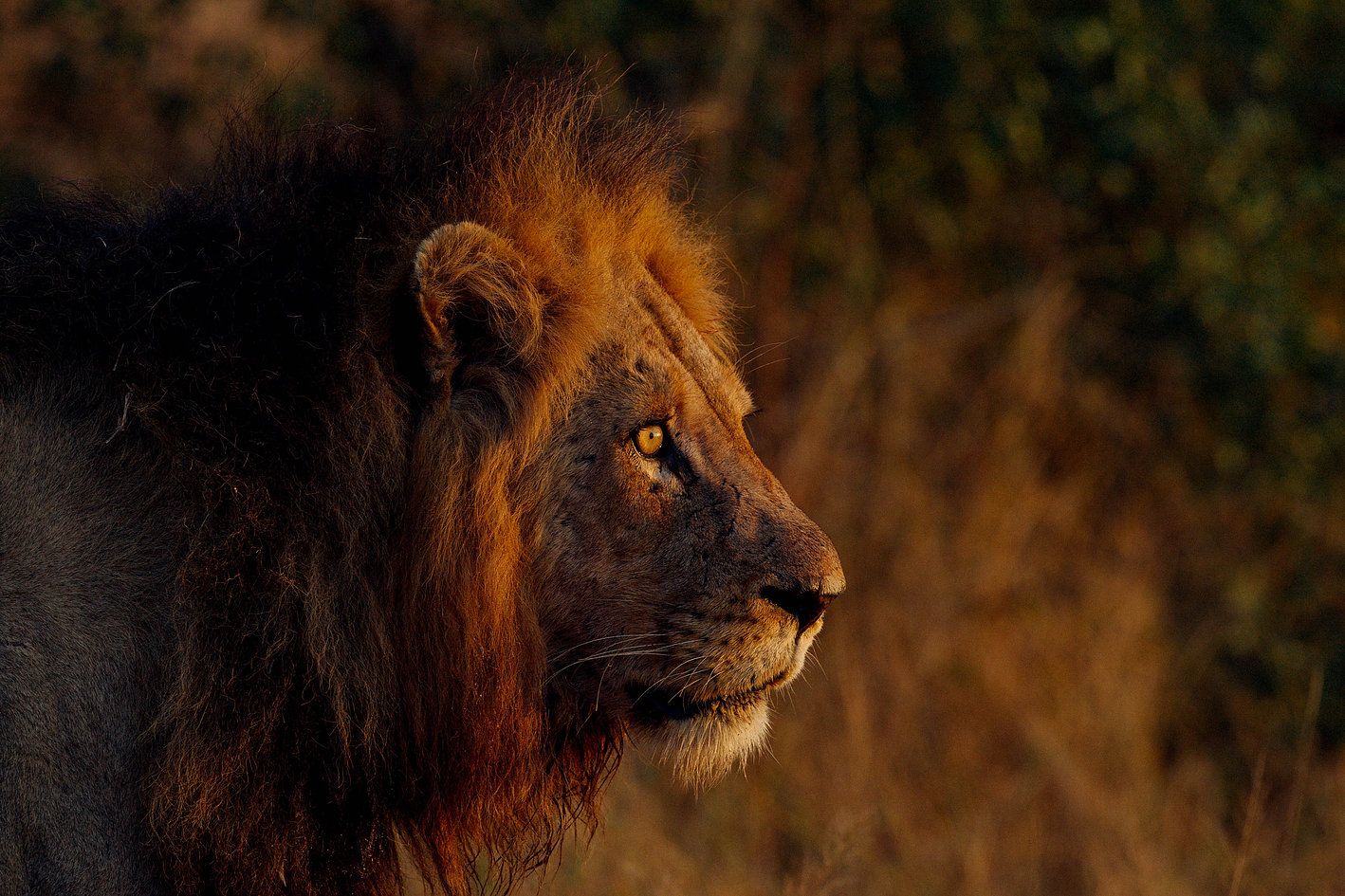 One of the Seven Natural Wonders of the World, Victoria Falls is simply magnificent! This area also has a lot to offer for adventure enthusiasts! You'll find exhilarating white water rafting on the mighty Zambezi River, bungi jumping, or the "flight of angels", an amazing helicopter, microlight or airplane flip along the Zambezi River, over the Falls, and into the Zambia National Park.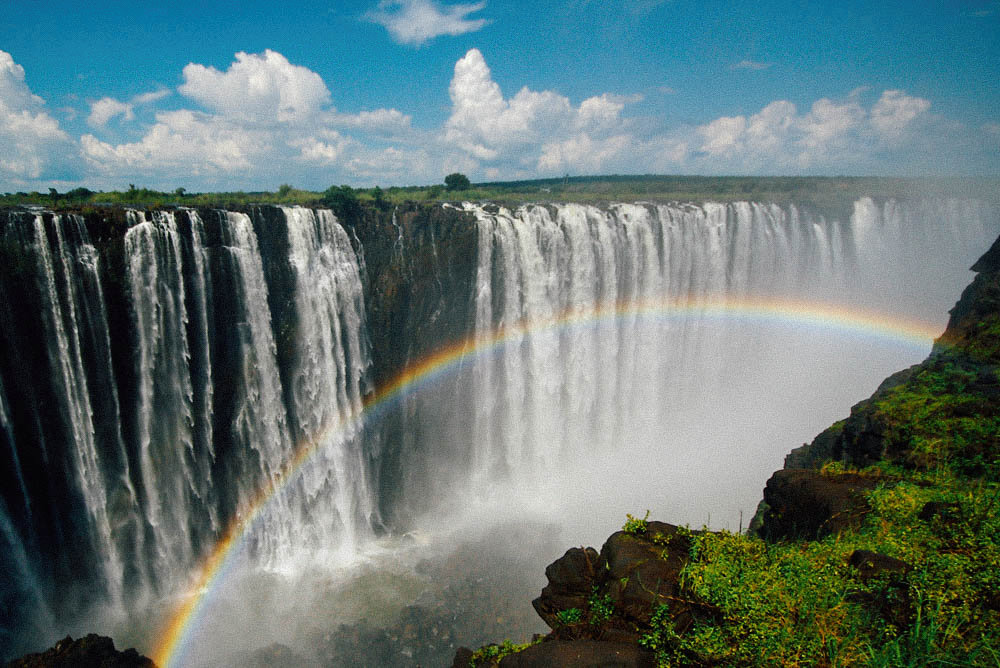 A visit to Botswana's Okavango Delta is an experience of a lifetime! With it's meandering fresh water channels, lagoons and islands, the 16 000 square kilometres of Delta is home to over 400 bird species and teeming wildlife.  It's a spectacular wilderness area, when in flood, or in the drier times of the year.
Indulge in five star luxury in the Delta.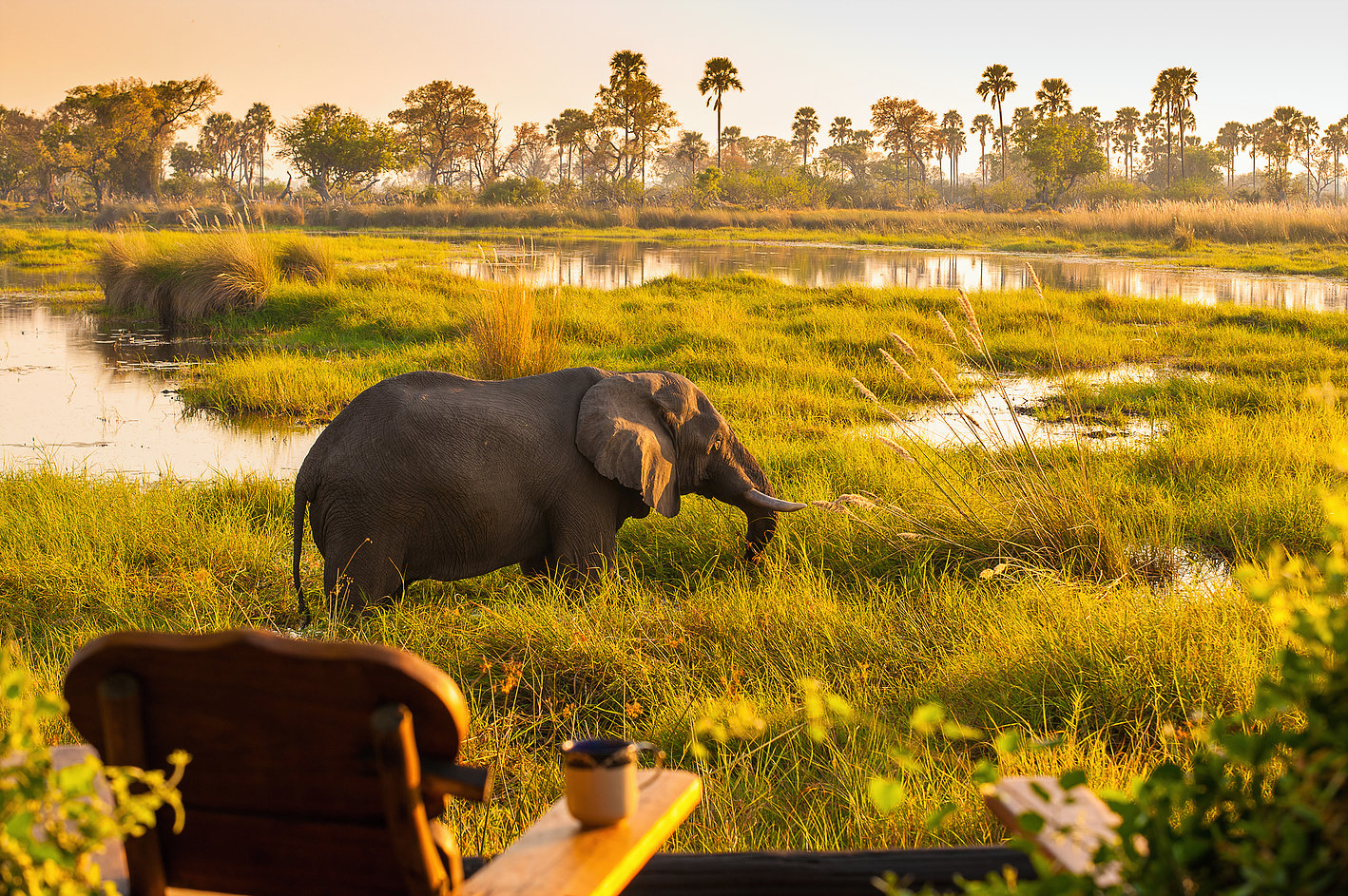 Chobe in Botswana is home to a huge variety of animals, but one dominates the landscape. If you want to see elephants, this is the place to go! Chobe National Park is home to the largest elephant population in the world, with the last estimate exceeding 120 000 of these giants. You'll find a wide variety of accommodation here, from luxury lodges to camping and house boats.
Go 'glamping', or luxury camping, in Chobe.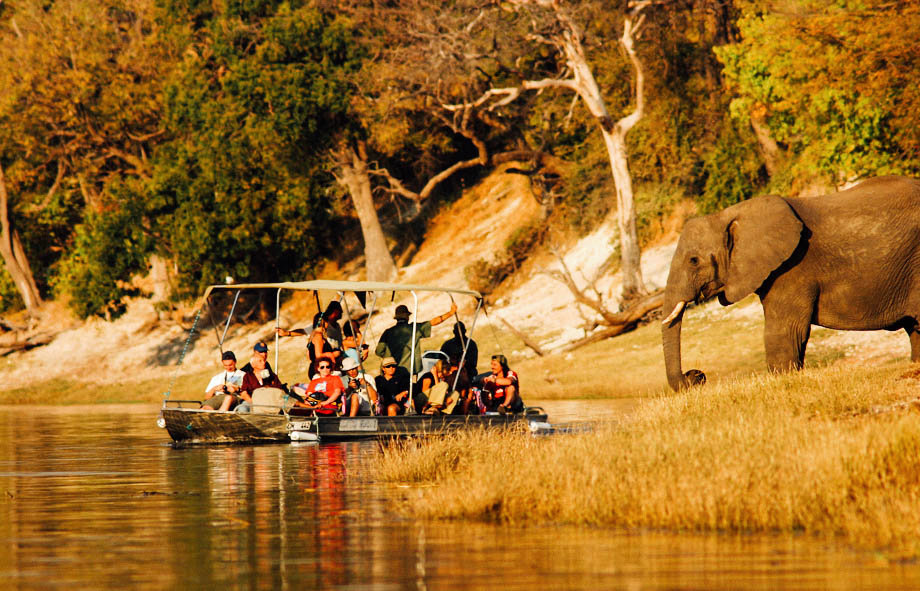 Namibia's beauty lies in its landscapes and its hidden, rarely frequented gems. The towering red dunes of Sossusvlei are mesmerising, and a photographer's dream. You'll see amazing desert-adapted wildlife, pristine wilderness, and more stars than you could've imagined.  This is one for safari connoisseurs looking for an exquisite getaway far off the beaten track.
Consisting of a string of 32 idyllic islands, the Quirimbas Archipelago boasts some of the richest coral reefs in the world and is home to an abundant array of marine life. Absolutely secluded, with azure seas, silky white sand, and swaying palm trees, this magical corner of the globe is pure tropical bliss. Whether it's a romantic, luxurious honeymoon, or a diving, sun-soaked holiday you're after, look no further.
Visit Ibo Island and exclusive Medjumbe.