Regarded by many as the best safari destination in Africa, Botswana offers an incredible variety of landscapes and terrains.  From the sweeping saltpans of the Makgadikgadi and the semi-desert grasslands of the Kalahari, to the crystal clear waters of the emerald Okavango Delta, and Chobe, home to Africa's largest population of elephants.
Botswana is big game country.  Enormous herds of elephants, some of the biggest lions in Africa, and leopard, buffalo, and rhino.  But Botswana offers more than just incredible sightings of the coveted Big Five. You'll also see a huge variety of mammals and reptiles, and the plethora of birdlife will turn any mammal-mad safari goer into an avid twitcher. More than that though, it's the breathtaking beauty of the place, it's unspoilt wildness, it's expansive blue sky, the complexity of its ecosystems, and the sense of space and peace that's almost impossible to find in a increasingly turbulent world.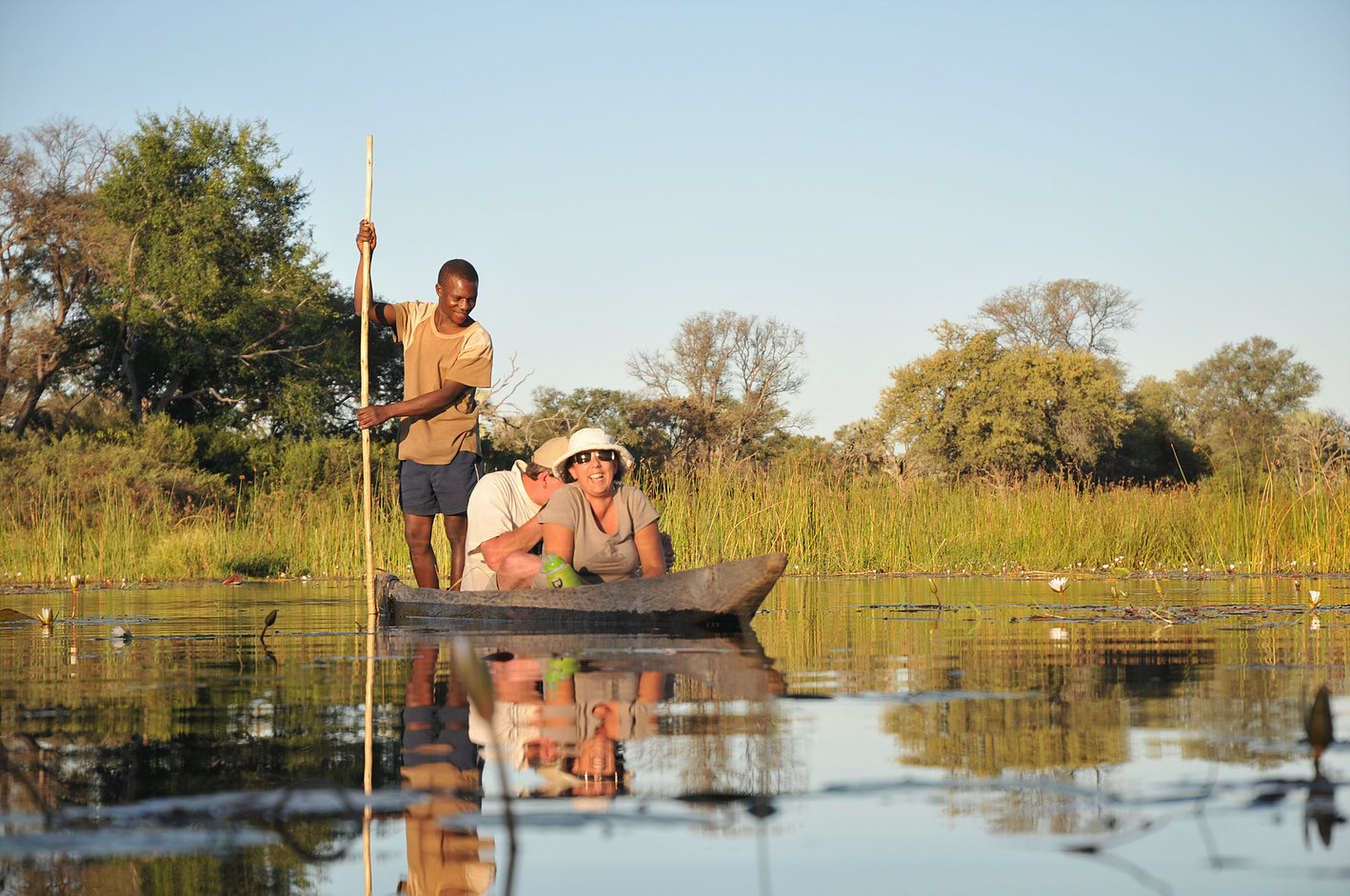 Along with Namibia, Botswana is one of Africa's most unpopulated wildernesses, The country's enviable conservation philosophy, straight from President Ian Khama, endorses low-volume, high-revenue tourism, and significant measurable benefits for communities who live among the wild animals.
There are a handful (about 45) small, fixed tented camps and a few mobile safari camps in the Botswana wilderness. The largest hold no more than 23 guests, but most take 12. These remote and exclusive camps mean that you're unlikely to see any other travellers out on game drives or walks. This is vastly different to Kenya's Maasai Mara, or Tanzania's Ngorangoro Crater, for instance, where there are often a number of safari vehicles around any sighting, and safari 'traffic' is a real thing.
Safaris in Botswana can be one of four types – luxury lodge safaris, mobile camping safaris, adventure safaris, and self-drive safaris. All four are suitable for kids, and itineraries can be structured around the needs of your children.
The intimate lodges in Botswana offer understated luxury, small numbers of guests, and some of the best guides and trackers in Africa. In the Delta, most lodges are situated on private concessions, which means that you'll have access to a number of activities, like guided game walks, mokoro excursions, and night game drives.
Due to the fact that tourism is strictly regulated and Botswana is an exclusive safari destination, prices may appear higher than elsewhere in Africa. It's important to remember though that the safari experience is unfailingly high quality, and most lodges are in very remote parts of the country, often accessible only by light aircraft.
See the highlights of Botswana.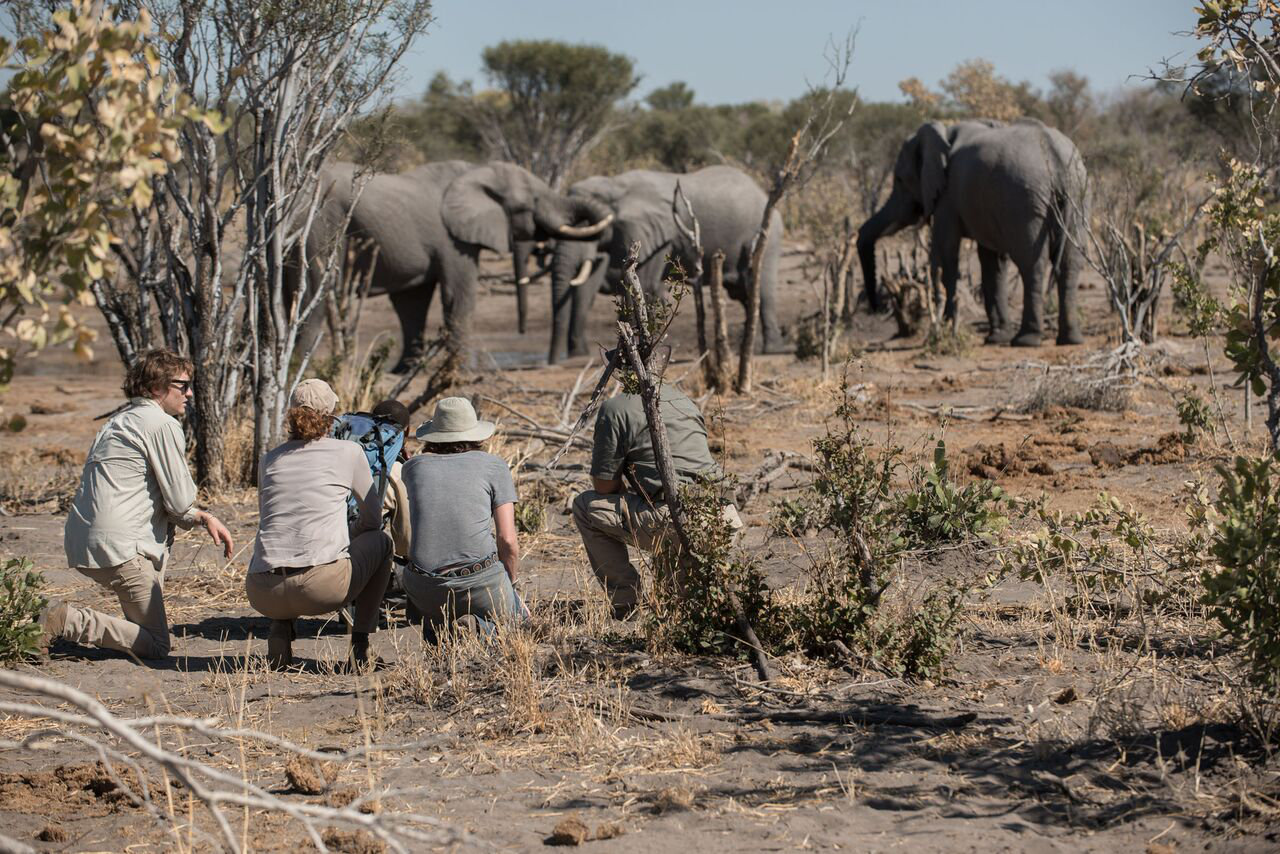 Call it luxury camping or 'glamping', a mobile safari offers a truly authentic African safari experience. There's little better than sleeping under canvas in wild camps in Botswana's wilderness areas, with all the creature comforts! Referred to as 'mobile' because you are transported by safari vehicle from camp to camp, and led by an experienced safari guide with a team of support staff, this is camping with all the bells and whistles.
In our opinion mobile camping offers the best of both worlds – you get the flexibility and excitement of camping wild, with the comfort and safety of travelling with an experienced team.
Take your children on a mobile camping trip to Botswana.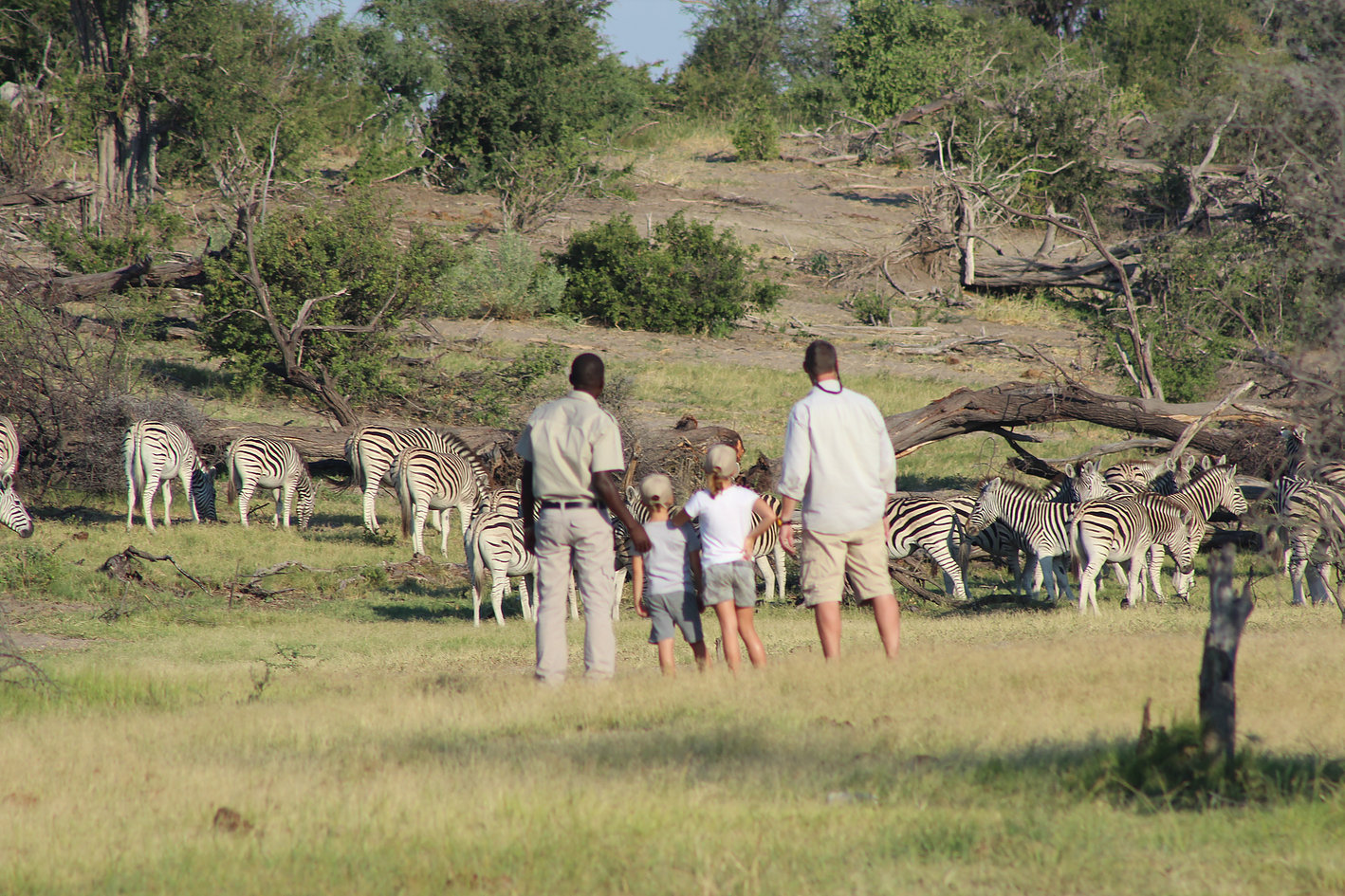 An adventure safari in Botswana is for the more intrepid traveller, or those on a budget. Excellent value for money, you will camp wild in remote areas of Botswana and participate in the day to day running of the camp.  An experienced guide will lead the safari and you'll move from camp to camp in a safari vehicle.
Camp wild in Moremi, Chobe and the Okavango Delta.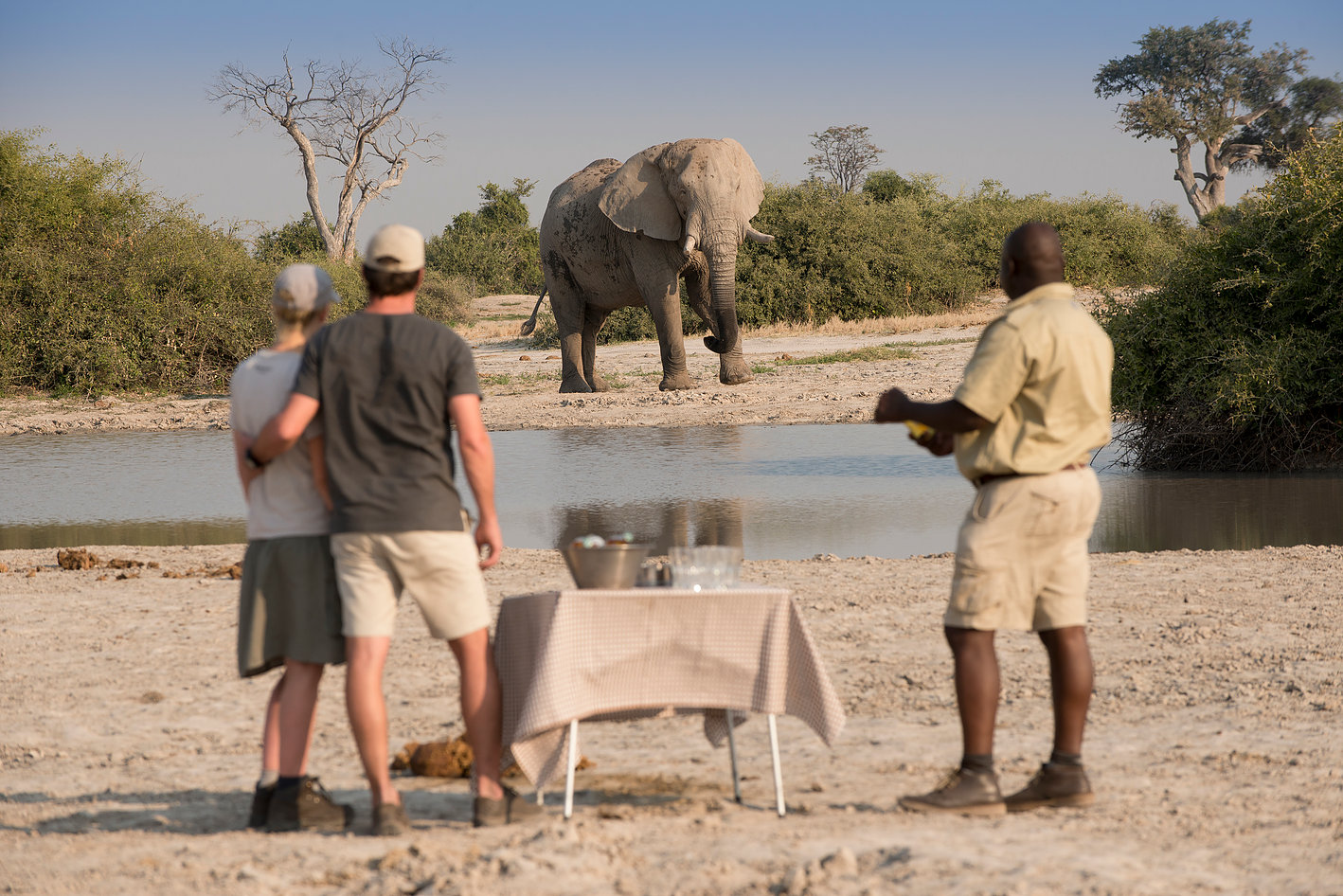 A self-drive trip is an adventure!  You'll drive, in a 4×4 safari vehicle, from lodge to lodge, exploring the Botswana wilderness along the way.  This kind of safari allows for some independence and exploration, while still allowing you the comfort of overnighting in lodges.  No extreme off-roading is required.
Explore Botswana on our 11 day self-drive safari.