Why choose a Cape Town vacation & holiday, and when is the best time to go?
With iconic Table Mountain as its backdrop, the city of Cape Town sits in one of the world's most spectacular settings. The surrounding areas are equally as breathtaking, and easily reachable with a short drive – you'll find white sandy beaches, traditional fishing villages and wild mountain ranges, while must-see destinations such as Cape Point, the Cape Winelands and the whale-watching capital of Hermanus are easy day trips. With so many beautiful places to explore, you'll no sooner have left and you'll be planning your next trip!
Cape Town is perfect for just about any kind of holiday – romantics and honeymooners will love the exquisite accommodation and idyllic views; families with children can explore magical beaches and get up close with penguins; adventure lovers will have ample opportunity to hike the many incredible routes in and around Cape Town and Table Mountain – one of the Seven Natural Wonders of the World! – and foodies will be spoilt for choice as Cape Town and the Cape Winelands are home to a plethora of fantastic restaurants.
Read more about South Africa's top experiences.
While their are many scheduled tours available, we advise visitors to discover the very tourist friendly city on their own – walk the city bowl, visit the many markets, stroll along the beaches, and visit the many natural wonders in and around the city. When it comes to accommodation, there's a wide range available, from B&B's and guest houses, romantic boutique hotels, private villains with never-ending ocean views, or family-friendly hotels with all the creature comforts.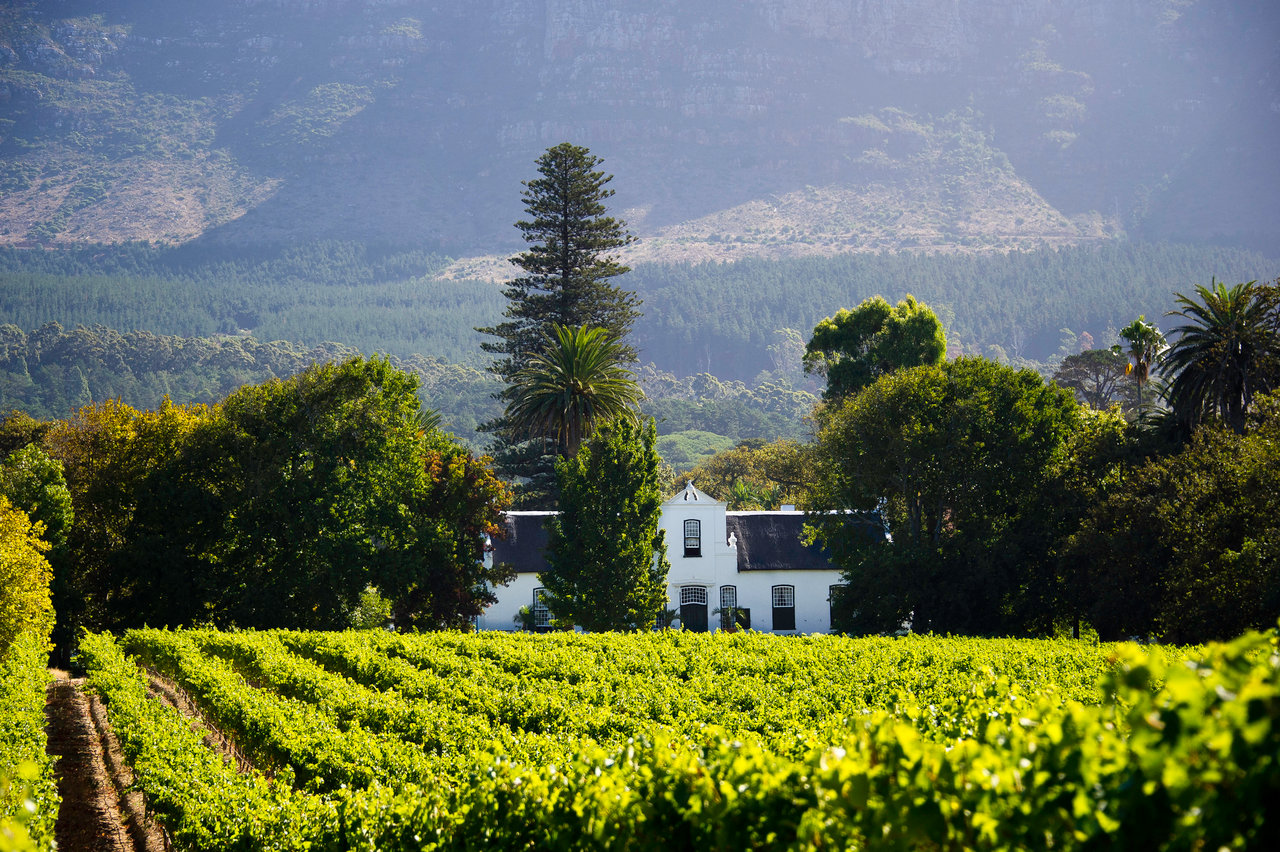 Finally, a Cape Town holiday is easy to combine with a Big Five safari, or Garden Route holiday. You can self drive along the Whale Coast before meandering your way down the splendidly scenic Garden Route, or fly to the Kruger Park – one of Africa's greatest game reserves – or how about visiting the thundering Victoria Falls or Africa's Eden, the spellbinding Okavango Delta?
Find out more about a Cape Town and Kruger safari.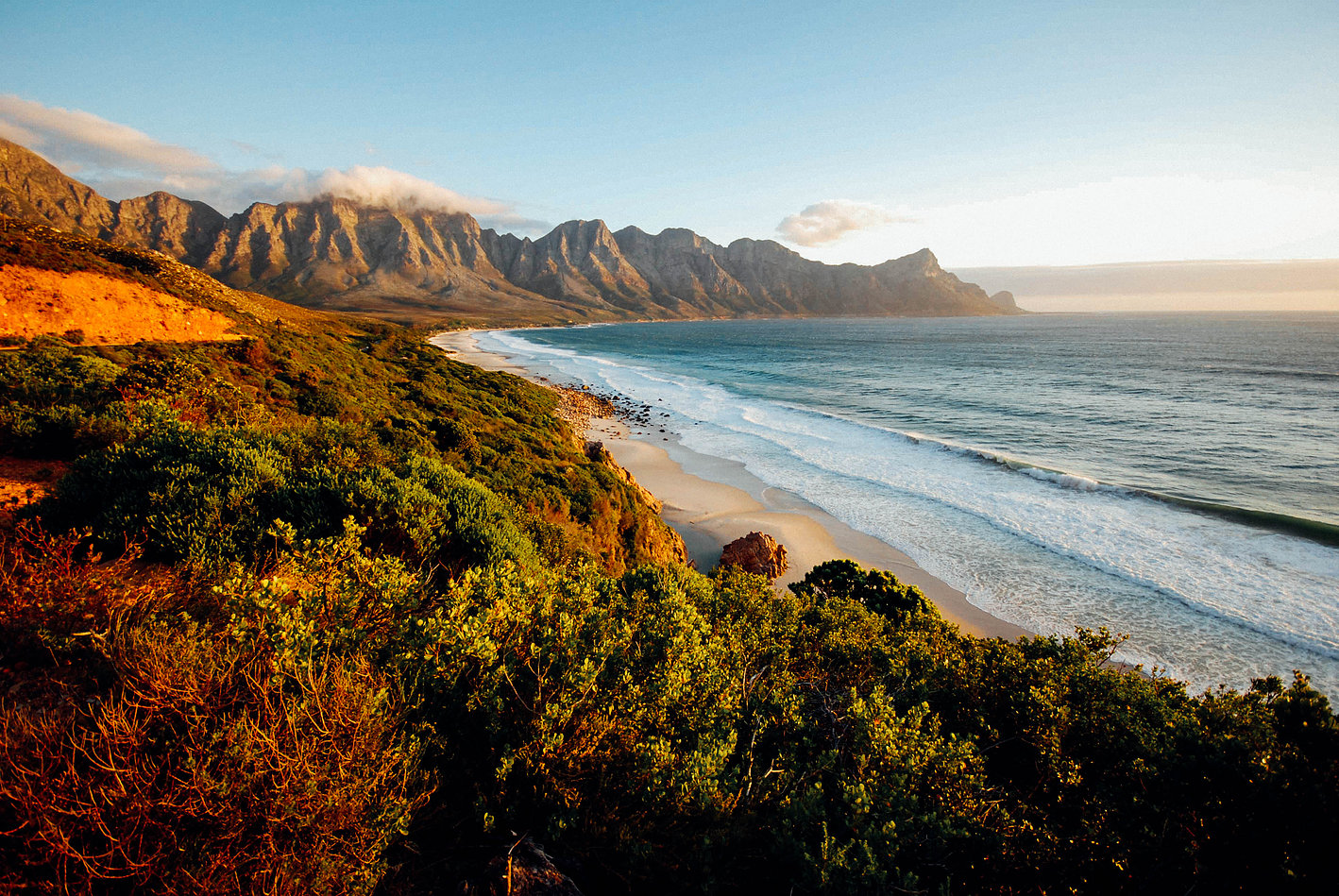 Where to go in Cape Town
All our recommendations centre around beaches, mountains and Cape Town's stunning natural beauty. Visit the magnificent Kirstenbosch Botanical Gardens and the penguins of Boulders Beach,  take a leisurely drive to Cape Point,  and lounge of the beaches of Clifton and Camps Bay. Wine and dine in the Cape Winelands, and no Cape Town holiday would be complete without a trip to the top of Table Mountain.
Table Mountain: A natural wonder
With its instantly recognisable flat top, Table Mountain stands proudly as one of the new Seven Wonders of Nature and dominates the city skyline. Take the cable car up on a clear day, or if you're feeling adventurous, find your way up the mountain on one of the many hiking trails. The view from the top will make it all worth it!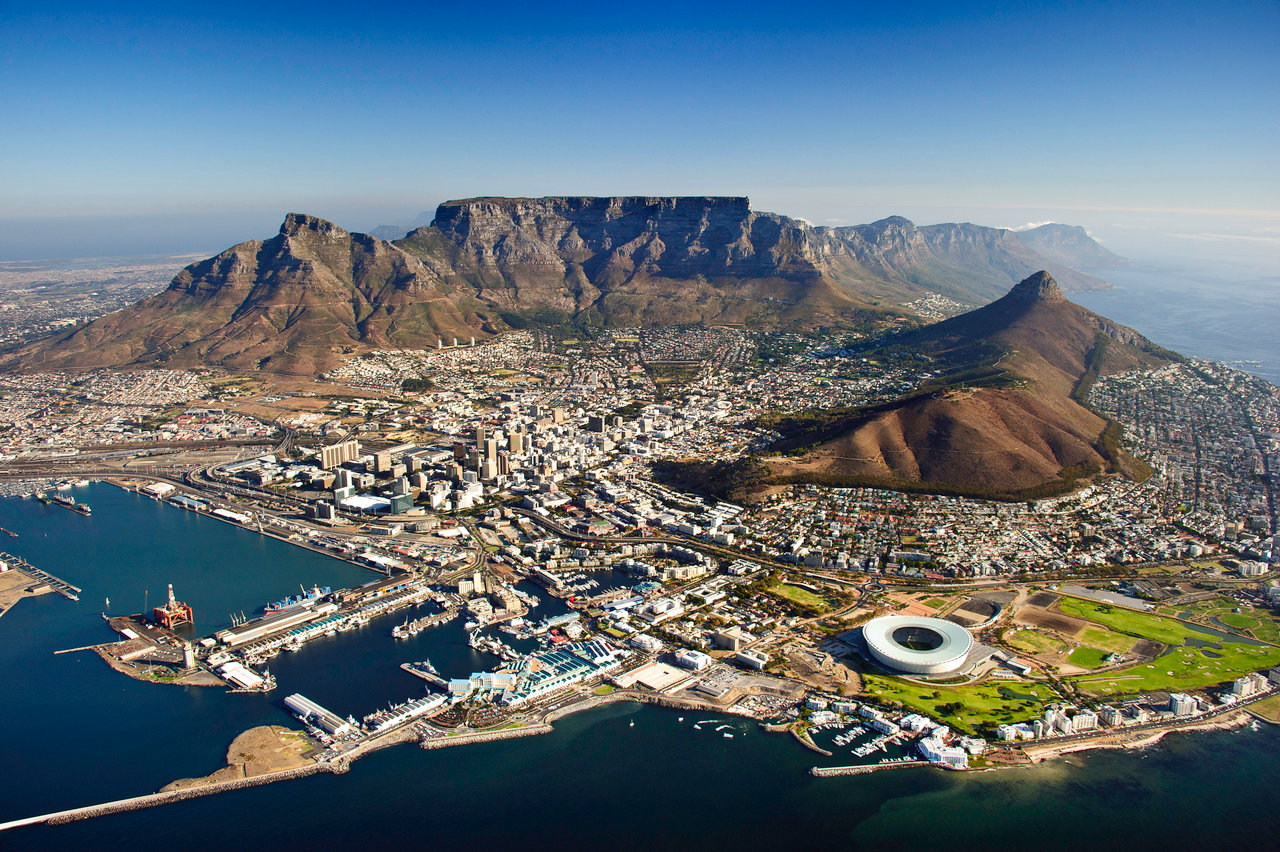 Cape Town's Beaches: Picture perfect
You could spend a week in Cape Town and go to a new beach every day, but here are some not to miss: the four Clifton beaches and nearby Camps Bay are everyone's top city beaches, located literally a few minutes from the city centre on the Atlantic Seaboard. Further south lies the soft sandy cove of Llandudno, the best place for a sunset picnic, while on the slightly warmer Indian Ocean coastline you'll find Boulders Beach with its famous colony of inquisitive penguins.
Boulders Beach: home to thousands of African penguins
A firm favourite with adults and children alike, Boulders Beach is a small cove of gently sloping sand studded with enormous granite boulders. Sheltered and calm, the clear, turquoise water makes for safe, is chilly, swimming, but the real drawcard is the thousands of black-and-white African penguins that have made Boulders Beach one of their most important breeding colonies.
Read more about Southern Africa's 10 most beautiful places.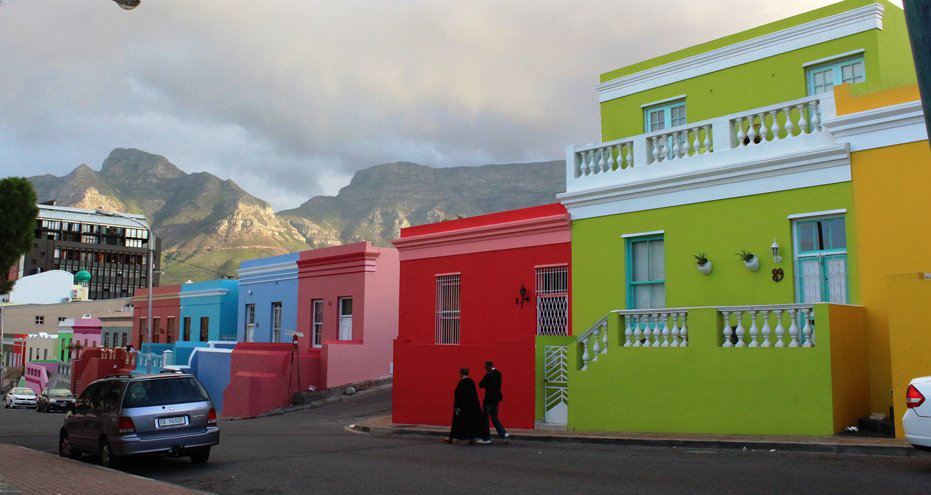 Best time to visit Cape Town
If you're after a beach holiday, the best time to visit Cape Town is from late January to late April.
Cape Town enjoys a temperate climate with warm, dry conditions from October to April. Temperatures peak between December and February – expect busy beaches, a vibrant nightlife and gloriously sunny festive cheer. Cape Town's fierce south-easter wind blows hard during this time, occasionally clearing the beaches and blanketing Table Mountain in cloud.
By February the wind calms and most visitors head home, making late January to April absolutely fantastic – expect better rates, uncrowded world class beaches and less wind.
The best time for a hiking holiday in Cape Town is from late April to early June when the days are crisp and clear, great hiking weather.
The best time for a Cape Town foodie safari is year round, but if you're after atmospheric rainy winter days and warm fireside eating, look at visiting Cape Town from late June to August.
If you're after land-based whale watching, the best time to visit Cape Town and Hermanus is from July to September when migratory southern right whales arrive along the coastline, wild flowers bloom on the West Coast and the weather warms up.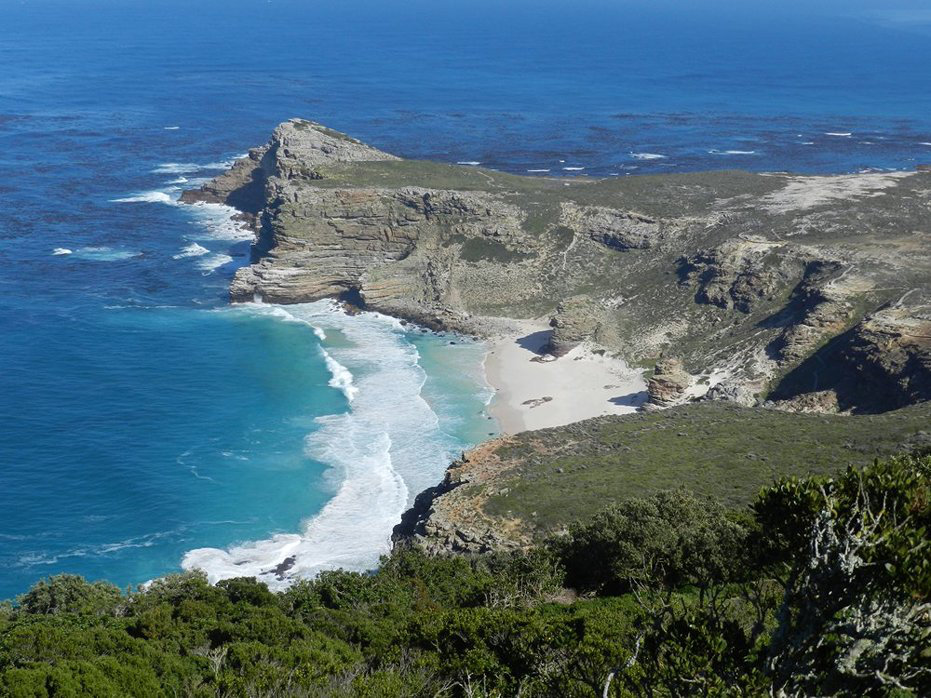 Top travel tips for Cape Town
Self drive: Cape Town's public transport network, but the city does have an excellent network of well signposted roads, so do it yourself and hire a car, or head out of Cape Town to the glorious Garden Route and experience an African self-drive holiday.
Whale watch: Land-based whale watching season runs from July to October, but for the best chances of seeing massive southern right whales breaching and tail-slapping, we recommend you visit around September, and visit Hermanus on the Whale Coast – home to some of the best land-based whale watching in the world.
Prepare for all weather: Cape Town is known to have four seasons in one day. Always be prepared and pack a warm and waterproof top.
Bring your children: safe swimming beaches, tons of outdoor activities and a wide range of child-friendly accommodation make Cape Town an ideal destination for a family holiday.
Celebrate sunset: Grab a front row seat (Camps Bay is an excellent choice, as is the top of Table Mountain), and enjoy the spectacle.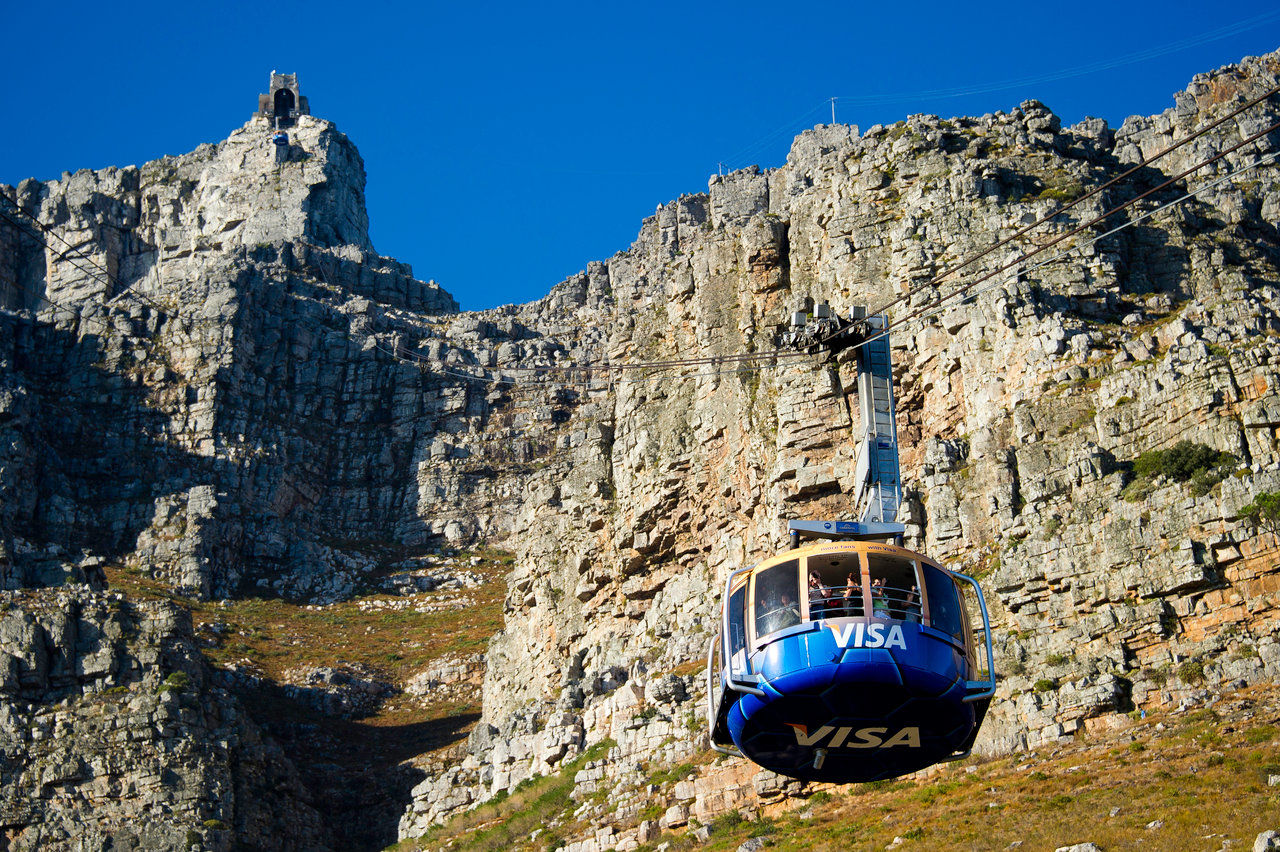 Best Cape Town accommodation
We can recommend accommodation in Cape Town for just about any traveller or occasion – family holidays, beach holidays, honeymooners or explorers. From the quirky and colonial to the stylishly minimalist and over-the-top indulgent, Cape Town accommodation is as varied as the city itself. Choose between 5-star hotels on the beach, guest houses and boutique hotels, as well as private villas and apartments, all of which aim to make your experience of Cape Town utterly memorable.
Speak to one of our travel experts.