An African safari is probably already on your bucket list, so why not cross two things off with one trip? A digital detox and safari!
Most of us reach for our phones as our eyes open in the morning, scrolling through feeds, checking for likes and comments, downloading mail, and reading new whatsapps and messages.  We're addicts, and our addiction to social media and our devices has far-reaching social, physical and psychological consequences.
Not only are our attention spans shortened, we are increasingly disconnected in an ever more connected world.
Cue a 'digital detox safari', with scarce electricity, no access to Internet, and little-to-no cell reception. It's here that your digital devices become wonderfully ineffective.
BOTSWANA
In Botswana's great outdoors, from luxury lodges to mobile camping, you'll find very intermittent cell signal and enough electricity for only the essentials. It's here that your smart phone transforms into its most basic incarnation – an alarm clock and camera.
There's very little that compares to waking up slowly, sipping your coffee while watching, really watching, a beautiful sunrise, and being fully in the here in and now rather than staring at a silly video clip or unpicking what is presented of other people's lives.
Of course being in a place as beautiful and exciting as Botswana does help.  There are constant thrills of seeing wild game – including elephants, lions and leopards! – interesting interactions, and the enticing sensory experiences of game drives, dips in cool swimming pools, and G&T's sipped at sunset. It's easy to be distracted from the withdrawal symptoms of no technological connection, and you'll rapidly find pleasure in not habitually checking your phone!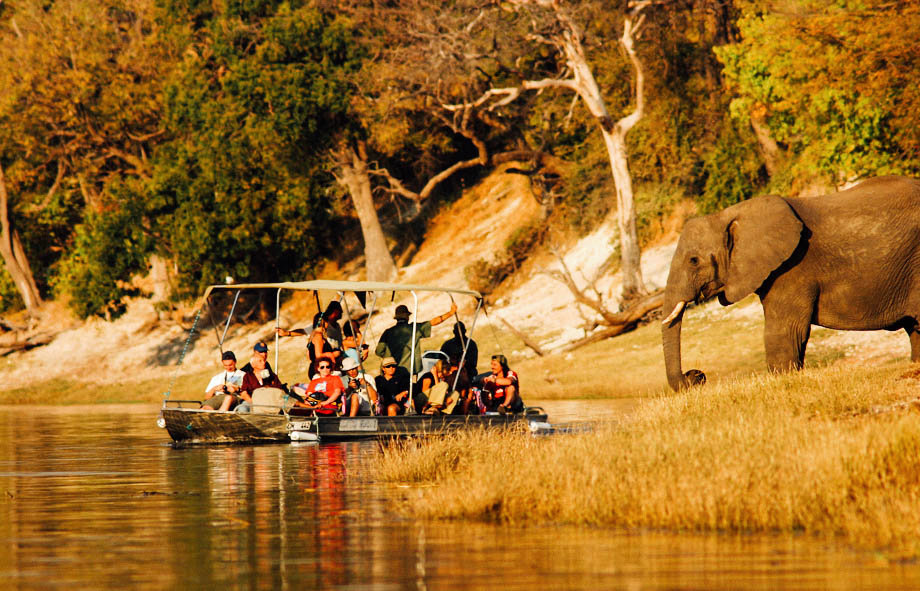 SOUTH AFRICA
Although most of South Africa is crisscrossed by wifi and reception, there are places where you can find blissful tech dead zones. A walking safari in the Kruger National Park is one such place.
On the Pafuri Walking Safari you'll spend four days exploring the remote Pafuri region of the famous Big Five national park.  Experienced guides will make sure you don't miss a thing, and that you are safe while walking.
A walking safari allows you to experience the wonder, and adrenalin, or being an active participant as opposed to a camera-wielding observer.  You'll take in the small details that you inevitably miss on a 4×4 vehicle – the buzz of grasshoppers, the leopard tracks in the sand, and the many and varied bird calls of the African bush.
Your camp for four nights is a seasonal bush camp on the banks of the Luvuvhu, with no electricity, sahara-style tents with en-suite eco-toilets and separate bucket showers.  At night light is provided by lanterns and crackling fires.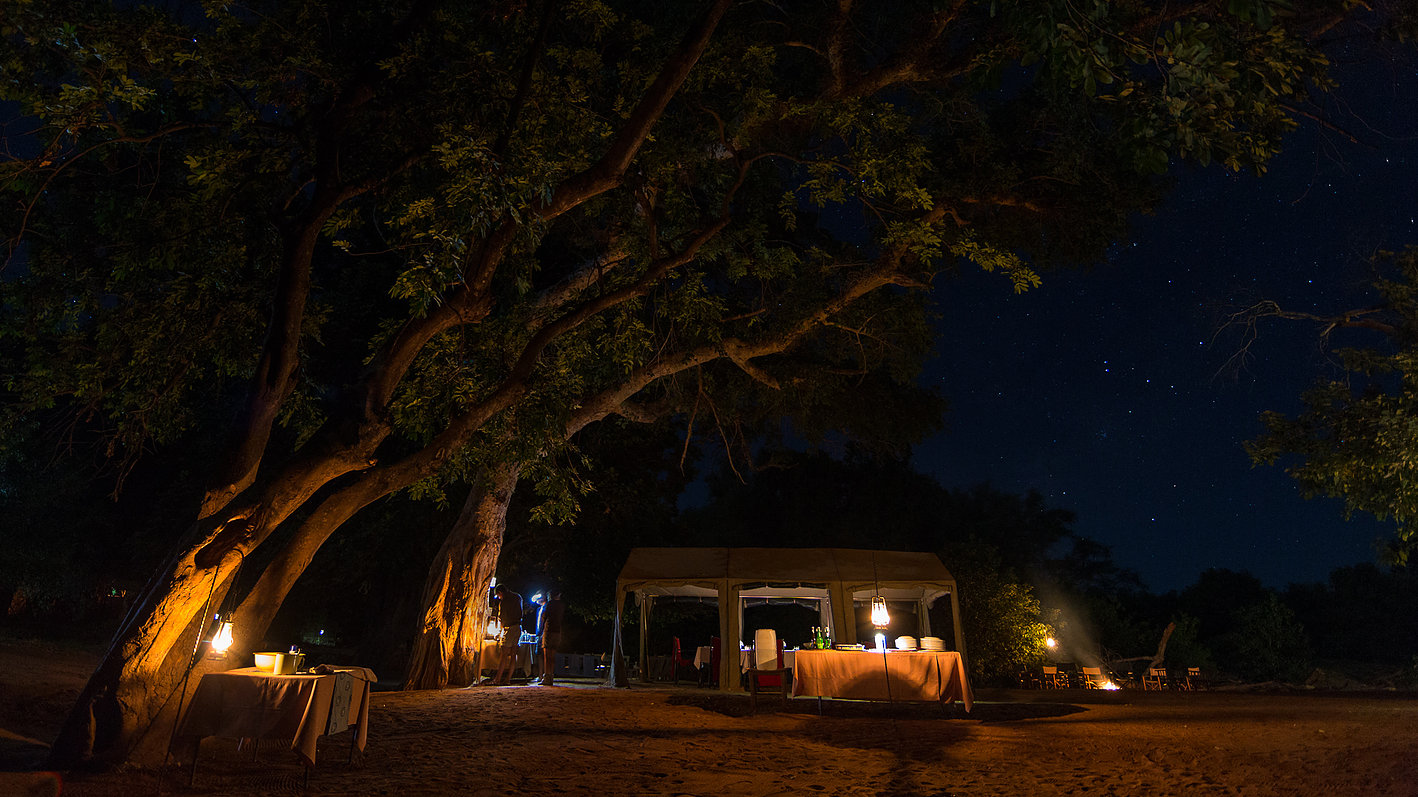 NAMIBIA
Namibia is known by many as God's country, and for good reason. In addition to spectacular, other-worldly landscapes – enormous deserts with towering ochre sand dunes and a formidable coastline strewn with shipwrecks and bleached whalebones – Namibia has some of the biggest, yet least-known, game reserves in the world.
The Namibian government emphasises low-key tourism. Add to that expansive blue skies and small, well-designed, environmentally sensitive lodges, in far-flung, magnificent areas of the country, and you have the perfect unspoiled destination for rest, relaxation and disconnection from demanding technology.
Our Nambia Desert Safari is a 10 day journey through some of the most remote areas of Nambia, rarely explored by other, and offers the perfect itinerary for a digital detox.