So how much does an African safari cost? A safari is an trip of a lifetime, and there are many factors that determine cost – location, accommodation, time of year – but there are also some good rules of thumb to bear in mind for your southern Africa safari budget. We've outlined our expert tips below.
1. Package deals are not necessarily cheaper. While a package deal or scheduled departure locks you into a specific itinerary and price, a tailor-made safari is made to suit your budget, allowing you, with the advice of safari experts, to save and splurge where you want to.
2. Exclusivity costs more, but you can still have an awesome African safari in a less luxurious environment. While you may lose on the thread count of your sheets, you won't lose in terms of game viewing. This is where booking with safari experts is so important.
3. Choose South Africa for one of the most affordable safaris around.  With the favourable rand-dollar exchange rate, South Africa is a fantastic option for safari first-timers and safari aficionados alike.
4. A DIY safari can work out more expensive and sometimes impossible to organise. In many places, you need an agent's expert knowledge – which transfer companies to use, light aircraft schedules, etc.
5. Using an agent gives you a single 'all inclusive' price. Your safari agent has  access to availability, special deals and other factors that allow him or her to create an entire itinerary – including international flights – with one cost so there are no hidden costs.
6. Go overland. You spend a lot of time on the road and have to go as part of a group, but many overland trips offer comfortable accommodation in no-frills lodges, and plenty of fun and camaraderie along the way. This is a great option if you are a single traveller.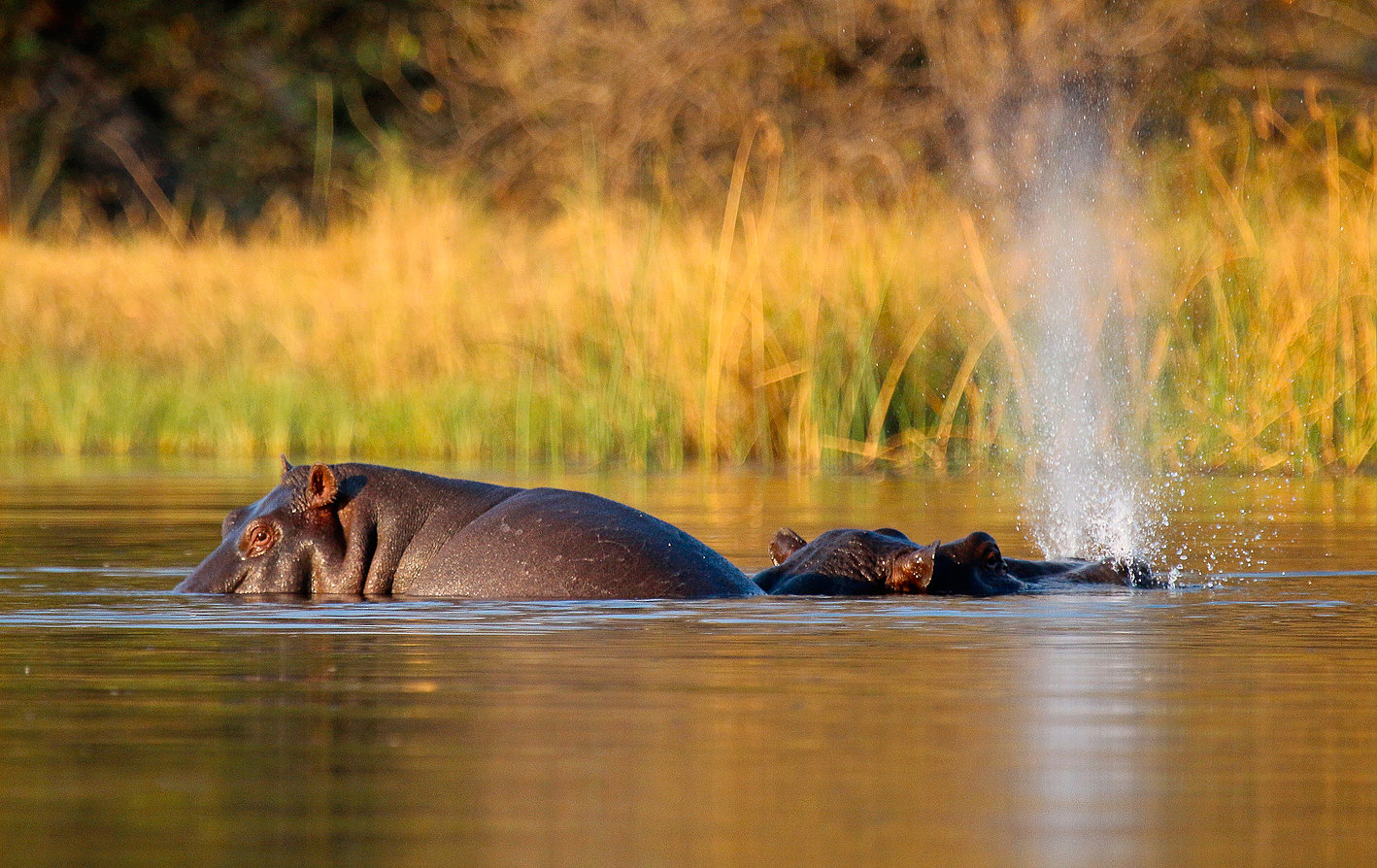 What it costs to go on safari: Botswana, Namibia, South Africa, Zambia, Zimbabwe and gorilla trekking in Uganda
Botswana's most famous wildlife areas are the Okavango Delta and Chobe National Park, while South Africa is home to the Kruger National Park and Cape Town. Namibia's big drawcard is the astonishing Etosha National Park, while Zimbabwe and Zambia share great Big Five reserves and the astounding Victoria Falls.
Peak (high) season in Southern Africa falls between July and August, thanks to a dry winter and huge demand from international visitors. The times between high and low season are known as 'shoulder season': the rains are starting or ending, the weather is heating up or cooling down and, generally, both availability and rates are good.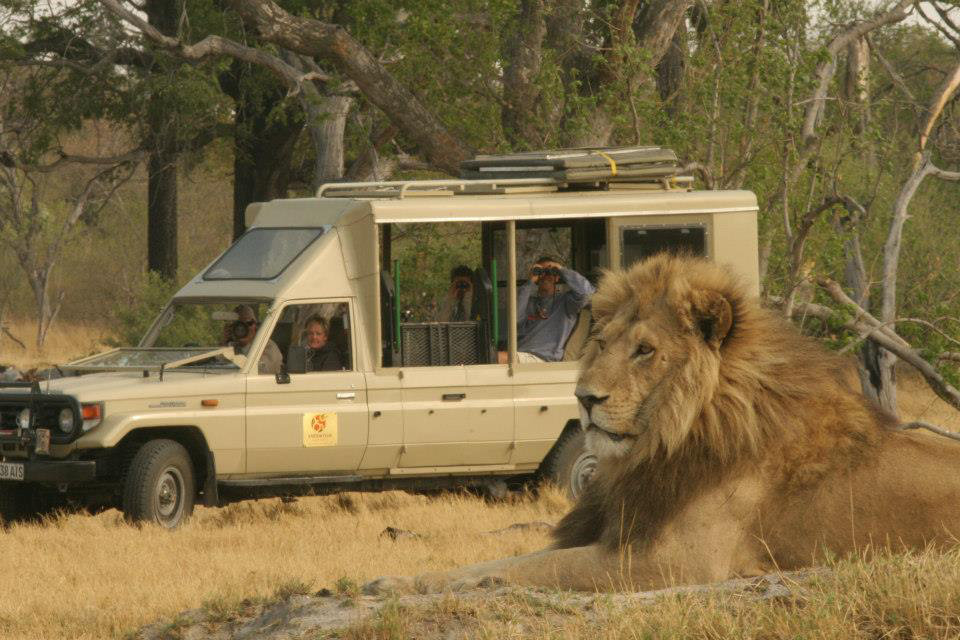 Namibia and South Africa are the most affordable of all the safari destinations as they offer self-drive options, as well as self-catering accommodation. South Africa also offers the best year-round game viewing.
Many camps still close for Zambia's intense rainy season, which falls between November and May. October is the hottest and driest month in Botswana, which makes for good game viewing but uncomfortable conditions unless you are in an air-conditioned lodge – while by November, the rains have scattered the animals, making for challenging game viewing.
Gorilla trekking takes you into the pristine and unbelievably beautiful heart of Africa, to the green hills and rainforests that endangered gorilla call home. Tourism is a non-negotiable part of gorilla conservation and some porters and guides are even reformed poachers who now derive an income from protecting Africa's great apes.
Botswana
Namibia

South Africa
 South African itinerary ideas.
Victoria Falls
 Victoria Falls itinerary ideas.
Zambia
Zimbabwe

Uganda
IMPORTANT. 
All costs are an average for per person, per night, sharing a room in peak or high season.  They exclude international flights, visas and optional activities. Note that conservation fees, levies and permits are all subject to change.
Peak or high season generally runs over Christmas and New Year, and from about July to October. Gorilla trekking is best during the dry months.