Visiting Africa with young children is one of the most rewarding, educational and fun holidays your family will ever have!  Taking your children on safari is not only a fantastic family holiday, but also an experience that will stay with them for life, and instil in them a love of wide open spaces, nature and wildlife.
Many lodges in Southern Africa cater specifically for children, and tailor their safari offering around the needs of little people. Guides are experts at entertaining curious minds, and during those quiet moments on game drives, when there are no elephants or lions in close proximity, guides are on hand to show kids the small details of nature – the hard working dung beetle, the skull of a long dead antelope, or the ingenious work of ants.
Below you'll find our favourite child-friendly safaris in Botswana and South Africa, each offering an awesome family holiday, with not a long face (or iPad!) in sight!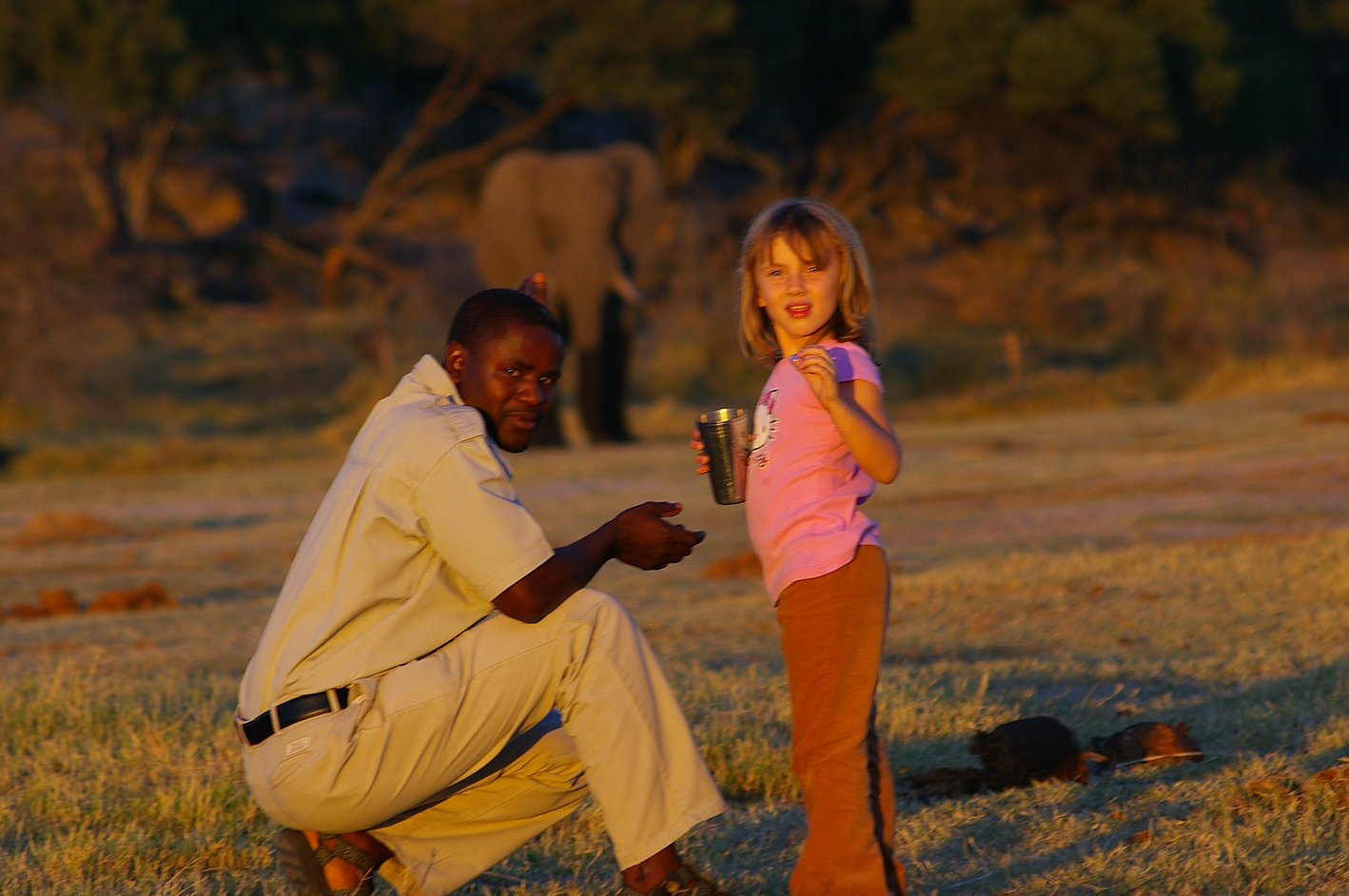 Botswana
Known as one of the best safari destinations on the planet, Botswana offers an enormous variety of terrains and ecosystems, from the emerald waterways of the Okavango Delta, to the desert expanse of the Kalahari. While Botswana is definitely big game country – enormous herds of elephant find safe haven in Botswana, and the region is also famous for its magnificent lion prides – it's also home to an incredible array of plant and animal life.
Along with plenty to look at, Botswana is world renowned for its incredible lodges, which offer the perfect blend of exquisite locations, unparalleled customer service, and some of the best guides in the business. We'd suggest a Botswana safari that mixes lodge accommodation with luxury camping, all with itineraries and daily safari activities put together with the needs of children in mind.
View our Botswana family safaris.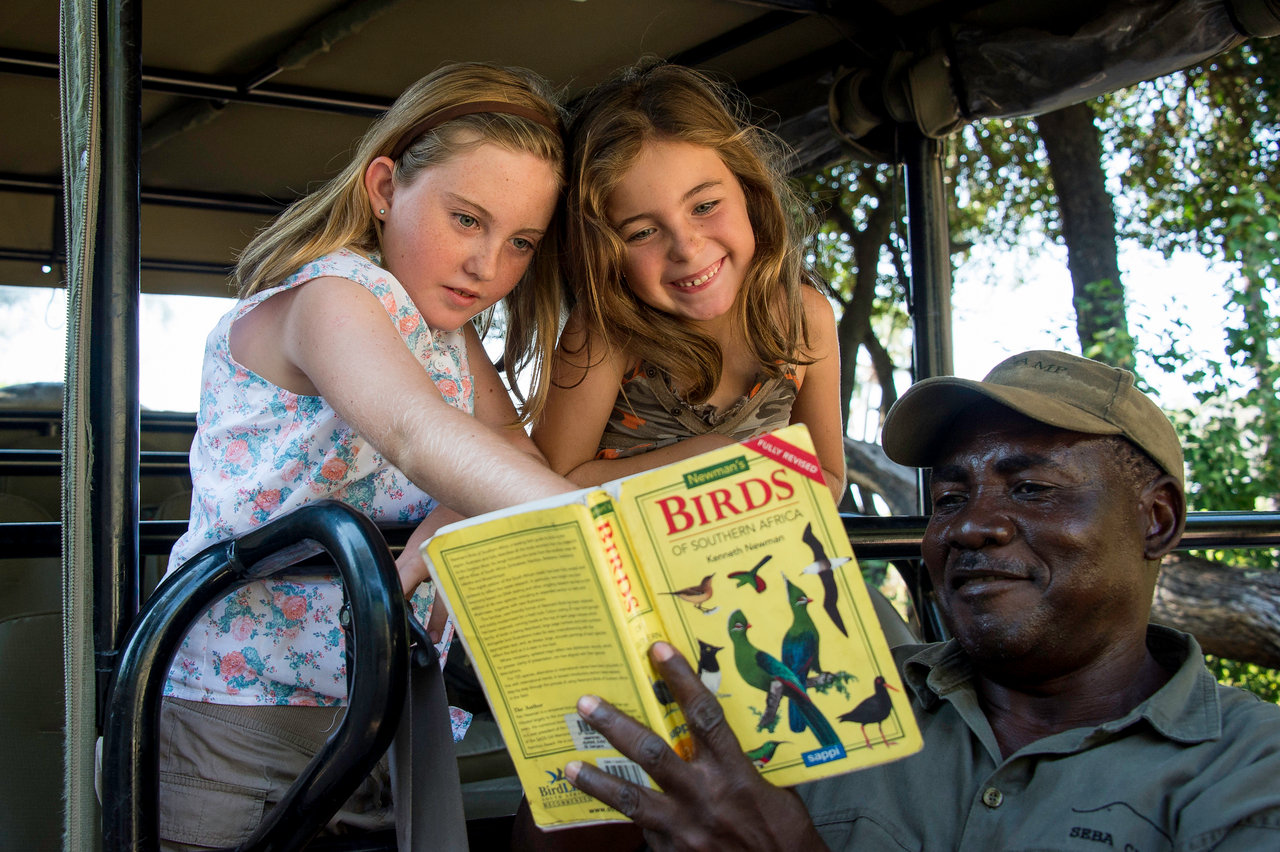 South Africa
With its multitude of destinations – from the buzzing beauty of cosmopolitan Cape Town, to the majestic Drakensberg mountains and some of the best wildlife reserves on the planet – there's little wonder that South Africa is a top tourist destination. It's just this variety that makes it the perfect destination for travelling with little ones.
You can easily combine a beach holiday with a big five bush experience, allowing you and your kids to get the best of both worlds. Phinda Private Game Reserve, in South Africa's KwaZulu-Natal province, offers exceptional game viewing (including the much sought after Big Five), stunning scenery and incredible, diverse habitats. The luxury lodges at Phinda offer exclusivity and a thorough knowledge of how to structure game viewing activities around the needs of children.
From Phinda, it's an easy drive to Umhlanga and the acclaimed Oyster Box Hotel, a perfect beach retreat for your family.  Think warm seas, sandy beaches and balmy weather!
Another great option for a family holiday in South Africa is a trip along the magnificent Garden Route, ending in gorgeous Cape Town.  This area of South Africa offers plenty to do, from hiking in lush forests, sea swims, kayaking, surfing, whale watching, and game viewing in one of South Africa's best national parks.
You'll be hard-pressed to find a more action-packed holiday in a more beautiful location. View a sample itinerary here.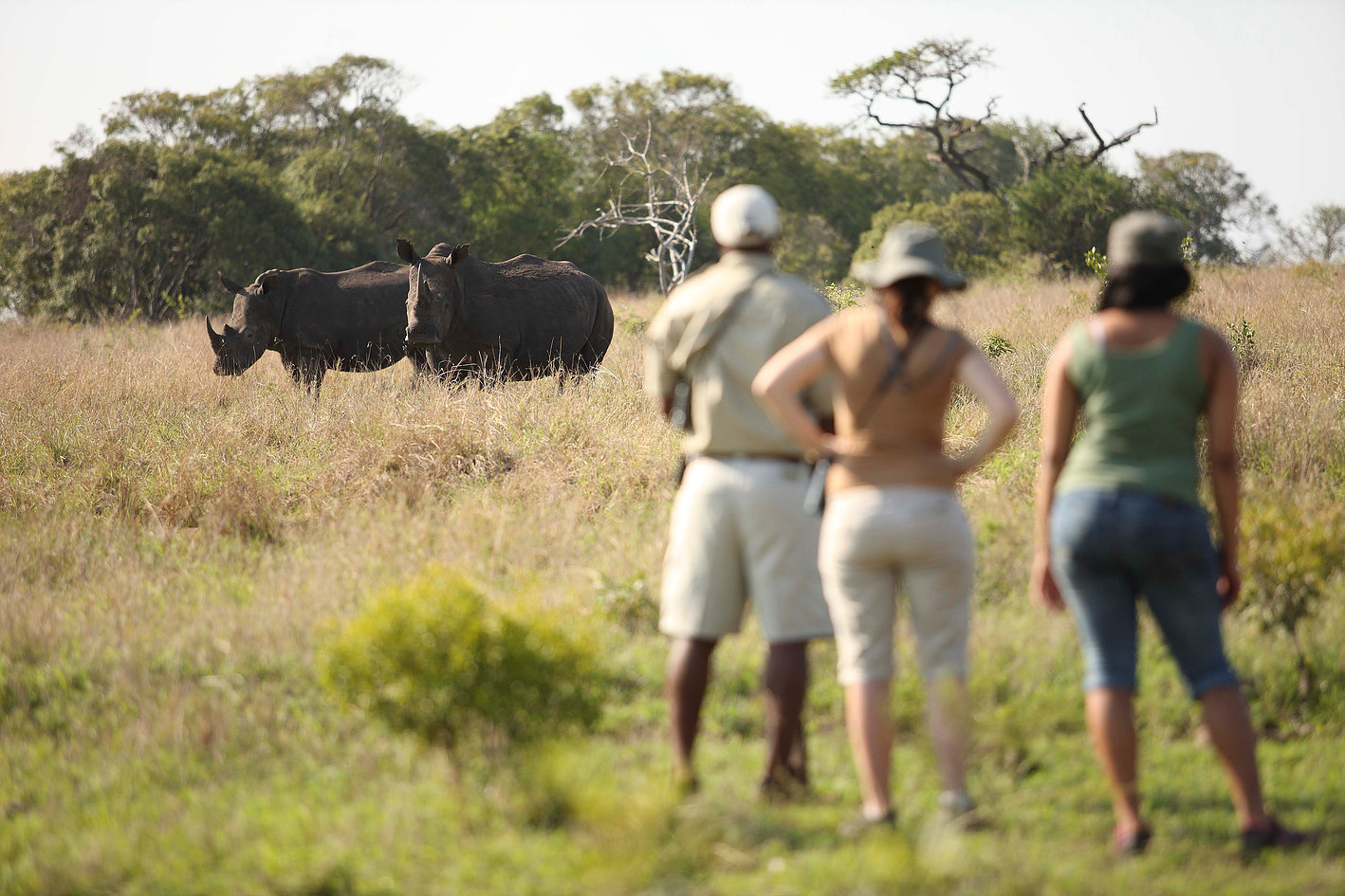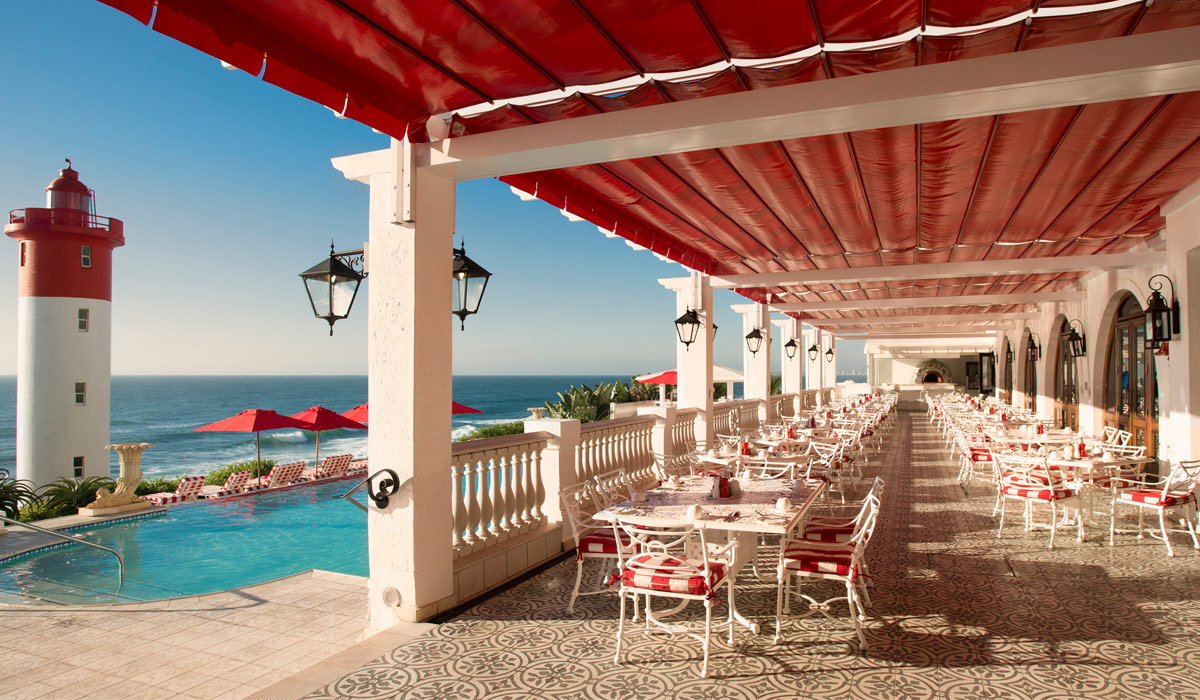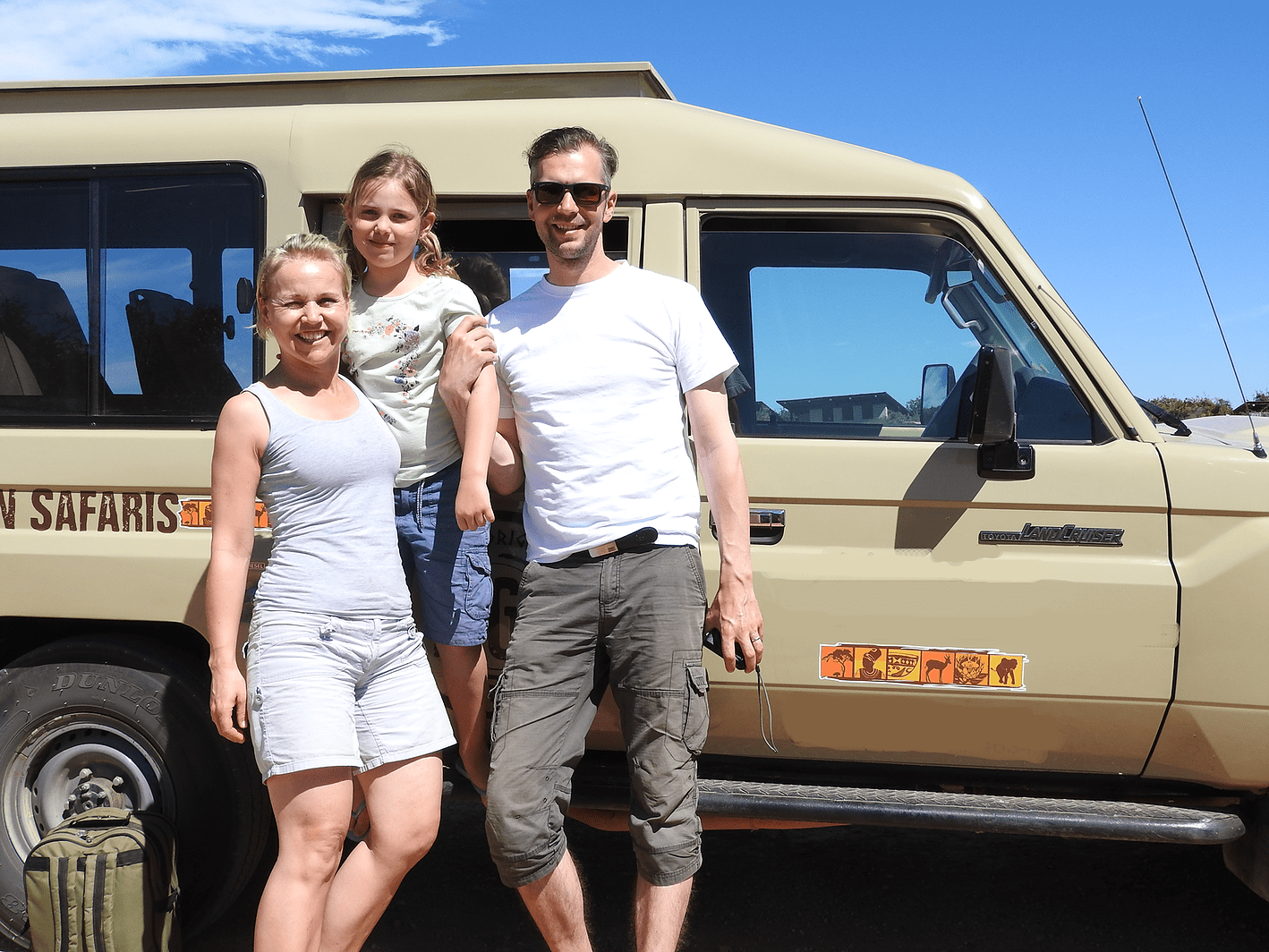 If you're worried about malaria and travelling with small children, read our article here on where's best to go and when to avoid any risk.