What a great way to start the new year!  Four days at the always exceptional Pom Pom Camp in one of the most spectacular places on the planet – Botswana's Okavango Delta!
I was asked to guide a family trip into the Delta, which is always such a treat for me.  The Delta really offers the ultimate safari experience, and it's always such a pleasure showing people around what is one of my favourite places on earth.
As always, this wildlife sanctuary delivered incredible game viewing, peace and tranquility, and the outstanding comfort of Pom Pom, turning a family get-together and milestone birthday celebration into the trip of a lifetime.
The Delta was a little different this year to how I've always experienced it.  With soaring temperatures and unseasonal lack of rain, the watery wonderland was a little less liquid and a lot more savannah. Thankfully there was still some rain around, and we were still able to take short mekoro trips, the classic Delta safari experience.  Here's hoping the much anticipated summer rain comes to Botswana (and the rest of Southern Africa) soon!
For part two of our trip to Botswana click here.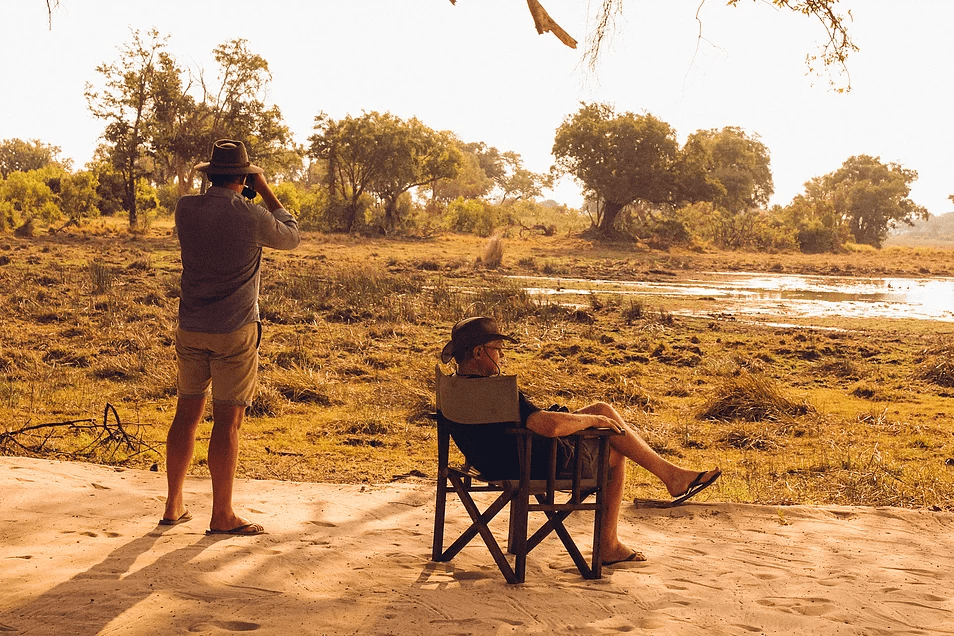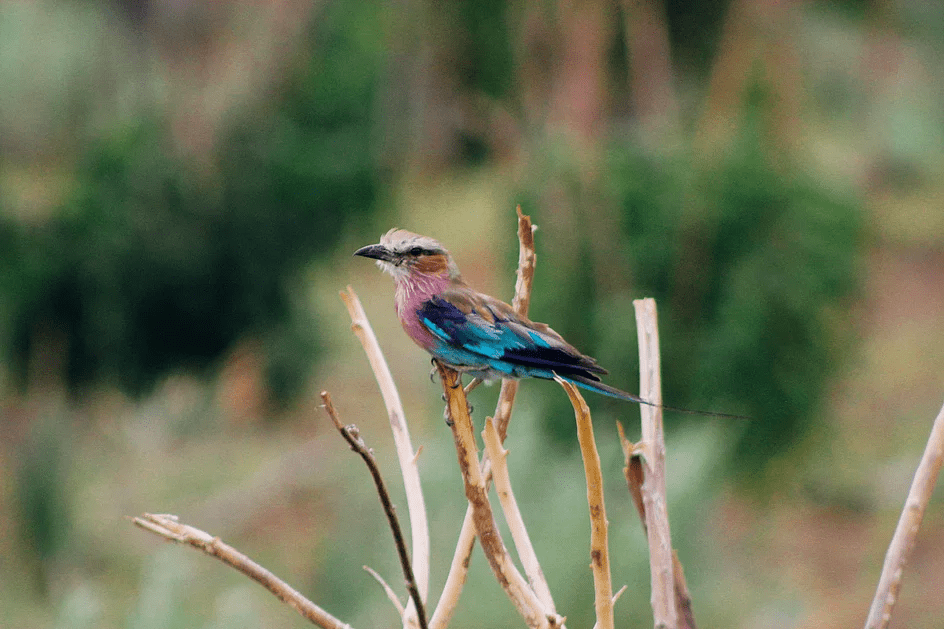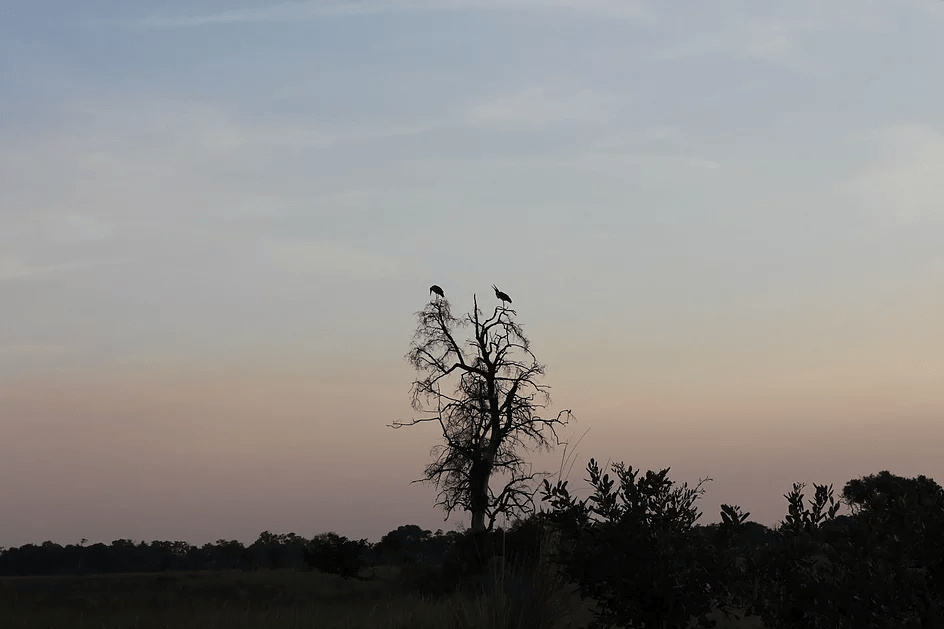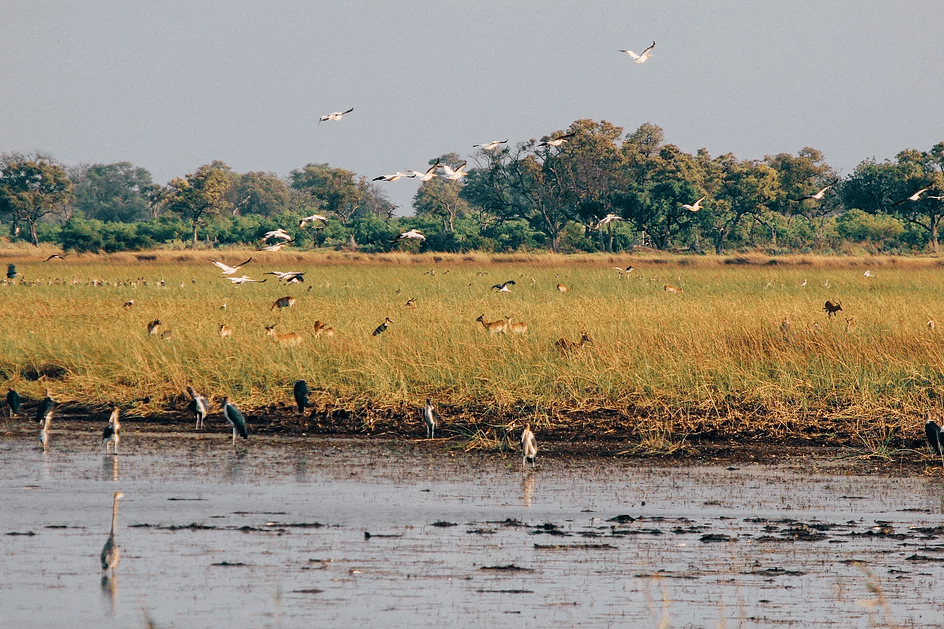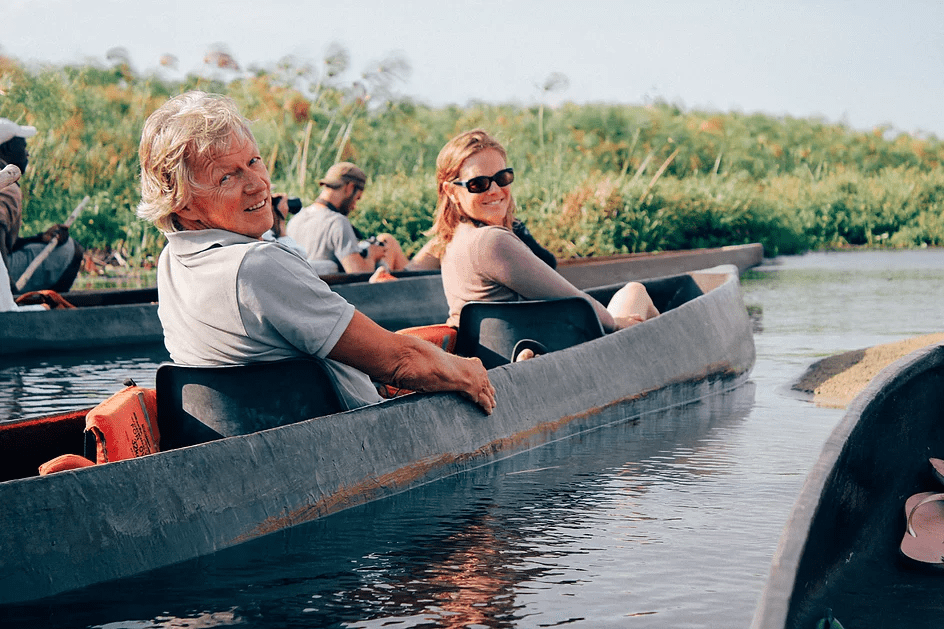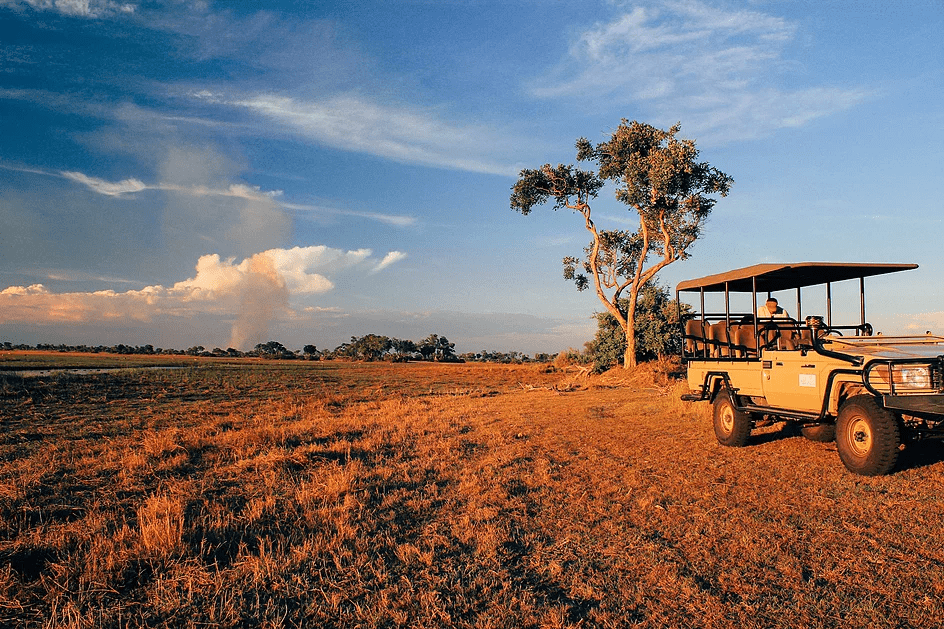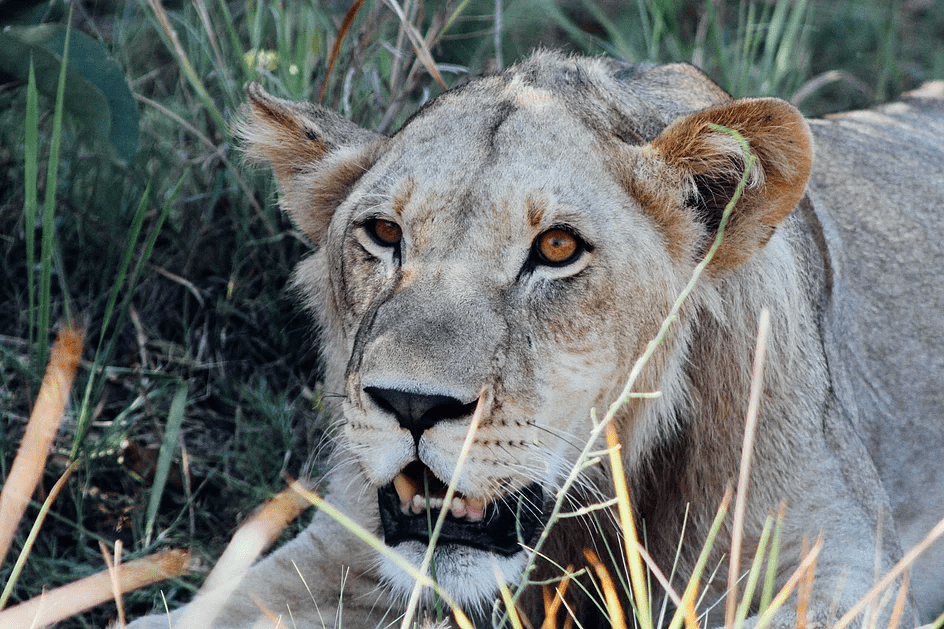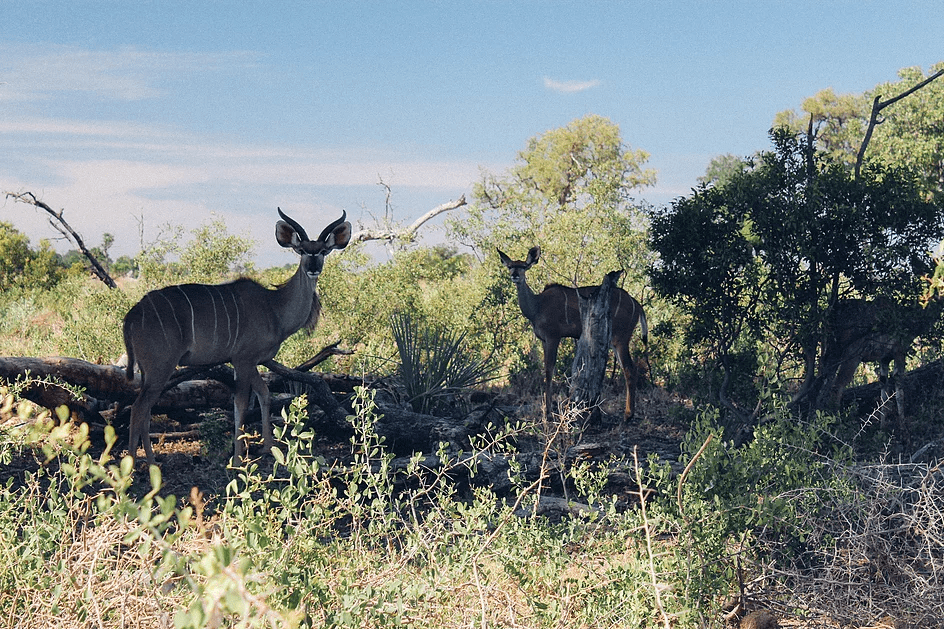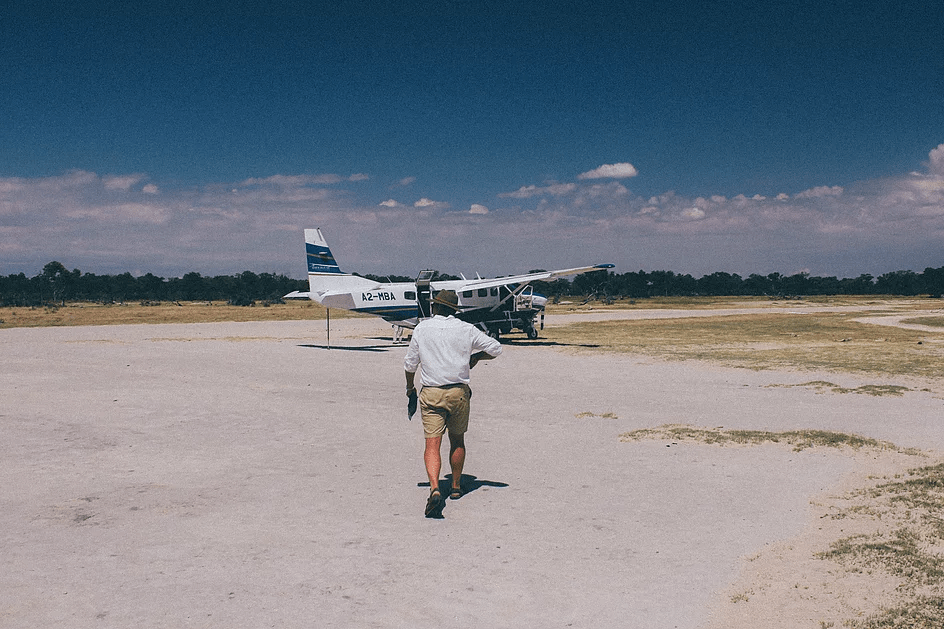 View our selection of Botswana safaris here.
When is the best time to visit Botswana? We've got the answers over here.