After spending four incredible days in the Okavango Delta, we made our way home via the majestic Makgadikgadi Pans, one of the most visually stunning landscapes in Southern Africa.
The enormous salt pans (covering an area roughly the size of Portugal) are dry, sparse and desolate for much of the year.  In the summer months, the rainy season, the pans fill with water and attract mammals and, most spectacularly, tens of thousands of flamingos. This harsh, unique place, with its endless horizons and enormous skies, is one of my very favourite places in Southern Africa. There is no better place to get away from it all, and find a deep sense of peace and tranquility surrounded by miles and miles of nothing.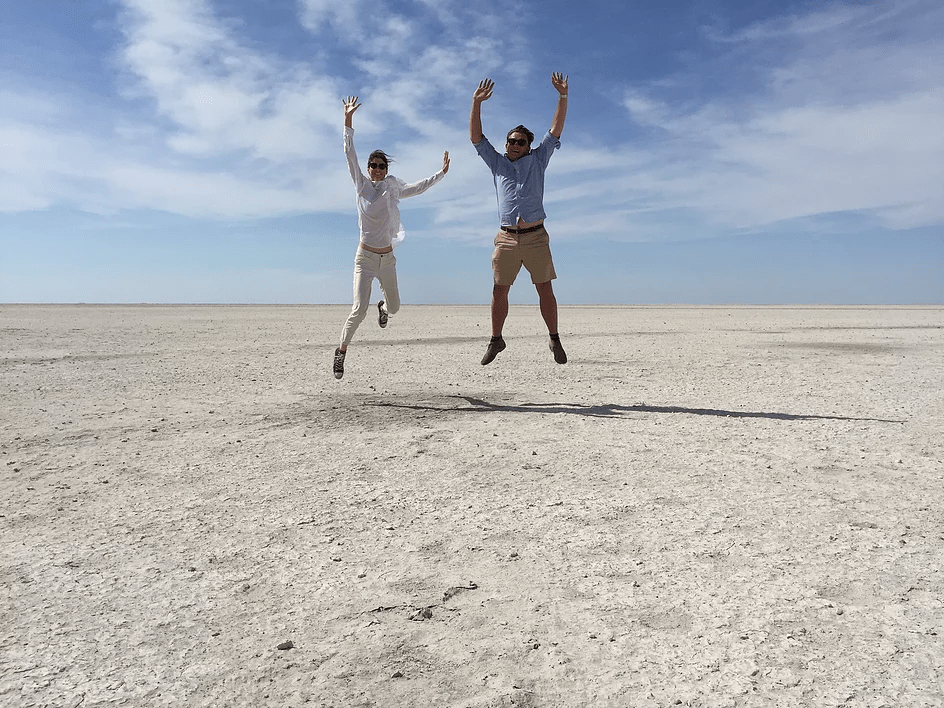 Our base for two nights was the eccentric and charming Planet Baobab, a sibling of the famous Jack's Camp, also situated in the Makgadikgadi Pans region. With an enormous, sparkling pool, fabulous bar, and massive concrete anteater as its mascot, Planet Baobab offers a welcome respite on the dusty road between Maun and Francistown.  As the name suggests, the camp is littered with the huge, hulking shapes of baobab trees, some as old as 4000 years!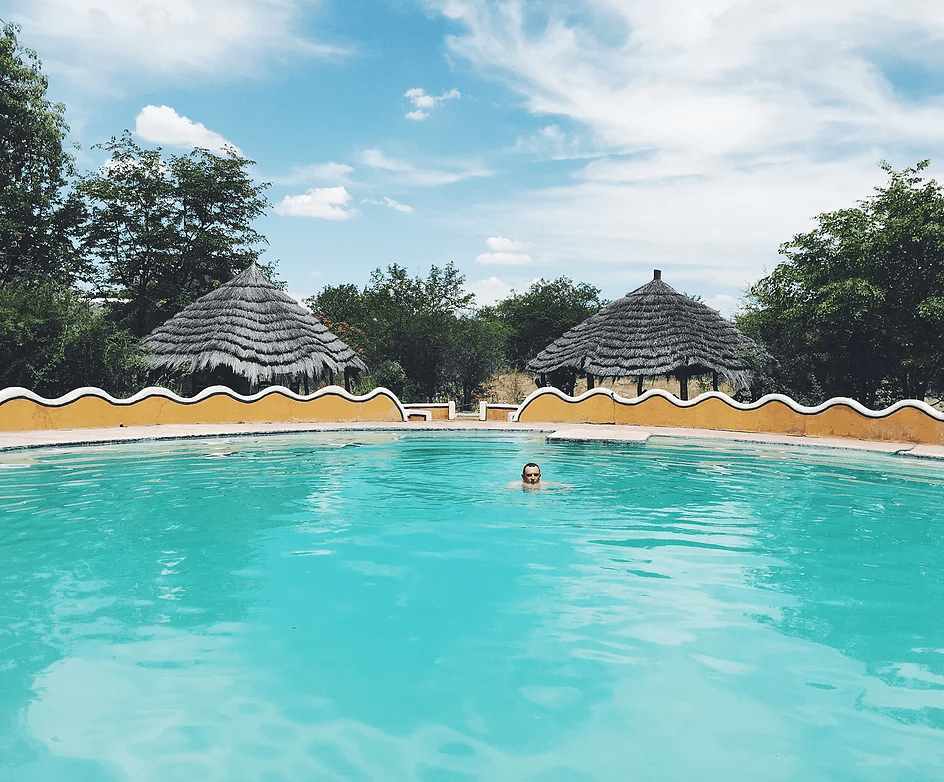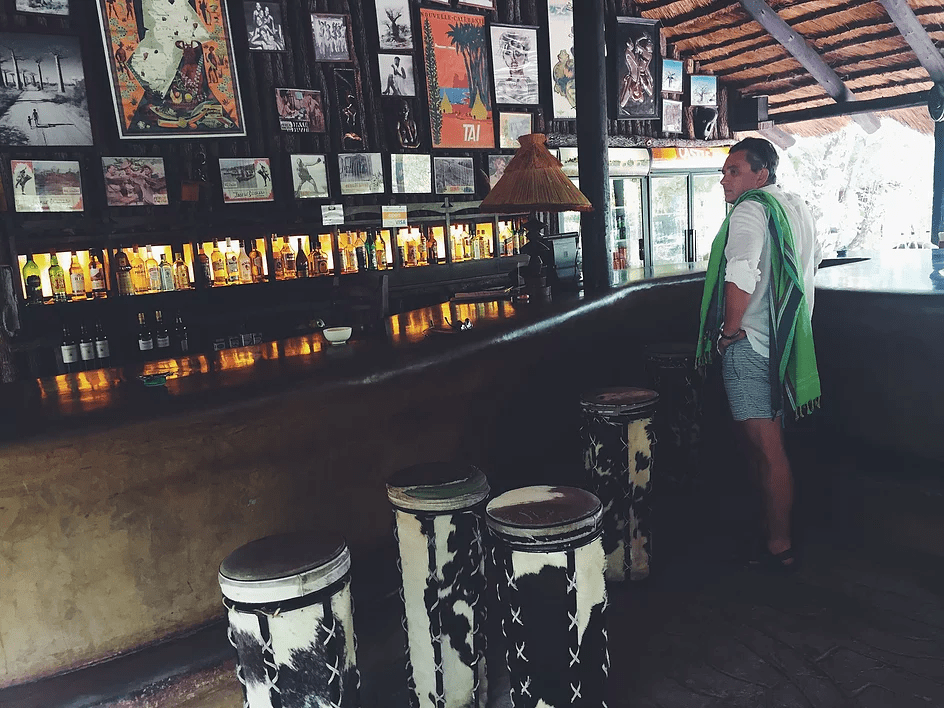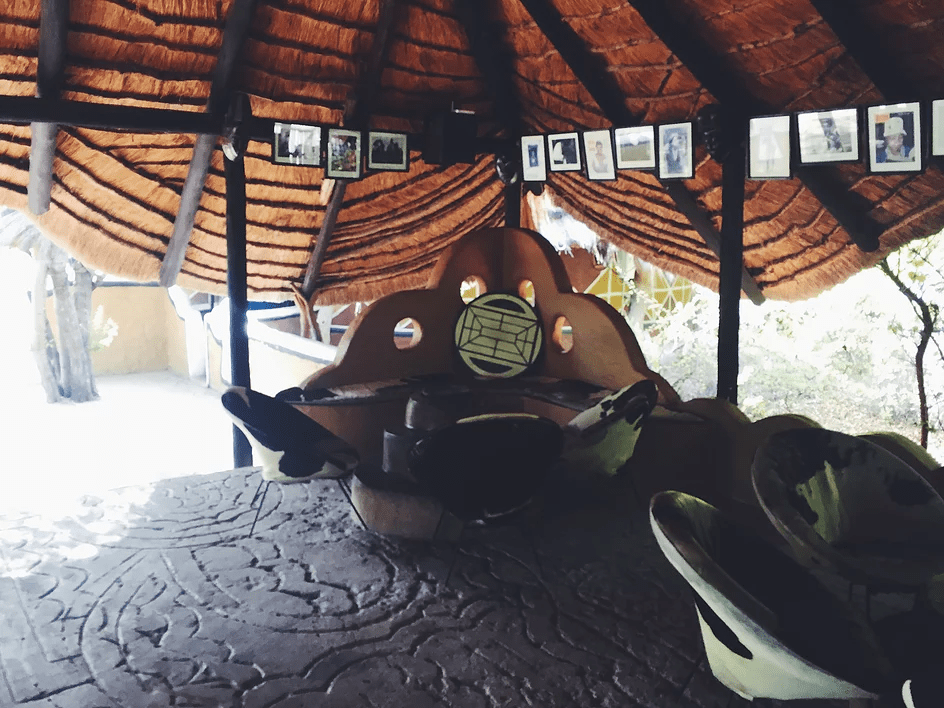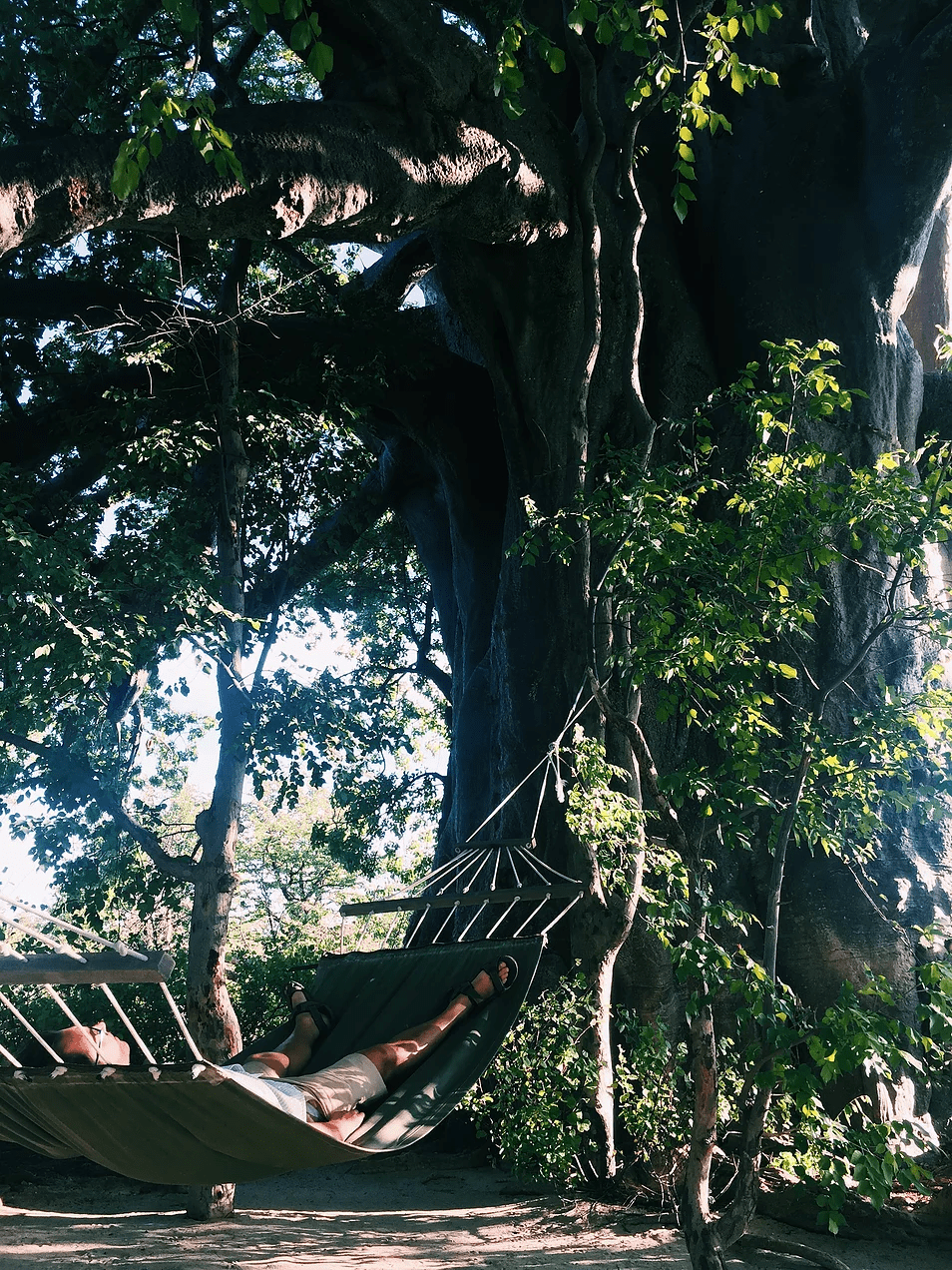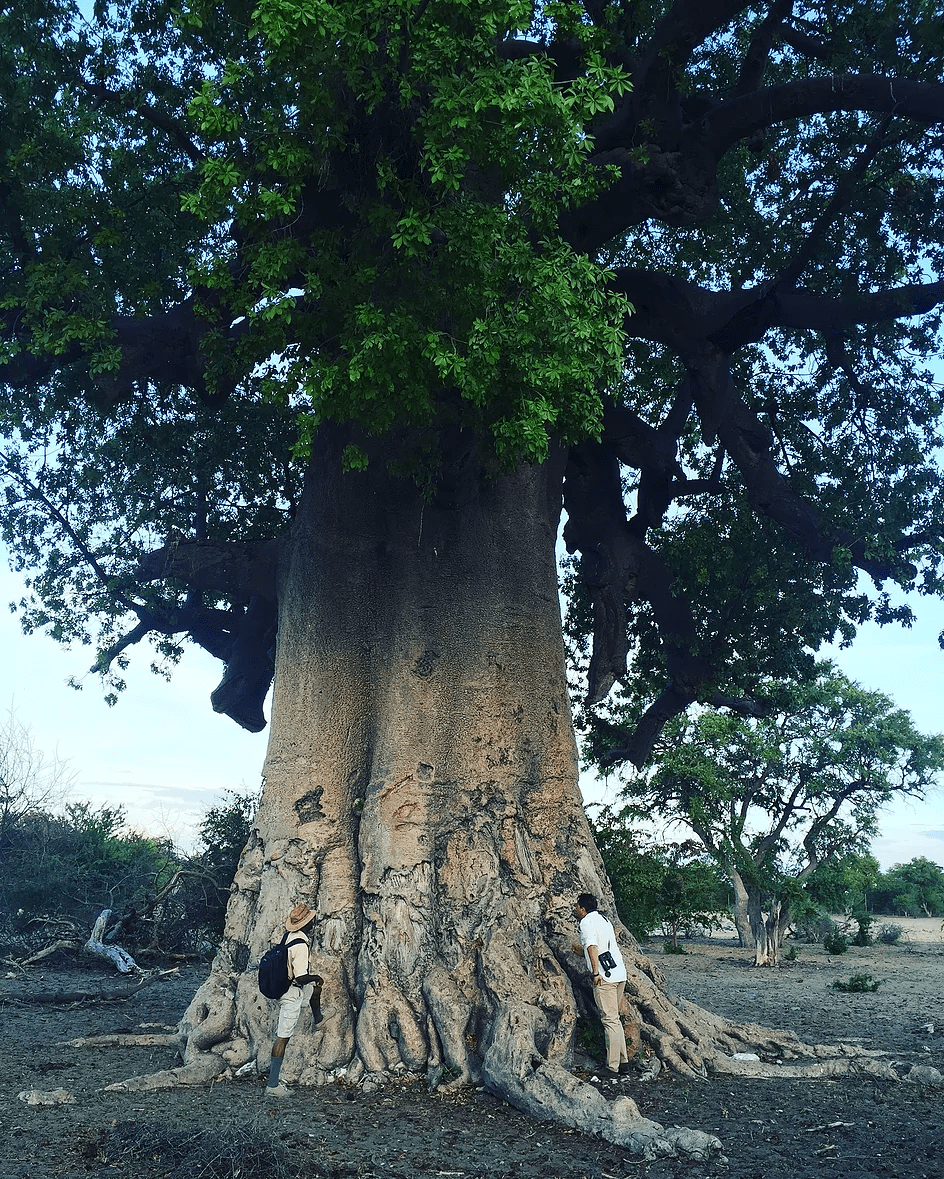 Day trips onto the pans are available, and visits to friendly and comical habituated meerkats.  The ultimate Makgadikgadi experience is sleeping out on the pans during the winter months, with nothing but the enormous night sky and its starry spectacle to stare at.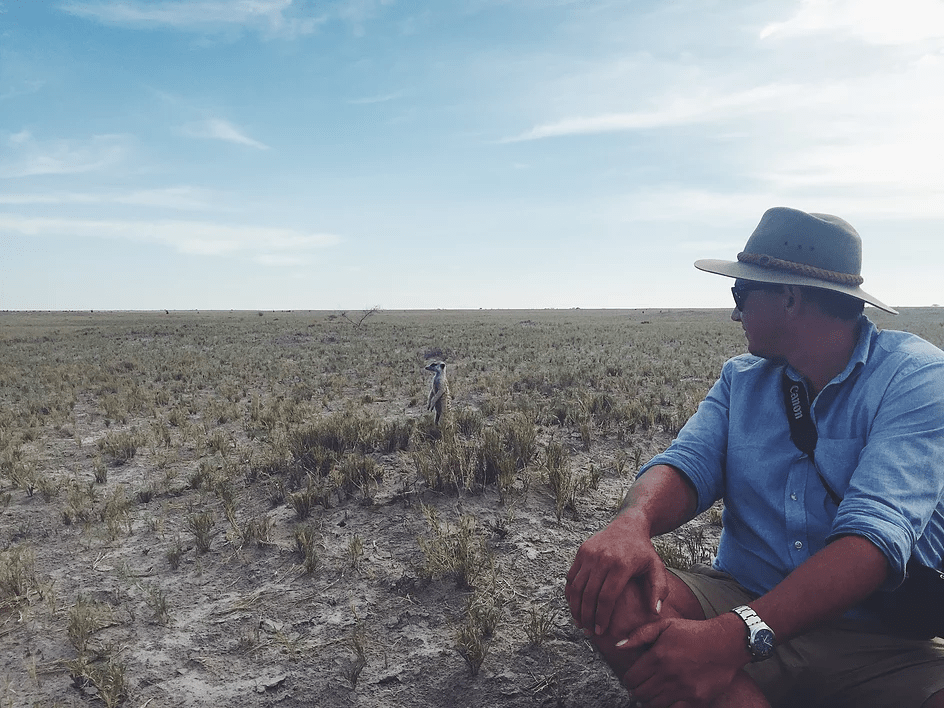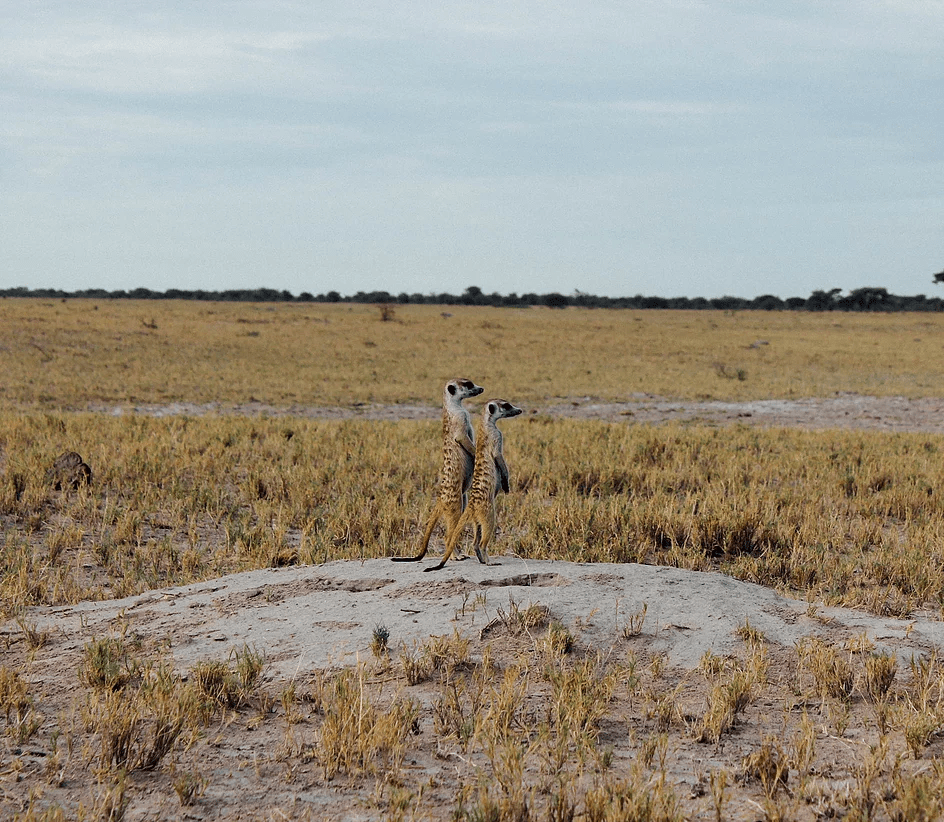 For all our Botswana safaris, click here.