1. HWANGE, ZIMBABWE
Starting our list of top luxury safari destinations to visit is Hwange is Zimbabwe's most famous game reserve and home to a large population of wildlife. Located a few hours' drive from Victoria Falls, it is home to massive herds of elephant and is an excellent destination for spotting Africa's big predators.  Hwange provides a mix of habitats ensuring large numbers of animals all year round.
Visit Hwange on our 10 day Best of Botswana & Zimbabwe Safari.
2. SOUTH LUANGWA, ZAMBIA
South Luangwa National Park is an excellent choice for phenomenal big game viewing.  Few parks in Africa can match the incredible display of game that gathers at the Park's lakes and rivers. You'll spot massive herds of elephant, hippo and buffalo, prides of lion, giraffe and opportunistic crocodiles, to name just a few.  The Park is also famous for its guided walking safaris that range from gentle morning strolls to day long hikes to remote bush camps.
Find out more about our walking safaris in Zambia over here.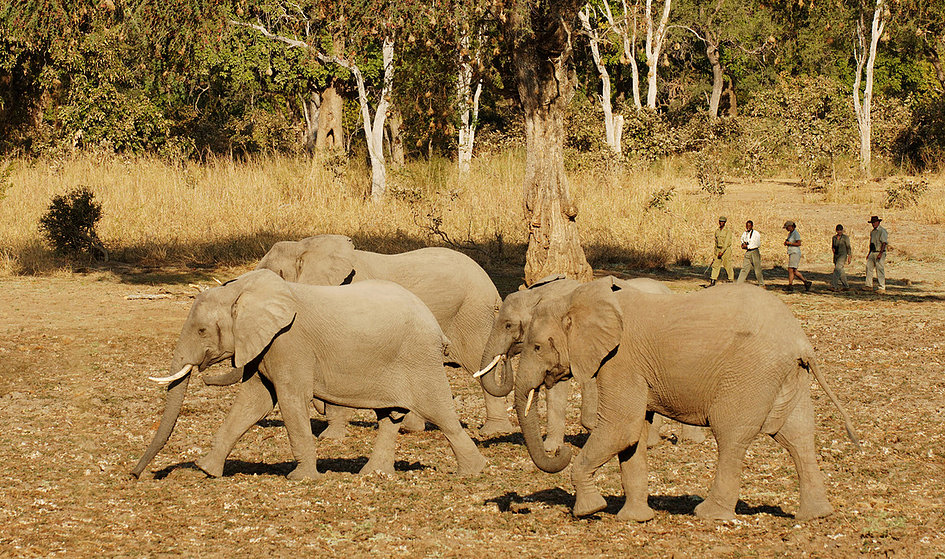 3. BWINDI IMPENETRABLE FOREST NATIONAL PARK, UGANDA
The National Park, located in south western Uganda on the edge of the Great Rift Valley, is considered the most diverse forest in Uganda. Home to over 120 mammals, 345 species of birds, 200 species of butterflies, and 160 species of trees, Bwindi is one of the richest ecosystems in East Africa. The park contains almost one half of the world's population of endangered mountain gorillas, making it an extremely valuable conservation site.
4. ETOSHA, NAMIBIA
Etosha National Park is famed for its huge salt pan that spans over 4,800 square kilometers.  Its edges give way to a surprising variety of vegetation types and – critically – a series of waterholes that attract a vast amount of wildlife.  This unique desert landscape hosts high densities of animals that gather to drink at the waterholes throughout the year.
Explore Namibia and Etosha over 10 days.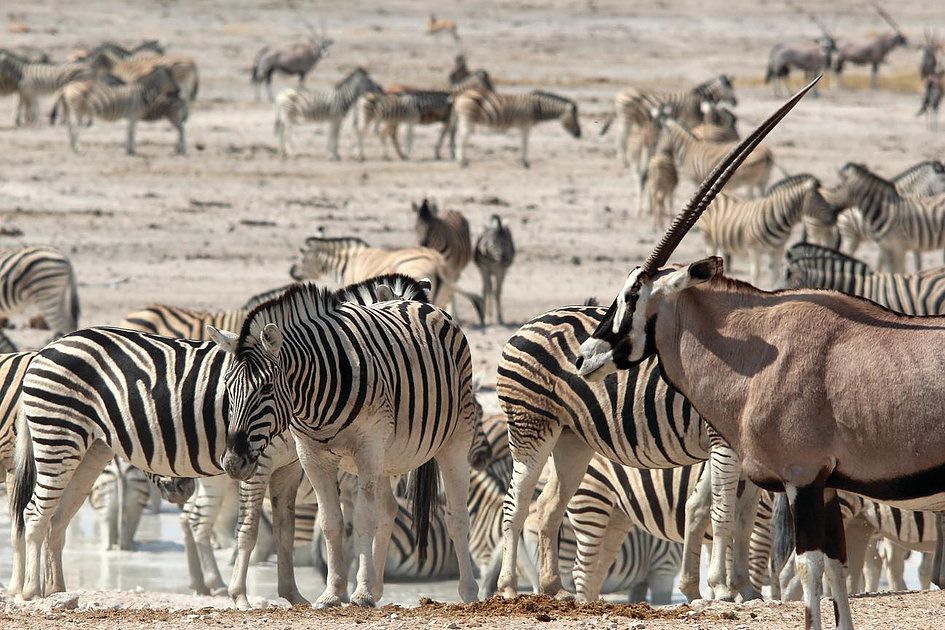 5. SABI SANDS, SOUTH AFRICA
The most famous private game reserve in Africa, Sabi Sands neighbours South Africa's Kruger National Park.  Home to a wide selection of luxury lodges, the area is particularly known for its spectacular leopard sightings.  Game viewing possibilities are unparalleled and guests are often rewarded with sightings of the entire 'Big Five' all on one game drive.
Find out more about why your should visit the Sabi Sands over here.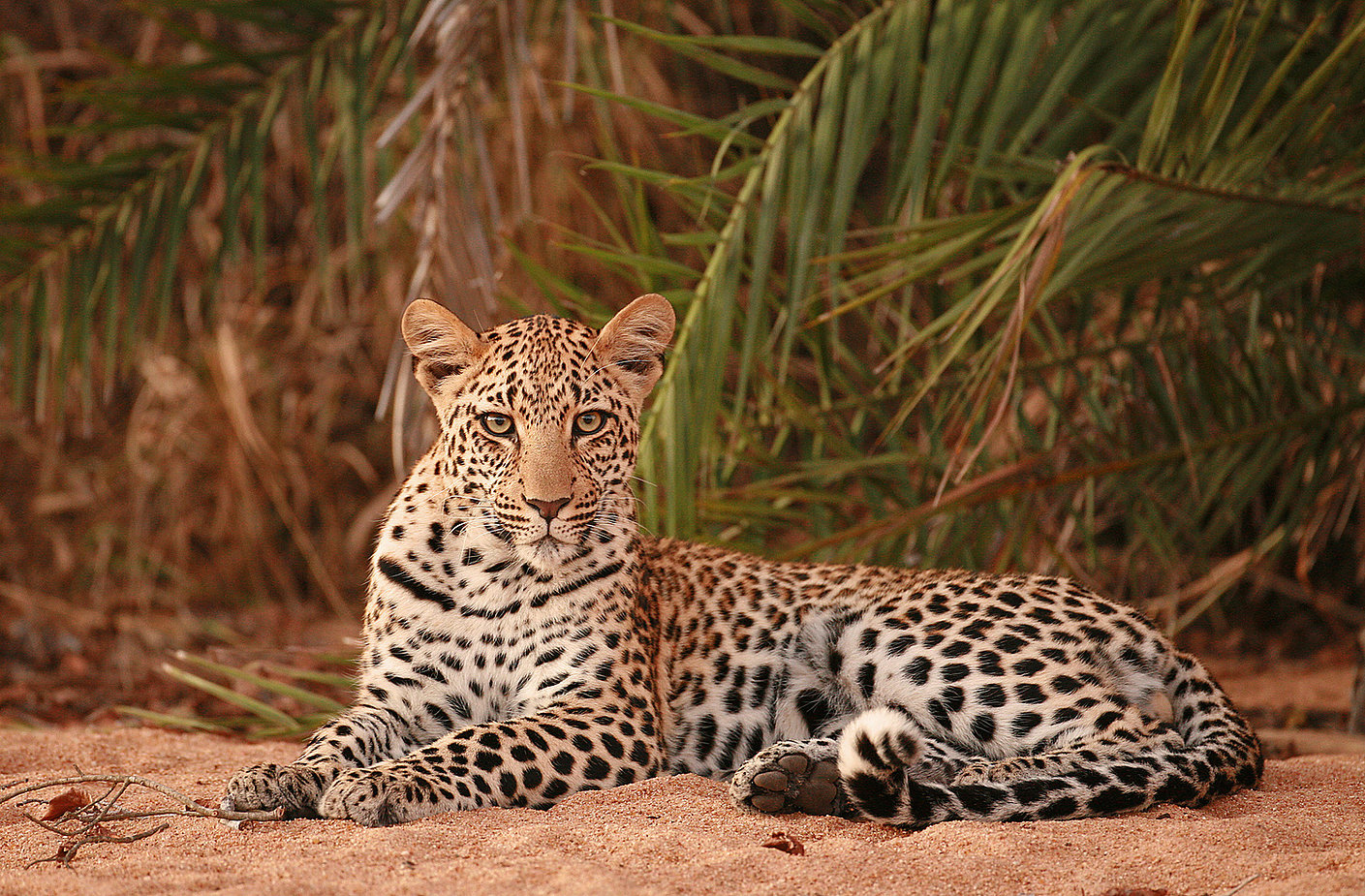 6. CHOBE, BOTSWANA
Chobe National Park the second largest national park in Botswana and is best known for its huge elephant population.  Chobe consists of four distinct eco systems, each supporting a variety of bird, animal and plant life.
Visit Chobe on our Classic Botswana Mobile Safari.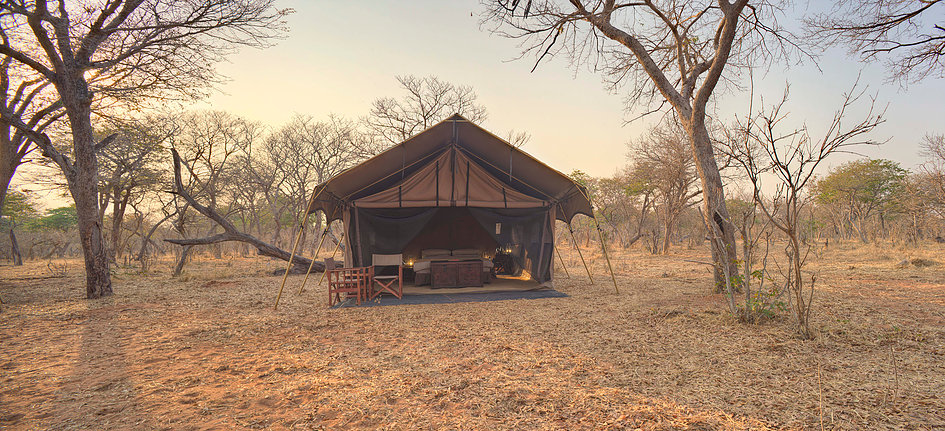 7. OKAVANGO DELTA, BOTSWANA
The Okavango Delta is the largest inland delta in the world and sustains a wealth of animal and plant life. Safari activities by water are the primary specialty of this area – cruise lagoons and waterways on motor boats, or by using mekoro (traditional dugout canoes), which are 'poled' along by guides.
Enjoy the amazing sights of the Okavango Delta with the whole family on our Best of Botswana Family Safari.