Travel in 2021 after COVID-19, and how the coronavirus has changed the world
COVID-19 and the current global quarantine has created a lot of uncertainty and many concerns, especially around travel. But we are a resilient, adaptable species, and our love of travel will inevitably return. 
The way we travel may have changed forever though, and that is not necessarily a bad thing.
Everything must change: the way we fly, the way we dine, how we wait in line — even how we go to the beach. Our very concept of vacation may have to change.
We will need to seek out travel experiences that are impactful, sustainable and non-exploitative. The impact that a safari has is enormous and far-reaching: protecting wildlife and conserving the land these animals call home, while employing people in rural communities and educating children across Africa. Without travel, without tourism, without safari, it becomes even harder to protect them.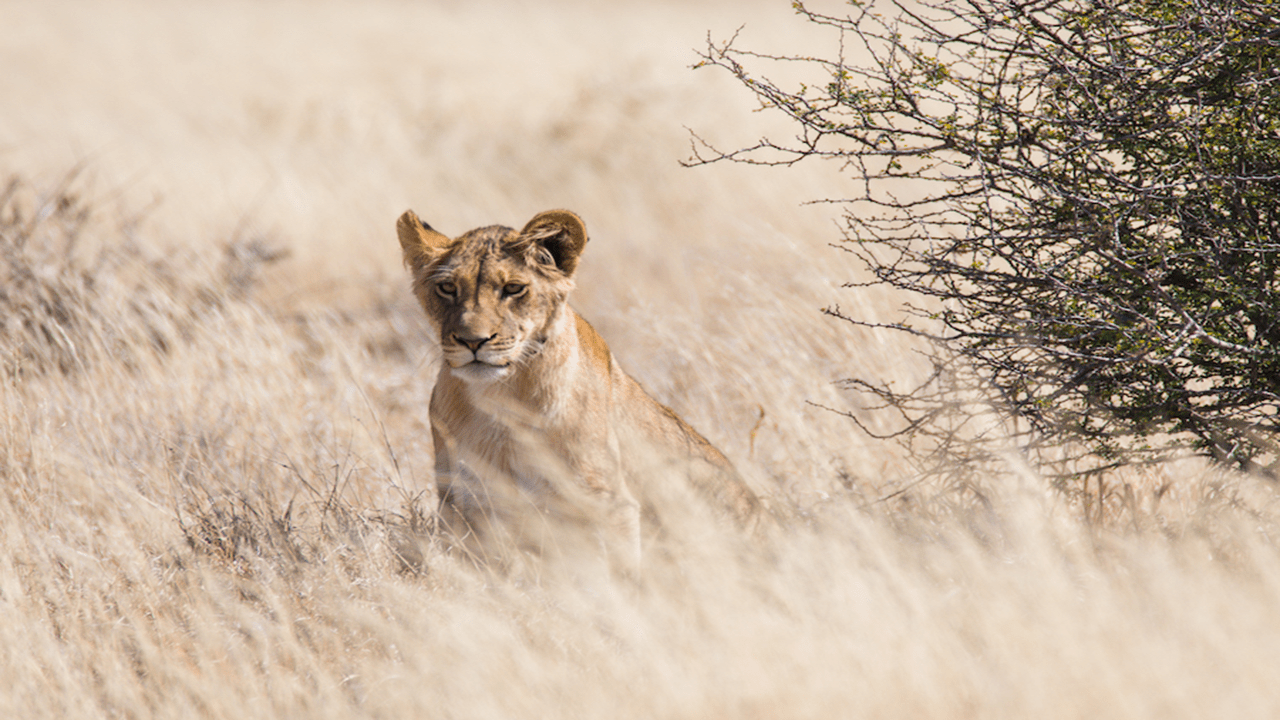 Reasons To Go (in 2021)
Availability
With many travellers deferring their 2020 trips to 2021, availability is becoming tight. If you were thinking of a safari next year, now is the time to start exploring itineraries.
Savings
Many of our partners are offering specials for those willing to travel as early as late 2020, but still offering the safety of deferral for up to a year. In addition, the US Dollar continues to deliver great value, particularly in South Africa.
Some of Our Best Trip Ideas for 2021
Okavango Delta, Botswana
Nowhere else in the world can you experience the serenity of gliding through meandering waterways in a traditional dugout canoe (mokoro), while watching elephants feeding and swimming, and hippo snorting! The Okavango Delta truly is one of Africa's truly great wildernesses.
Victoria Falls, Zimbabwe & Zambia
Traditionally known as Mosi-oa-Tunya or 'the Smoke that Thunders', Victoria Falls is the world's biggest waterfall and one of Africa's greatest and most-visited attractions. Known as Africa's Adventure Capital, get your adrenalin flowing with white river rafting and bungee jumping. The Falls is also the perfect start or end to a Zimbabwe, Zambia or Botswana safari.
Cape Town, South Africa
Discover Cape Town's gorgeous beaches and mountains, and experience the gastronomic delights of the Cape Winelands.