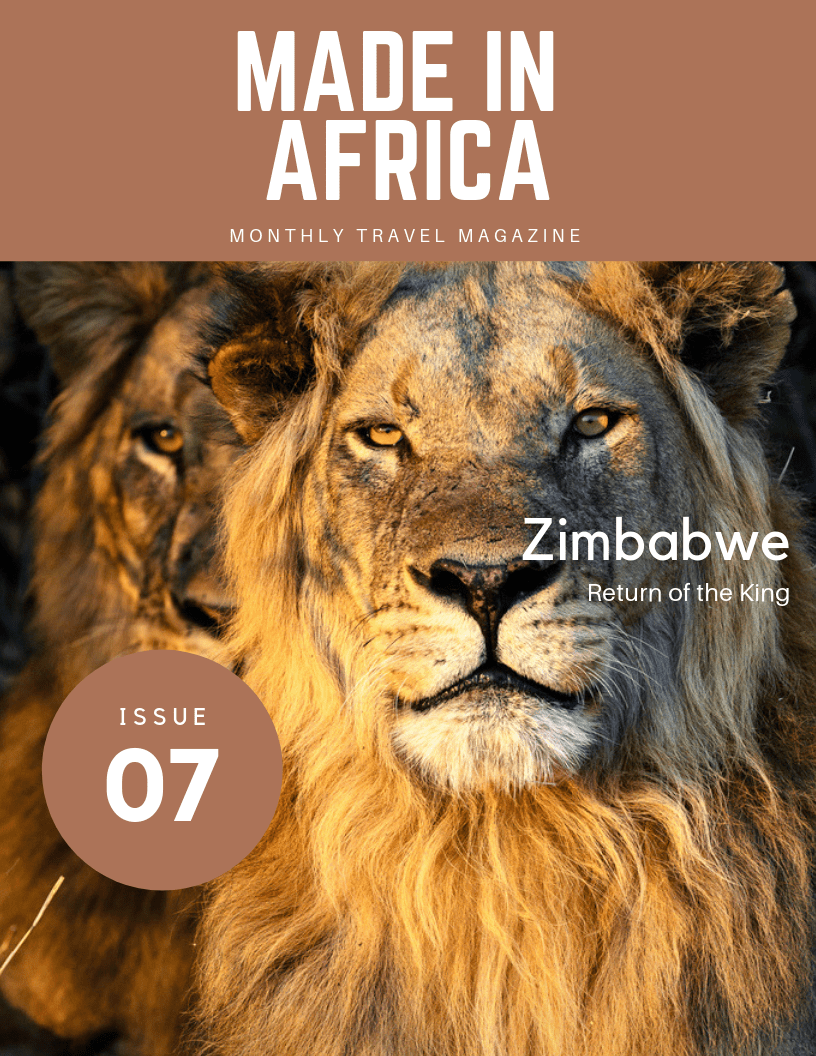 Zimbabwe Safaris Travel Guide
Why Zimbabwe is one of the best safari destinations in Africa. Download our free Zimbabwe safaris travel guide, and find out where and when to go.
Browse our other free e-magazines. Each is packed with beautiful images and expert advice about safari holiday destinations in Africa.