Victoria Falls Tours & Safaris
Victoria Falls, or 'the smoke that thunders', is one of the most iconic sights on the continent, and it is little wonder that many African safaris holidays include this natural wonder as a key part of their itineraries.
A Victoria Falls tour is best combined with the famous wildlife attractions of Chobe and the Okavango Delta in next-door Botswana, or the South Luangwa and Lower Zambezi National Parks in Zambia. Another excellent option is to combine a Victoria Falls safari vacation with the highlights of South Africa: namely Cape Town and the Kruger Park.
Have a look at our range of Victoria Falls tours and safaris for ideas and inspiration – we've got tried-and-tested itineraries ranging from a family-friendly holidays that will keep the kids entertained, to yoga safaris and romantic getaways for honeymooners. And if you can't find find something that perfectly matches your requirements, simply contact one of our African safari experts for a tailor-made solution.
Best Time to Visit Victoria Falls
The Falls is at its most spectacular from February to May, directly after the region's summer rains and when the Zambezi River is at its most full.  This is when the noise, heat and moisture of the Falls come together in a altogether mesmerising spectacle.The Victoria Falls, about twice the height of North America's Niagara Falls, creates a thunderous roar that can be heard for miles around. The sheer force of the water drives a column of spray far into the air, drenching the edge of the Falls in a fine mist and giving rise to its traditional name, Mosi-oa-Tunya or 'The Smoke That Thunders'.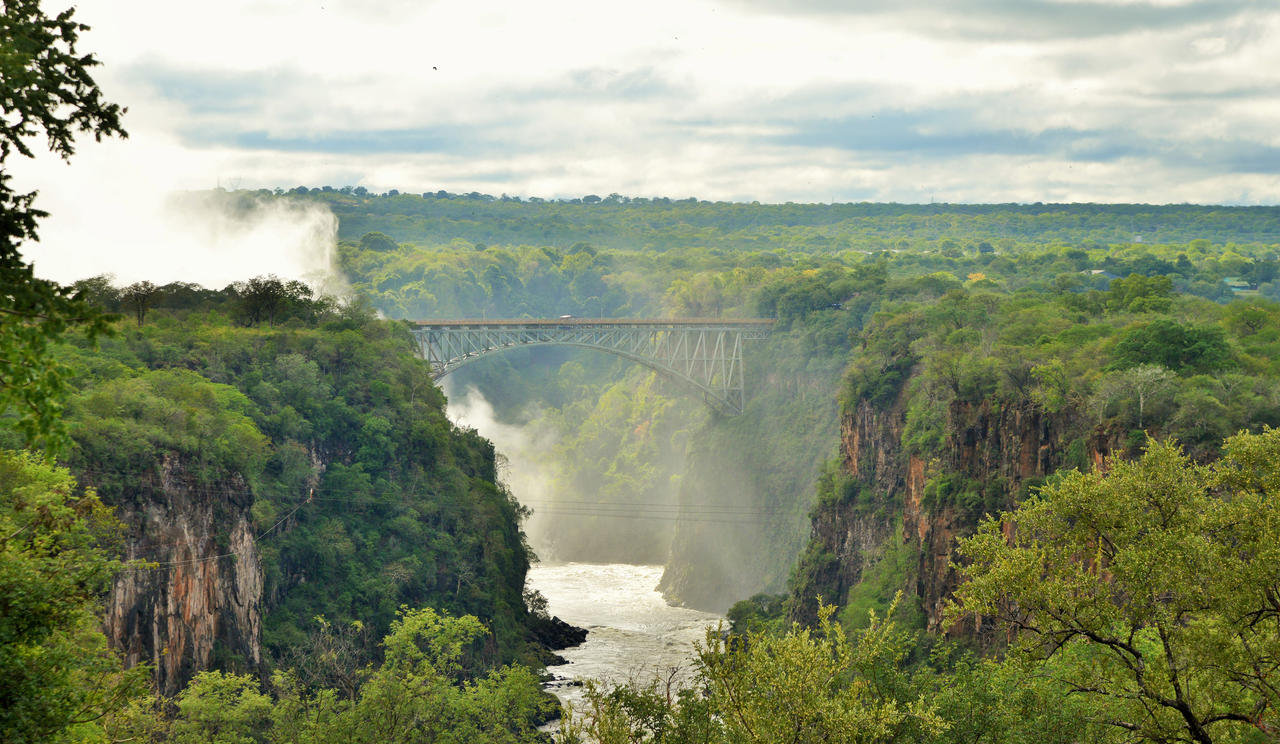 The tricky thing about visiting Victoria Falls is that the most impressive spray doesn't coincide with peak safari season in nearby Chobe and the Okavango Delta in Botswana, or Hwange in Zimbabwe. That means that February to May is not the best time to make the most of the Fall's close proximity to its nearby neighbour, Botswana, one of Africa's iconic Big 5 safari destinations, unless you don't mind travelling in green season.
So if you are set on combining a Victoria Falls holiday with a Chobe river safari and a trip to Botswana's Eden, the Okavango Delta,  pick the dry winter period from June to August. You'll be in for outstanding game viewing, warm days and cool nights, little to no rain, and plenty of water still thundering over over the Victoria Falls.October through November is not the best time to visit Victoria Falls. Water levels are at their lowest and the weather is exceedingly hot and humid. While water flow on the Zimbabwean side of the Falls is permanent, it ebbs in volume with the seasons, and during this period the flow on the Zambian side of the Falls is likely to have dried up completely.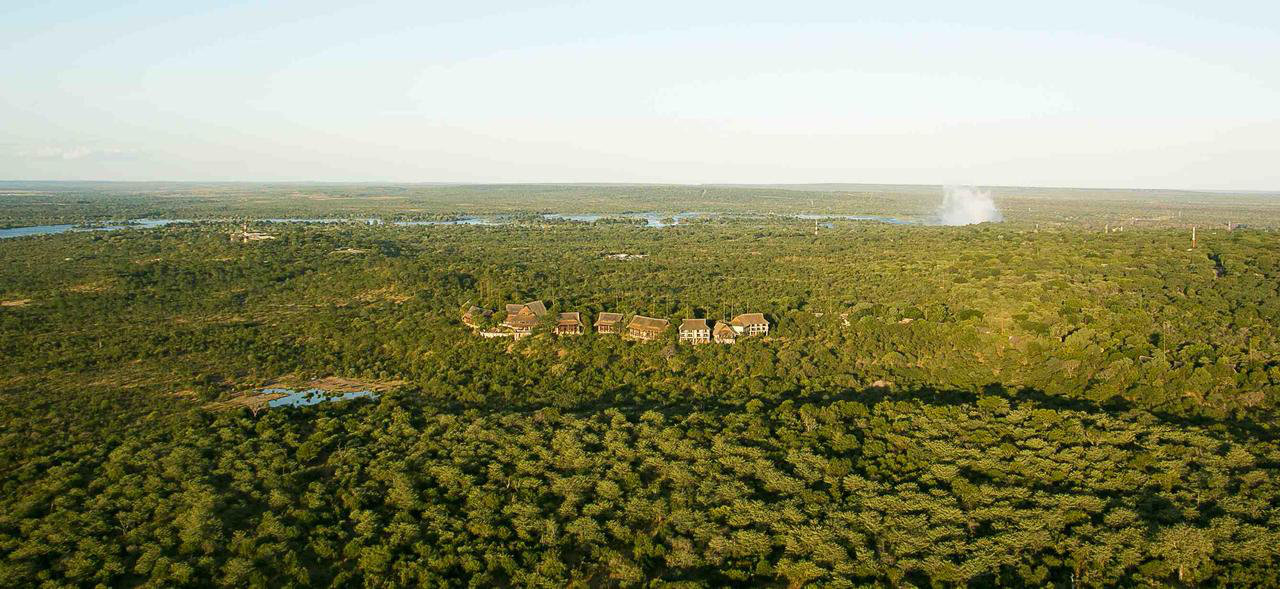 Travel Tips for Victoria Falls
Zambia v Zimbabwe: the Zambian side of the Zambezi River has a wider selection of accommodation options and activities, while across in Zimbabwe you'll be rewarded with impressive views of the main Falls. Whichever country you choose to stay in, budget enough time to visit both sides of the Falls for the full experience.Plenty to do: Victoria Falls is undeniably Africa's adventure (and adrenalin) capital. Popular activities include scenic flights over the Falls in helicopters or micro lights, white-water rafting (seasonal), elephant-back safaris and day trips to Chobe National Park.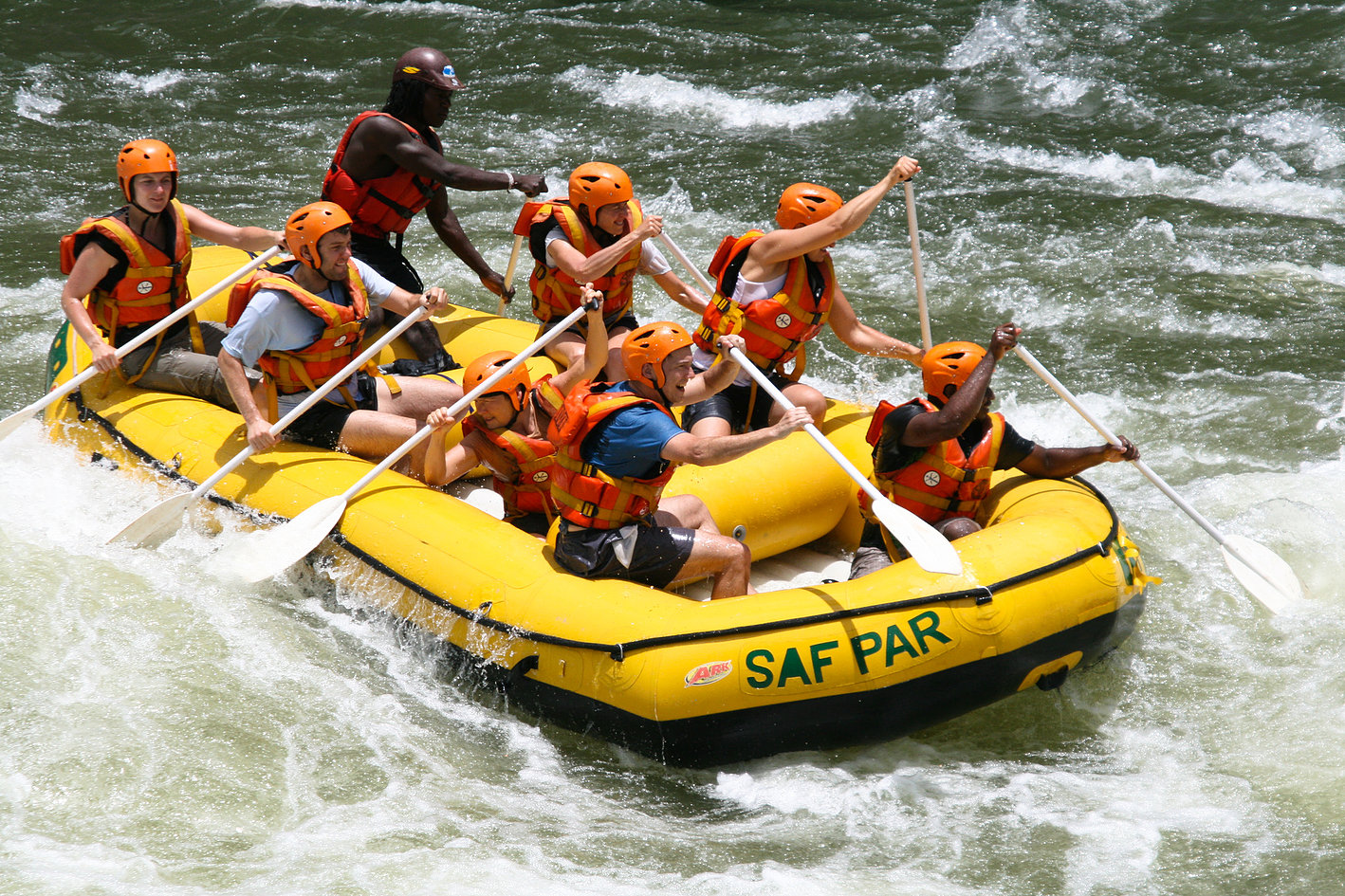 Family friendly: Victoria Falls is a great choice for a family safari holiday: there's plenty to keep everyone entertained, plus a good selection of child-friendly accommodation ranging from large resorts to private 2- and 4-bedroom villas.Go for tea at the Vic Falls Hotel: The elegant Victoria Falls Hotel has long been a favourite of celebrities and royalty alike. Expect white-gloved waiters, expansive lawns and manicured gardens, with the spray from the Falls providing a scenic backdrop to it all.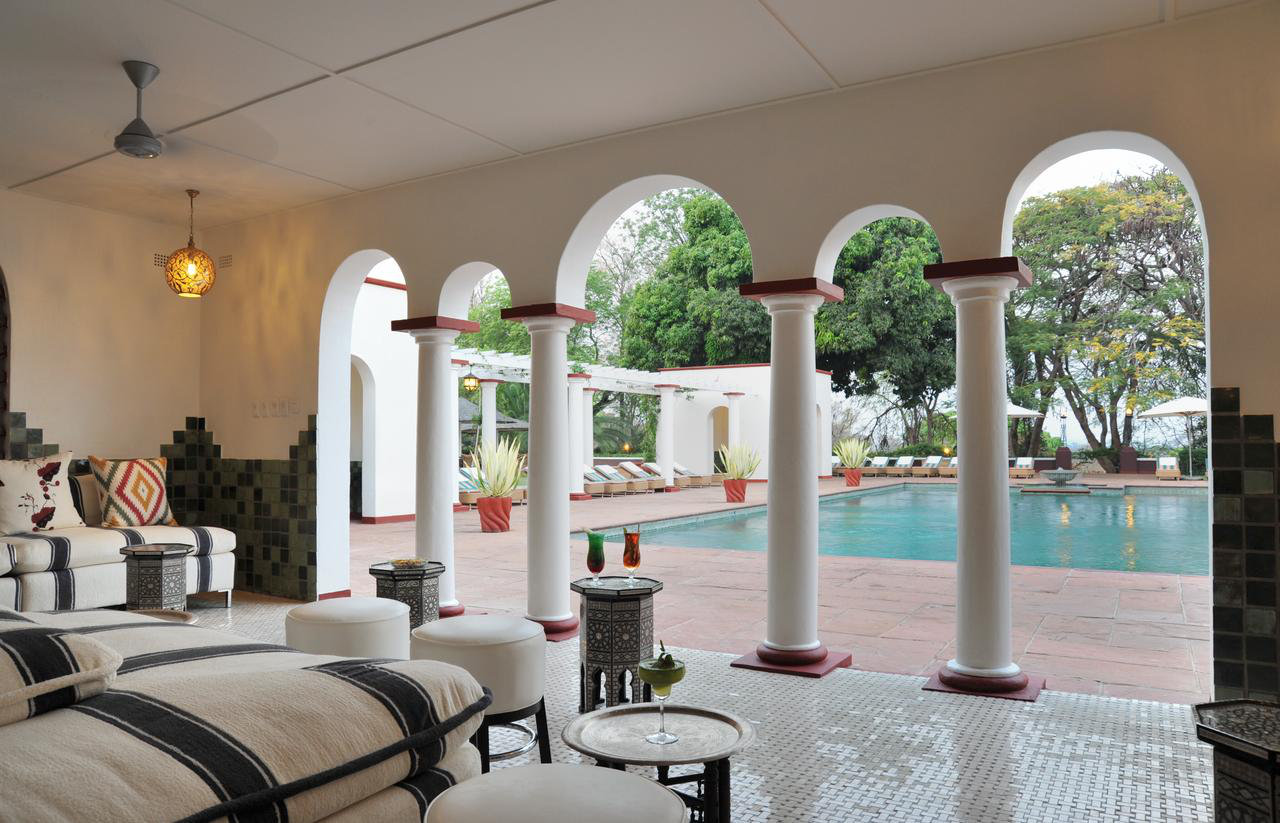 Sundowners: Take a seat on the deck at the Royal Livingstone, sip on a cocktail or two and watch the sun set.
Download our free Zimbabwe safari travel guide for more information on this quintessential African safari destination.