If you are serious about conservation, the best way to support essential conservation initiatives is by going on safari.
Loss of tourism revenue is having a worrying impact on nature reserves and parks across Africa. The lives of animals, and the livelihoods of rangers and guides, and their extended families and local communities who rely on tourism, are under threat.
It's a popular theme on social media these days – animals enjoying the space newly available to them as humans stay at home. Lions stretching out on tar roads in the Kruger, or giraffe making use of golf courses to stretch their legs.
The truth of the matter is far more complicated. Most nature reserves rely heavily on money from tourism, both to run the parks, and crucially, to fund conservation and anti-poaching efforts. As the Covid-19 pandemic has ramped up and many countries have imposed lockdowns, that revenue has all but dried up. Conservationists and park managers are now expressing deep concern that wildlife and local communities will pay a heavy price.
"Anything that has a horn right now, or a tusk, has a greater risk than a month ago," says Matt Brown, regional managing director for Africa at US-based non-profit The Nature Conservancy.
The problem is two-fold. Lack of money coming into parks means rangers may be laid off, or face fuel and other shortages, making it harder for them to do their jobs. In addition, the wider economic slowdown makes poaching more attractive for local people who are desperate and poverty-stricken.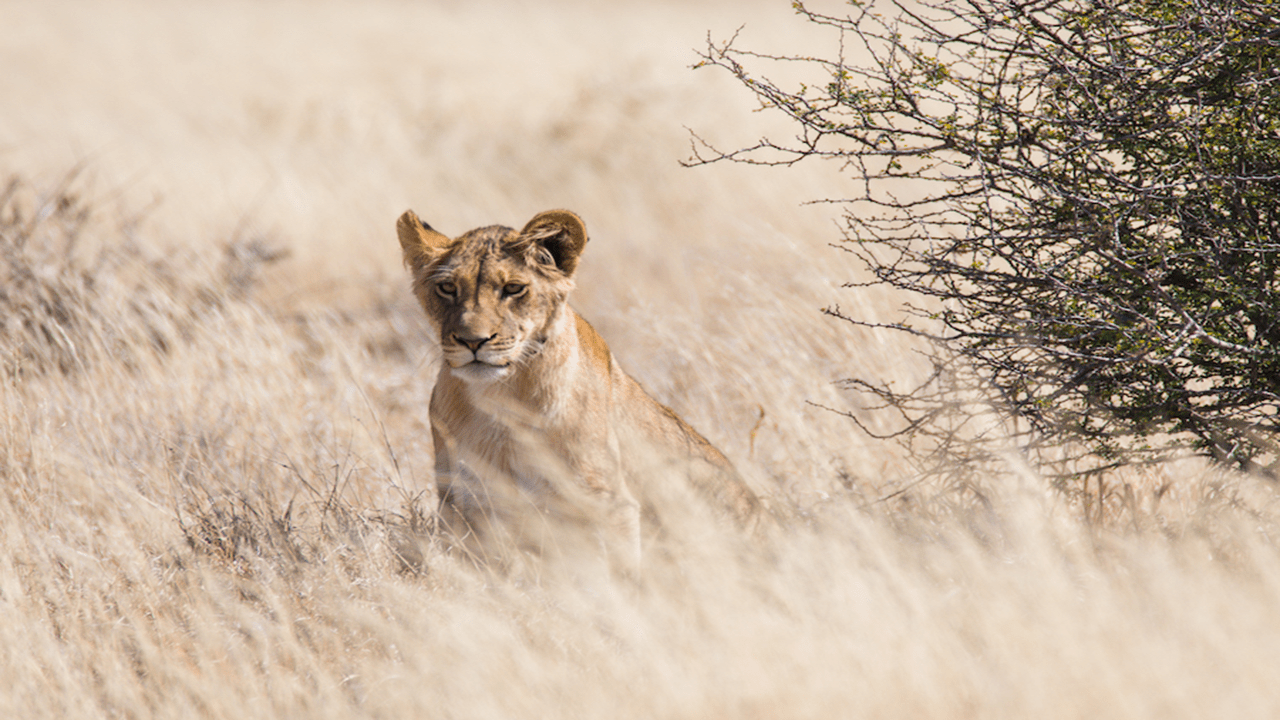 The sudden drop in revenue is a problem across almost all nature reserves and parks in Africa. Even if the travel situation improves by July the whole high season will still be largely lost because international visitors tend to book trips far in advance. This means that budgeted revenue from the safari industry – much of which is dedicated to wildlife protection and protected area management – is plummeting. Wildlife and those dedicated to protecting it will pay a heavy price.'
The message is clear: Along with diversifying conservation funding, when pandemic-related restrictions are lifted – keep going on safari. Some operators will be better than others – always ask how much of the fee goes towards conservation and park management.  Safari tourism does matter. It makes a huge difference to the people who live with wildlife, the people who are employed by conservation and to help protect wildlife.