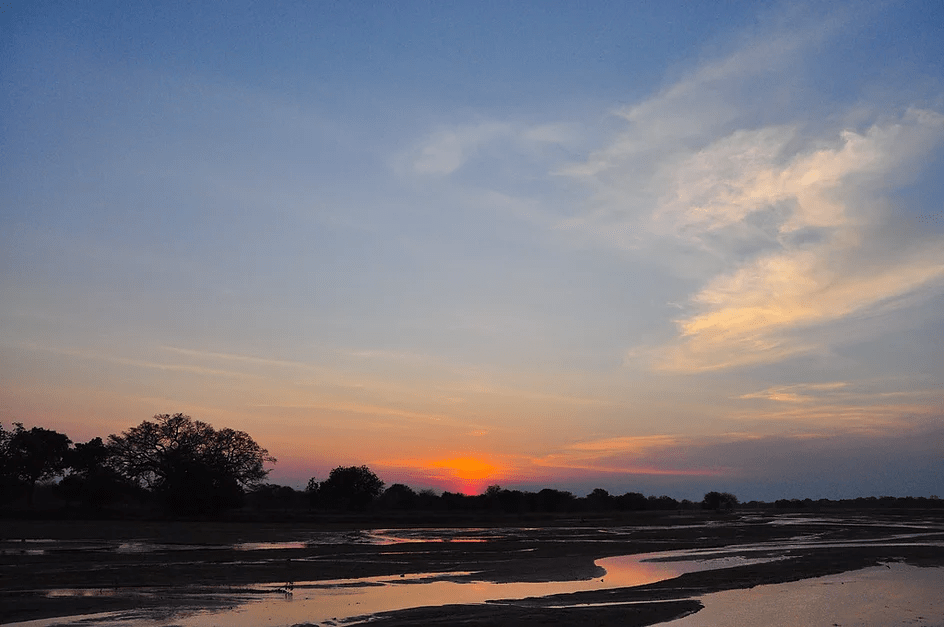 Wild Zambia is often overlooked as a safari destination, but this country offers an unparalleled safari experience, far from the bustling crowds of the more popular safari destinations.  You'll enjoy pristine and remote wilderness areas, teeming mammal and birdlife, and diverse ecosystems and habitats.
It's the ultimate bucket list holiday, and you'll undoubtedly fall in love with magnificent Zambia (just like we have!).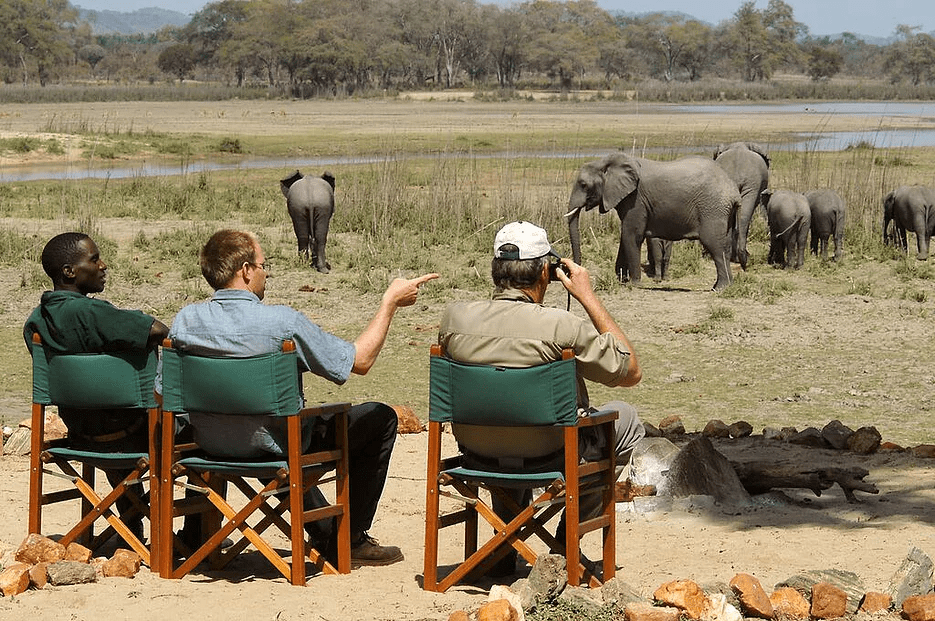 Click to view our Zambia safaris.