More and more people are asking for travel that offers incredible destinations and experiences, but that also focuses on health and wellness.  A yoga retreat and safari in Africa does just that. It offers a luxury safari to some of the most unspoiled and unique wildlife destinations in Africa, with daily yoga and meditation practices built in and around wildlife safari activities.
The African bushveld is the perfect place for people to rest, rejuvenate, and recognise their place within the universe – whether it's taking in a remarkable African sunset, marvelling at a expansive African sky, or watching any number of birds or animals going about their lives. A safari offers the chance to reconnect with nature and wildlife, but most importantly with oneself, and yoga offers a conscious fast track to access this space. To combine these deliberate mindful practices with a luxury safari offers a wonderful opportunity to reconnect on a much deeper level, and access a profound feeling of calm and peace.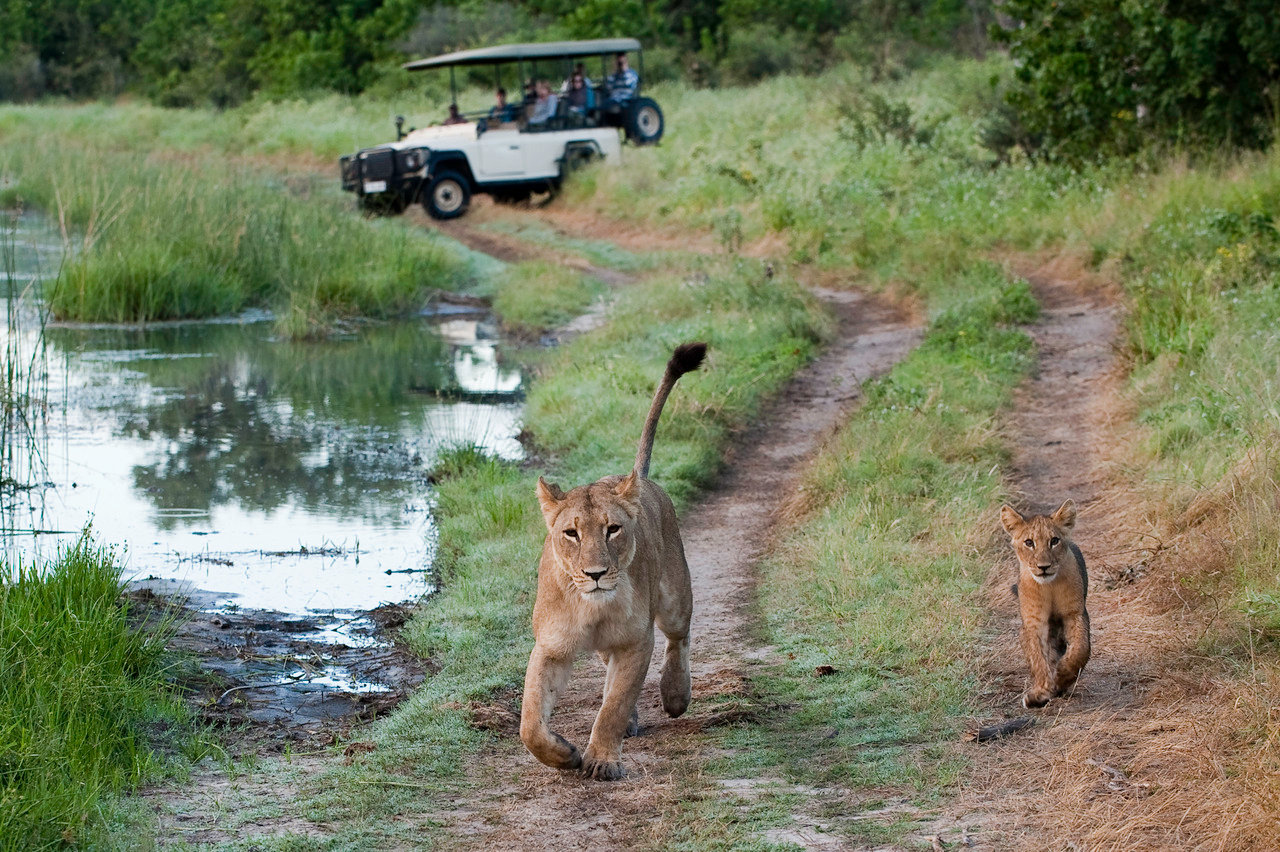 Each yoga safari is tailor-made by our travel experts, and yoga teacher Jenny Russell, to suit guests' specific needs and interests. We also design each safari in the country of choice, based on the preferred accomodation – whether on the dunes of the Namib Desert, overlooking the Okavango Delta, or taking in the majesty of Victoria Falls.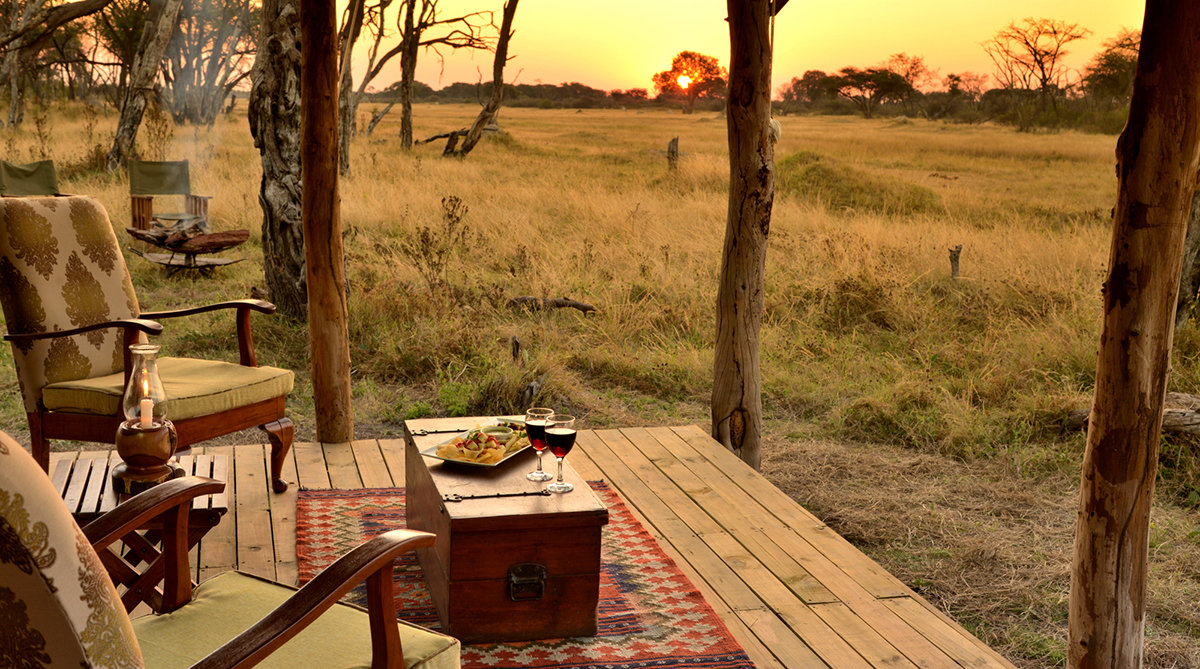 Led by renowned local and international yoga teachers, each safari includes a range of yoga and meditation classes each day (suitable for all levels) in peaceful bushveld surroundings, with the usual daily safari activities included – game walks and game drives with professional guides and trackers. Meals are also tailored to meet specific dietary requirements, including vegan and vegetarian options.
If you would like to host a yoga safari, we can organise all the on-the-ground logistics, as well as source the right locations to match your requirements and budget.