RELAX. BREATHE. UNWIND
Our luxury yoga safaris offer the chance to practice yoga in some of the most beautiful places in Southern Africa.  You'll have a true African wilderness experience, exploring Southern Africa's premier wildlife areas and lodges, while also enjoying the magic, and sense of connection and calm that comes with a daily yoga and meditation practice.
Explore more here.
Combining the natural beauty of the African bush with the mental and physical benefits of yoga, the focus will be on instilling a deep sense of relaxation and tranquility.  You can expect a light yoga practice every morning, with guided meditations every afternoon.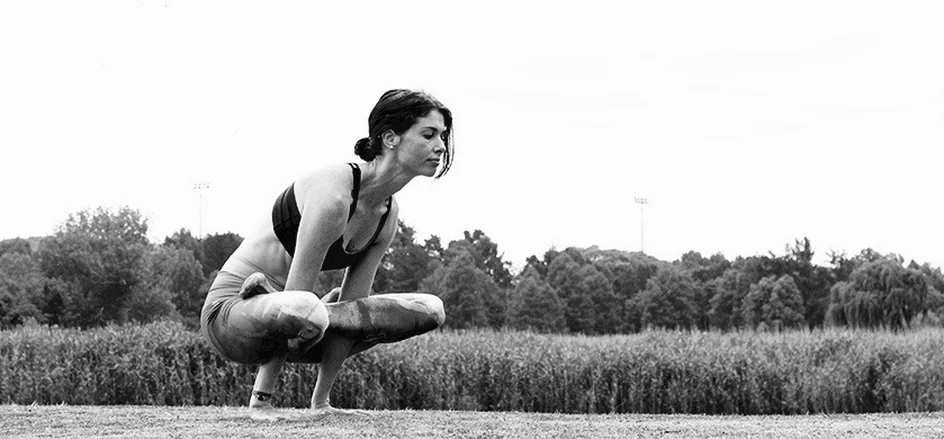 YOUR YOGA TEACHER
Living in Johannesburg, Jenny Russell has been practising Ashtanga yoga since 2009, and has had the privilege of studying with many senior teachers from around the world, as well as travelling to Mysore, India. 
Teaching since 2011, and in particular at Mysore Yoga JHB since 2014, Jenny hopes to transfer her deep love for Ashtanga yoga, and inspire a committed, transformative daily practice.