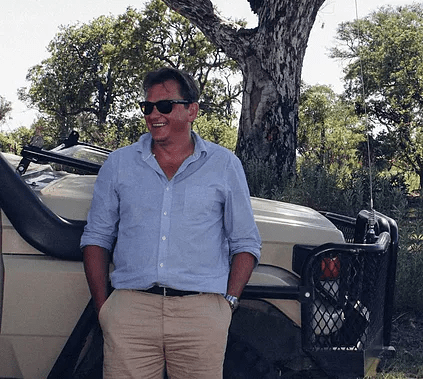 RICHARD WHITE
Founder & safari specialist
Richard was born and raised in Johannesburg, South Africa and has spent the majority of his life exploring the African bush. He is at home in the African wilderness (more often more so than in the bustling City of Gold), and has a wealth of knowledge built up over the last 20 years working in the industry.  
Along with his love and enthusiasm for Africa's people, wildlife and landscapes, Richard has first-hand, in-depth knowledge of Southern Africa. He is adept at using this to create professional, seamless, extraordinary journeys through Africa, easily personalising and meeting clients' specific requests as and when needed.
Richard studied politics and international relations, and later specialised in travel and tourism management. He has travelled extensively in Europe, marketing both Africa and Southern African holiday destinations.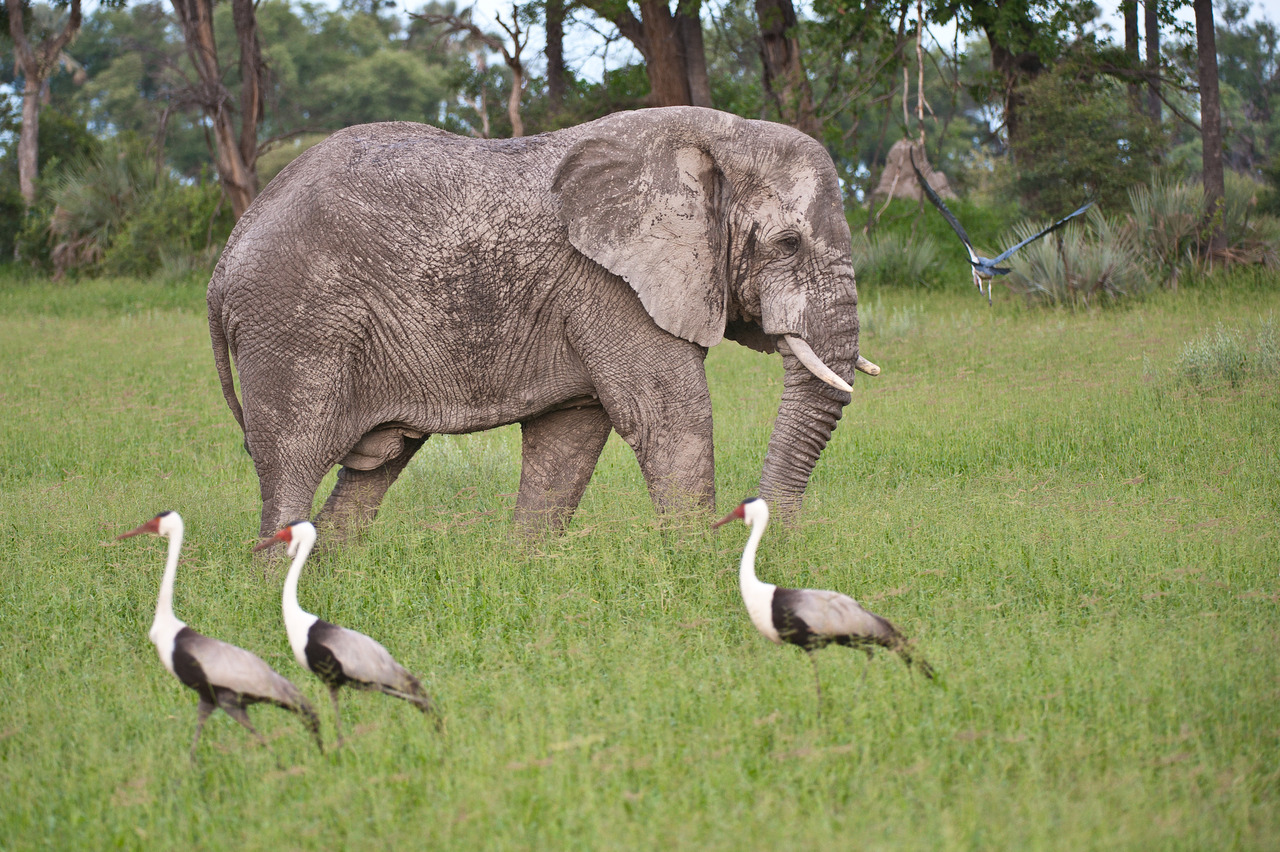 If you are serious about conservation, the best way to support essential conservation initiatives is by going on safari. Loss of tourism revenue is having a worrying impact on nature reserves and parks across Africa. The lives of animals, and the livelihoods of rangers and guides, and their extended families and local communities who rely […]