What is a privately guided safari?
A private guide is a person dedicated to your travel party throughout the duration of your privately guided safari or trip, accompanying you to the specific areas you intend on visiting. Your guide is the single most important factor influencing the success of your safari.  
Good private guides are made up of many part: spotter, tracker, host, storyteller, and concierge. All of these elements can combine to create a simply unforgettable holiday experience. Although hiring a private guide will add to the cost of an itinerary, the knowledge and experience that they bring with them is simply invaluable.
View our privately hosted and guided safaris, hosted by owner of Made in Africa Tours & Safaris, Richard White.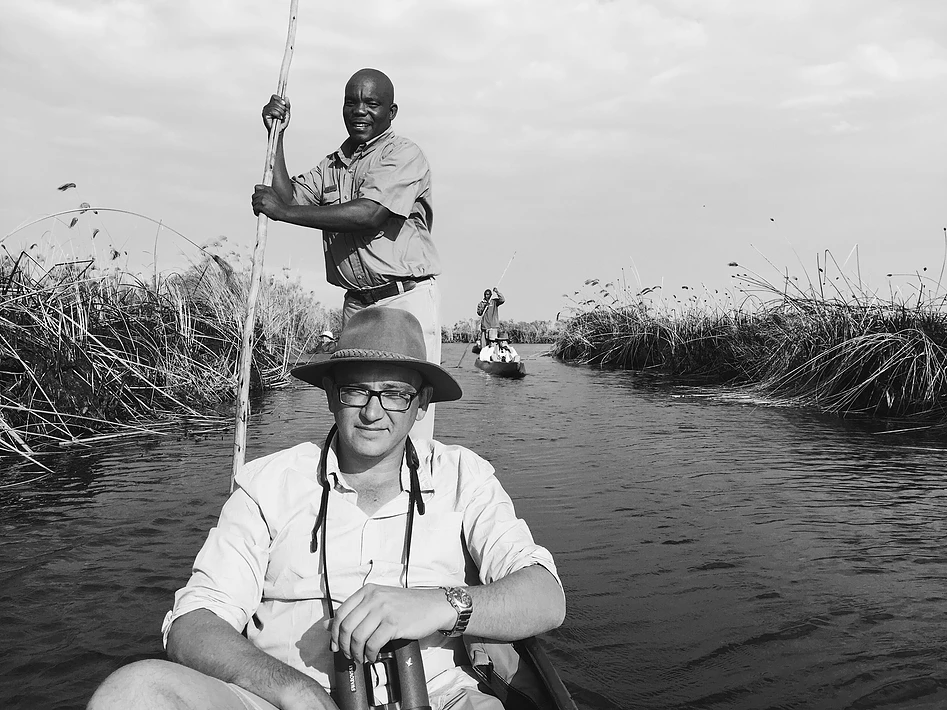 What are the benefits of having a private guide?
When you choose a private guided safari, you get all the advantages of tailor made travel – flexible schedules and special interest focus – combined with the competent care of one Africa's most respected guides.
On a privately guided holiday, you'll explore some truly inspirational corners of Africa, all the while benefiting from the knowledge and company of an expert private guide who takes care of every detail from start to finish.
Each day will be customised to suit your interests, whether it's an appetite for adventure, a desire for relaxation, or an informative trip for your children. Whether it means having a private guide in Cape Town, standing in awe of Victoria Falls, or meandering through the channels of the Okavango Delta, a privately hosted safari is sure to create memories to last a lifetime.
You're guaranteed a high degree of professionalism
Years of travelling through Africa's wild places devoted to learning about both its wildlife and ecosystems, as well as private guiding at the highest levels, are what a private guide brings to the table. This experience gives rise to the ultimate expertise and unsurpassed competency, allowing you to rest assured that you are in the best hands possible.
A private guide's passion for sharing everything that makes Africa so special adds a unique dimension to your holiday, allowing you to learn more than you dreamed possible about each place that you visit.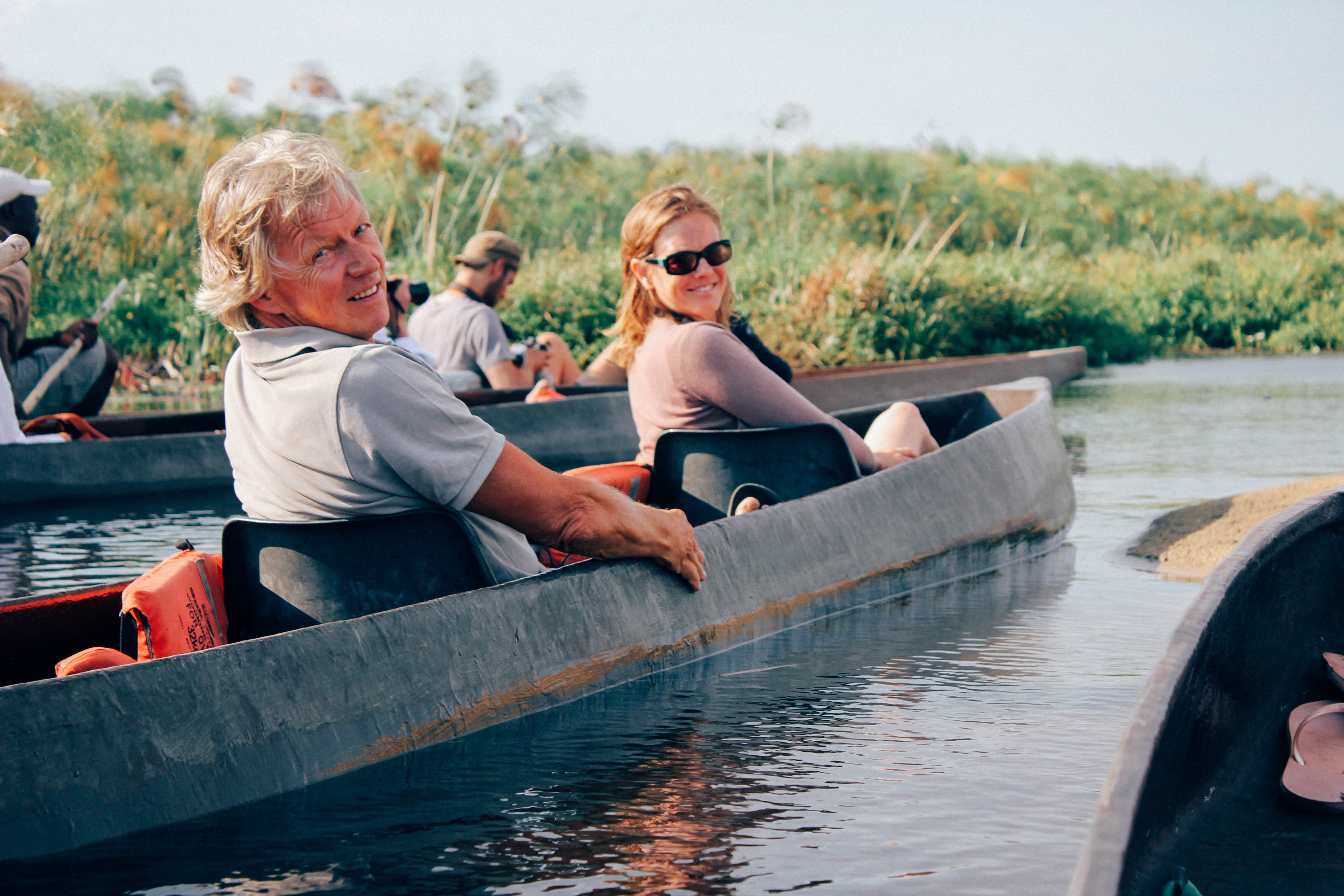 Travel with a capital 'T'. 
If you've been on more than one long-haul vacation, you know there's travel, and then there's Travel. A privately hosted safari offers just that – comfort and ease throughout your journey, allowing you to explore at your own pace, with all the benefits of insider expertise and smooth logistics.